Andrew Wilcock
Andrew (he/him) is a senior associate specialising in disputes. In 2014, he was part of an Allens team that helped the High Court arrive at a landmark judgment that contributed to the appropriate recognition of intersex and gender diverse people in Australia and abroad.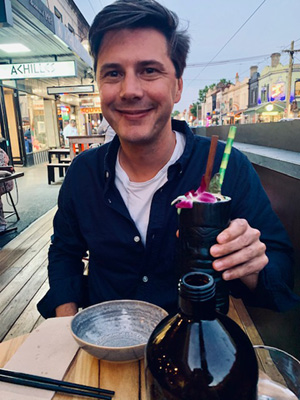 Sometimes there are moments in your career that you look back on and think, 'Wow, that was a real highlight. What we did made a genuine difference.' My involvement in the 2014 High Court case of New South Wales Registrar of Births, Deaths and Marriages v Norrie was one such moment, and is still a source of great pride for me and my colleagues.
The case concerned whether Norrie, an androgynous person, could be recognised as being of a sex other than 'male' or 'female' on New South Wales identity documents. The New South Wales Registrar maintained a position that it was not within his powers to do so, and after losing in the New South Wales Administrative Decisions Tribunal and Court of Appeal, appealed to the High Court.
Allens became involved in Norrie's case through the Human Rights Law Centre (HRLC). From early on in the litigation, the HRLC had been speaking with key players in the intersex and gender diverse communities about its potential impacts. The HRLC decided to assist a small Canberra-based organisation named A Gender Agenda to make an application to intervene in the High Court hearing as a friend of the court, and asked Allens to act as co-counsel. Our team comprised two HRLC lawyers, barristers Kristen Walker and Liz Bennett, and Allens lawyers Rachel Nicolson, Tim Goodwin, Michela Agnoletti and me.
Language matters when you are talking about sex and gender, and key terms relating to sex and gender identity had been misused at points during the litigation. Our client's submissions to the court sought to ensure it fully appreciated the meaning and use of such terms, so that its determination would not inadvertently exclude or disadvantage any members of the intersex and gender diverse communities.
The result was a cause of great celebration for our client. In a short, unanimous judgment, the court confirmed that it was within the Registrar's power to record Norrie's sex as 'non-specific', which was the precise terminology our client had proposed in its submissions. Much of the court's reasoning was premised on its reading of the relevant legislation, but in the opening words of its judgment, and untethered to the legislation, the court recognised that 'Not all human beings can be classified by sex as either male or female'. Such a strong and unequivocal statement from the country's highest court represented an important brick in the road towards expunging discrimination against intersex and gender diverse people from Australian law. The court's judgment has also been cited by foreign courts dealing with similar issues.
This case was the highlight of my career to that point, and I learnt a tonne. Being able to apply my skills and expertise to such an important issue was incredible.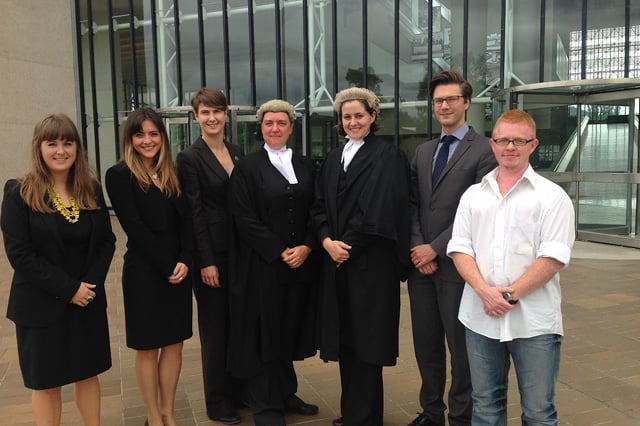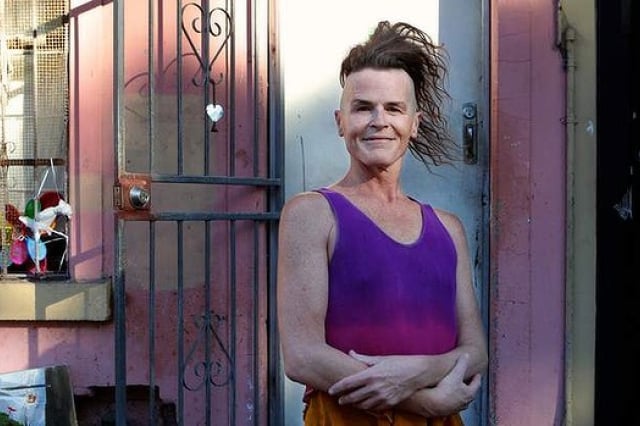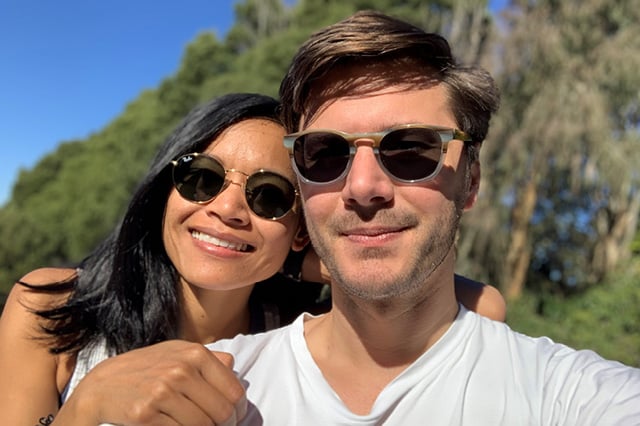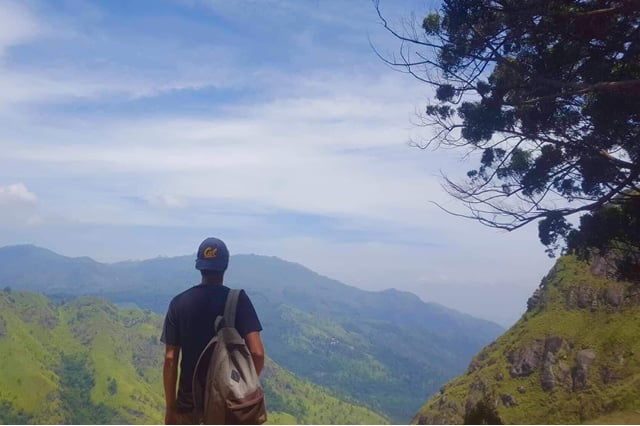 When have you felt happiest? Day one in a country I've never been to before.
Optimist or pessimist? I don't even know whether those words have any meaning after 2020.
Who would compose the soundtrack to your life? Kieran Hebden.
What's the most adventurous thing you've done? I hitchhiked from Ukraine to Germany after missing a train one time. It was an amazing experience, and I developed a skill that I have used more than a few times since then!
If you could switch lives with someone for a day, who would it be? Joe Biden or Xi Jinping. Not because I would want to wield their power, but I couldn't pass up the opportunity to understand a little more about how it works.
Who or what was your biggest teacher? Besides my parents, who have this covered by the length of the Flemington Straight, my high school English and philosophy teacher Mr. Manning, who first got me to think about the big questions.
Where's your happy place? The MCG, 20 minutes into the final quarter, with Richmond five goals up.
If you didn't live in Australia, where would you choose to live? My partner was born in Thailand, and we would love to spend a year or two eating our way through Bangkok.
What do you wish you were good at? It would be nice to have just the slightest drop of musical talent.
What do you do to celebrate finishing a matter? I'll let you know when one actually finishes.