Madeleine Hunt
Madeleine is a Senior Associate in the Technology, Media and Telecommunications (TMT) team in Sydney, and a recent recipient of an Allens Values Award, acknowledging her future-focused mindset.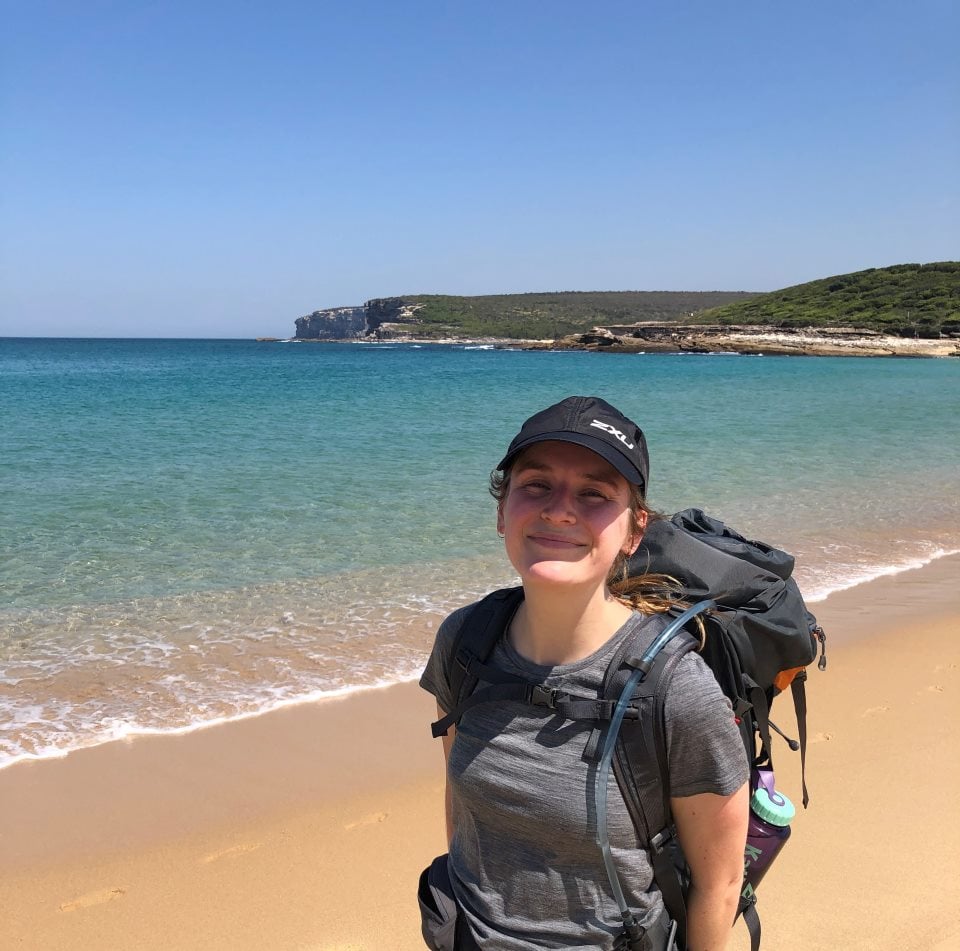 Being a lawyer can be challenging – most of us have perfectionist tendencies, suffer from imposter syndrome, and give a lot of ourselves to our firm and clients. To ensure our working life is fulfilling, sustainable and, most importantly of all, enjoyable, we have to support each other, and it's important to me that the firm I work for celebrates this.
I advise technology-driven businesses on their corporate and commercial legal needs, with a particular focus on startups. I really enjoy working with these clients, at the different stages of their journey.
Since joining the firm in early 2021, I've felt surrounded by smart, eager, driven lawyers, and wonderfully supportive managers and partners. It's an environment where I feel challenged to be the best version of myself, but also know that my team has my back and genuinely appreciates my efforts. ​​​​​​​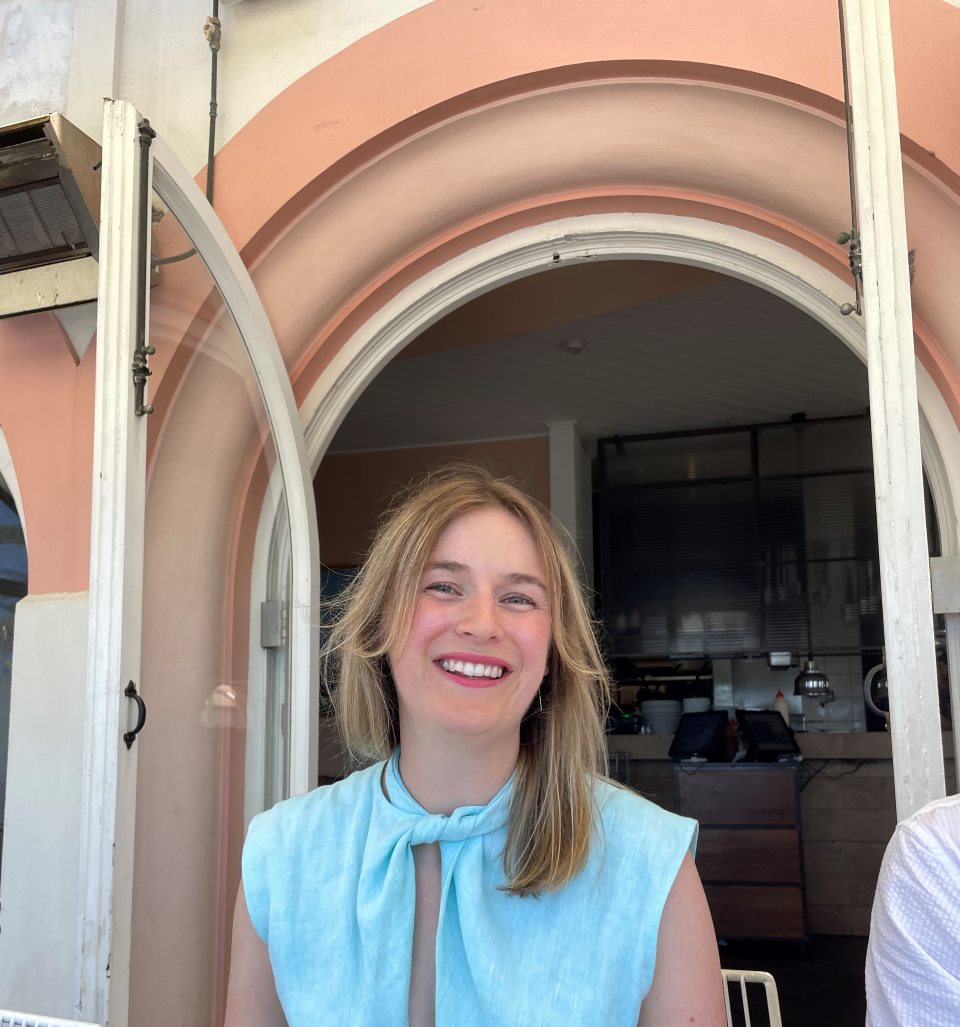 As a lateral hire, a worry I had before joining Allens was that I wouldn't build the same connections with my colleagues as those who started out as summer clerks. This turned out to be a completely unnecessary concern, as I connected with many great people during my first year at Allens. A recent corporate retreat really accelerated these connections – I was able to meet my TMT colleagues from other offices in person for the first time, as well as others from across the different corporate streams. While I can't say I was up for much of a chat at the 6.30 yoga class the morning after a late night, I certainly made up for it during the other sessions!
The connections I've made in my time at Allens have shown me that the firm is a supportive place that celebrates teamwork, and offers an authentic environment where my colleagues and I can thrive every day. ​​​​