Minimising risk and achieving relinquishment
The sufficiency of mine rehabilitation practices across Australia has attracted increasing scrutiny over the last few years. The rehabilitation and closure of mines is more heavily regulated than ever before, making it increasingly difficult to achieve complete rehabilitation and relinquishment of tenure for former mine sites.
To date, no large, open cut mines in Australia have managed to achieve full relinquishment.
Early planning for rehabilitation and closure, and the regular review of mine closure plans, can reduce uncertainties and assist in achieving full relinquishment, while minimising residual risk. Given the rapid pace of reform in this space, it is also important for operators to stay on top of developments and ensure they are complying with the latest legal requirements and rehabilitation standards.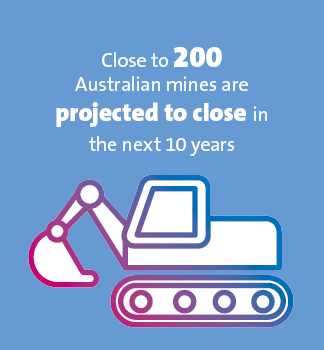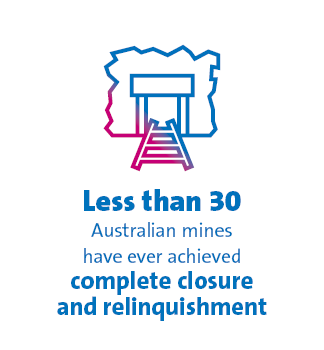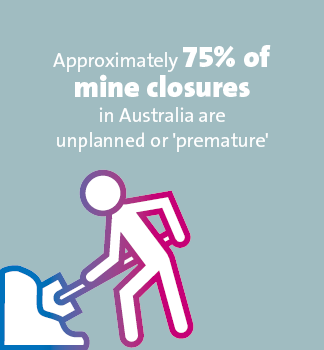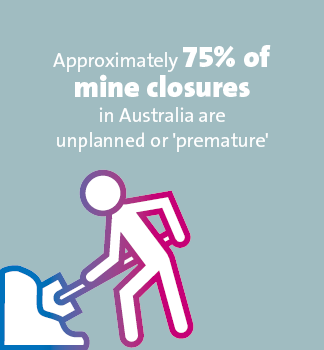 Why does this matter?
There are two key objectives that can be achieved through good rehabilitation practices and sophisticated mine closure planning:
Achieving relinquishment - engaging early with regulators to agree the post-mining land use and milestones for progressive rehabilitation provides the most effective pathway to achieving relinquishment.
Minimising residual risk - minimising any residual environmental impacts to the greatest extent possible, and achieving post-mining land uses that can be handed over to new landowners or function as self-sustaining environmental outcomes, provides the best chance of achieving a closure outcome which requires little (if any) ongoing management costs.
How we can help
With our in-depth experience in the mining industry, we can provide further information regarding the regulatory requirements for mine rehabilitation and closure, and work with you to develop strategies for minimising residual risk, tailored to your business and specific assets.