Celebrating International Women's Day: our people share how they are choosing to challenge the status quo to create a more inclusive world.
Nikki O'Leary
Nikki is a partner specialising in major projects, infrastructure and resources disputes, and living proof that working flexibly is no impediment to career success.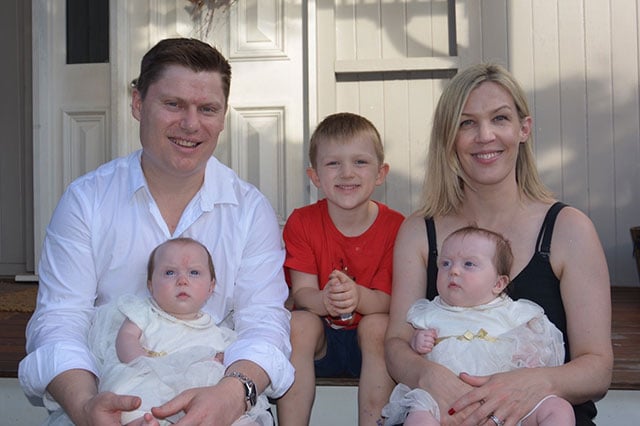 The days of there being a division between the you that exists at work and the you that exists at home are gone. For that to work well, it's important to let people have control of their own lives and to trust them to do what they want to do. If you have the flexibility to come in late because you're dropping your kids off, or leave early because you want to go for a run, you can bring a much more authentic version of yourself to work.
I have three children, a five-year-old boy and six-month-old identical twin girls. I've managed to get the mantle of first female partner at Allens with twins, which was not a goal I was shooting for. I've done every type of flexible working arrangement you can do - part time, part time with set days at home, full time with set days at home, you name it.
The idea that working flexibly is not compatible with career progression is patently wrong. I am a female partner of Allens who has young children and I have worked flexibly throughout my entire career. I didn't change my approach to flexibility to become a partner.
When my son was born, my husband was also a lawyer at Allens. He was one of the first men here to take parental leave, so very much an outlier. To juxtapose that with our experience of my husband taking parental leave the second time around, no one's batted an eyelid. In five and a half years we've managed to come from a situation considered novel and interesting to one where no one gives it a second thought. That's exactly how it should be. Many of my team, both male and female, are either about to take parental leave or have done so in the past 12 months. As a team we do the work/family juggle together and support each other.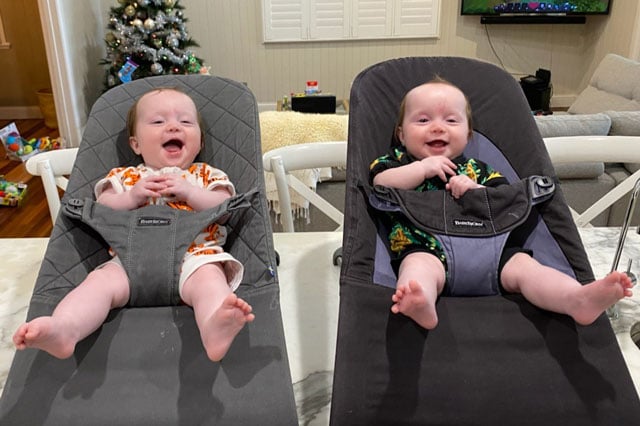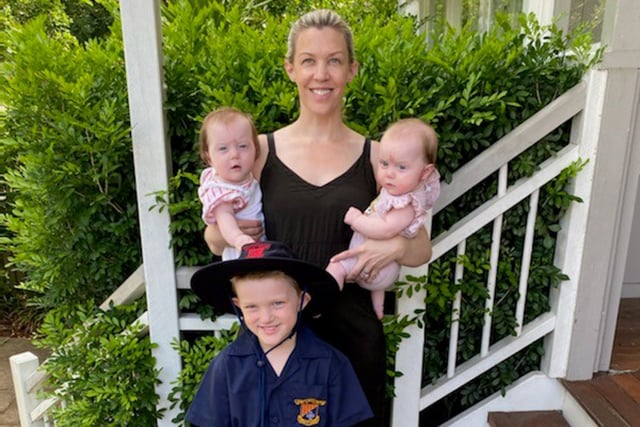 For primary carers - who are often women - to have the support and opportunities they deserve in their careers, we need to have equality, and that means ensuring men have the same equality in relation to parental leave rights. As long as childcare is considered to be a female-centric obligation, it will be difficult for there to be true equality. It needs to be seen and accepted that men need to take parental leave just as much as women do.