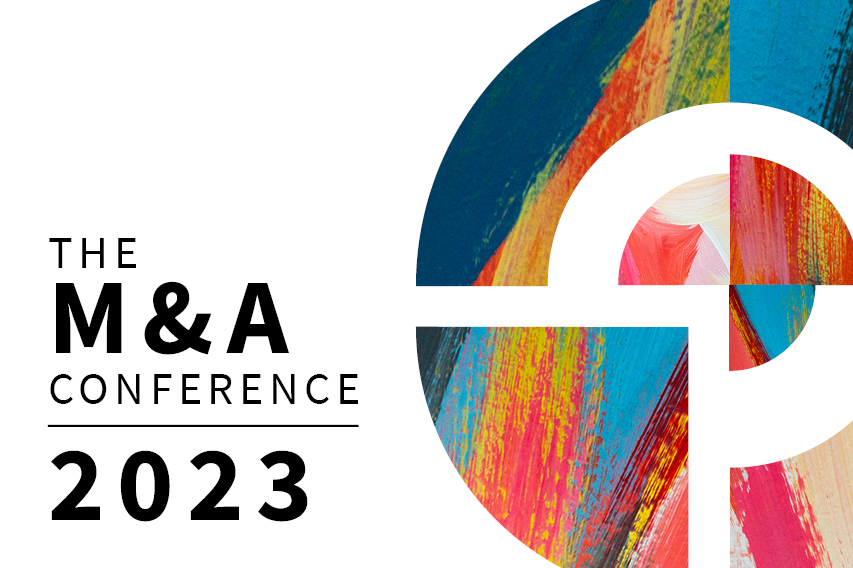 Covered in this webinar:
We're bringing together corporate dealmakers as we stand tall in the face of economic and geopolitical headwinds. Our headline webinar will welcome multinational guests to unpack global trends and their local implications, followed by the return of ACCC Chair Gina Cass-Gottlieb and the AFR's James Thomson for a fireside chat.
Our panellist line up will feature:
We hope you'll join us to explore how financial stability and geopolitical tensions play out against optimistic deal settings and drivers to shape the M&A landscape ahead.
This session was recorded on Tuesday, 5 September 2023 at 10.30am.
Your privacy: Allens collects your personal information so we can provide and market services to you. Your information may be shared with other members of the Allens Group both in Australia and overseas. You have a right to access certain personal information that we collect and hold about you. You may contact us at PrivacyCompliance@allens.com.au. Further information is available on this page.