Opportunities and developments in the build-to-rent market
The build-to-rent (BTR) model continues to gain pace in Australia as several projects prove the local viability of this asset class.
To gather momentum, however, requires developers and institutional investors to understand in a bit more depth the intricacies of the BTR market. This report looks at the current state of play in Australia, where the real opportunities are in the details – tax challenges, fund structuring and delivery mechanisms.
Key barriers to market
tax challenges;
the managed investment trust (MIT) conundrum; and
a lack of clear planning policy.
Structures for success and key differences in investor risk profiles
Despite the different risk profile, we expect Australian banks will be willing to lend to BTR developers and investors. However, we also expect that, because of this risk profile, the debt-to equity ratio will be less than for a more traditional commercial or residential development.
The appeal of a fund through model

As an alternative to bank finance, investors looking for steady returns and who may be attracted to a lower yield, lower-risk investment, could play a critical role in the establishment of this asset class in Australia. Such investors may be willing to fund development and enter the market using a fund-through model.
Lessons we can take from more advanced markets overseas, particularly the UK
Five key trends we are seeing in the UK market which may provide insight to the future growth of the BTR sector in Australia:
housing policies pave the way;
a menu of funding options;
case by case flexibility for planning;
the right scale; and
give tenants a home with rights and a community culture.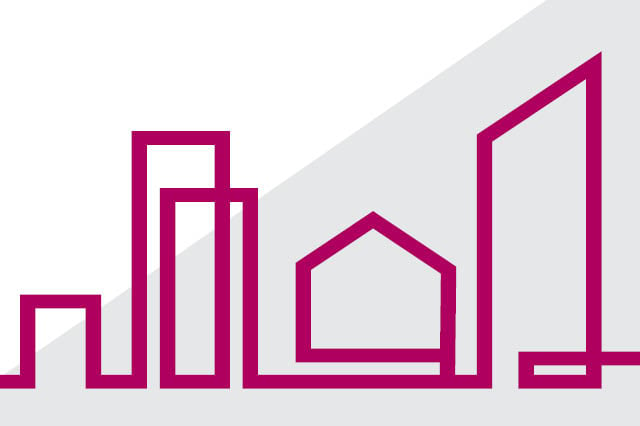 Build-to-rent is the key to unlocking the future liveability of Australian cities. It will promote local labour mobility, house global talent and meet the demand for greater choice of housing across a variety of price points.
Build-to-rent helps drive economic productivity, and with the right government intervention, could not only play a key role in Australia's economic recovery from COVID-19, but also ensure the future liveability and resilience of our cities.
Mirvac
Allens has advised ASX-listed Mirvac Group (ASX: MGR) (Mirvac) on the acquisition of a A$333.5 million purpose-built, build-to-rent project in Melbourne's CBD. Melbourne property developer PDG will develop the 490-unit residential tower for Mirvac, under the terms of the agreement.