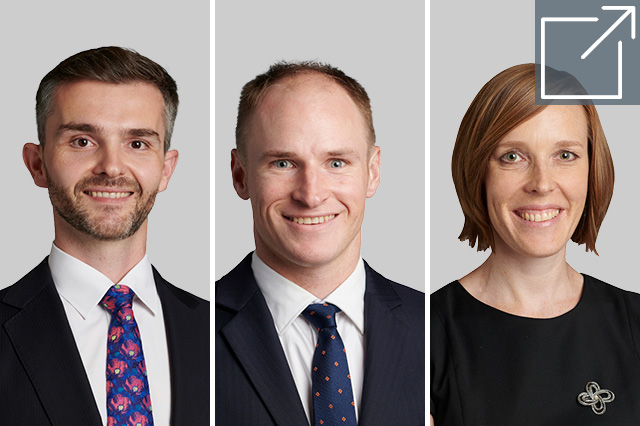 Covered in this webinar:
The proposed new licensing framework and custody obligations for CASSPrs – who it will apply to and how it interacts with existing licensing regimes
An overview of key issues that APRA-regulated entities need to consider before engaging in activities relating to crypto-assets, including APRA's recent letter outlining its risk management expectations regarding crypto-assets
Financial crime risks of crypto-assets, including AUSTRAC's recently released financial crime guide
This session was recorded on Thursday, 16 June 2022 at 11.30am
CPD points
Please read the online learning FAQs to confirm eligibility for CPD points.
Special note for WA lawyers – to satisfy the requirement for CPD in WA the viewing/activity must be completed within 12 months of the session date.
Core area: NSW/VIC/QLD Substantive Law | WA Substantive Law CA4.
1 hour – 1 CPD point.
Your privacy: Allens collects your personal information so we can provide and market services to you. Your information may be shared with other members of the Allens Group both in Australia and overseas. You have a right to access certain personal information that we collect and hold about you. You may contact us at PrivacyCompliance@allens.com.au. Further information is available on this page.