What you need to know about Vietnam's infrastructure market
In this context, it's no surprise that Vietnam's Government has focused on developing infrastructure to underpin socio-economic development strategies. Despite this, and significant progress over the past two decades, infrastructure deficiencies are one of the biggest bottlenecks for investors in Vietnam.
Against this backdrop, and as Vietnam has developed and moved out of low-income country status, the means of financing infrastructure has shifted away from official development assistance and soft loans towards a heavy emphasis on private financing. Over time, this has been illustrated by the development of Vietnam's infrastructure-related regulations.
In this Report, we look at the current status of the infrastructure market, with a focus on particular sectors. We also examine key regulatory and structuring issues affecting project developers and financiers.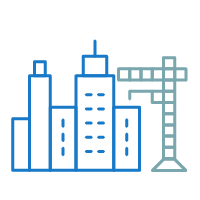 Growing opportunities
With its economy growing strongly, Vietnam's need for infrastructure is increasing across a wide range of sectors, opening up numerous opportunities for infrastructure developers, investors, lenders and service providers.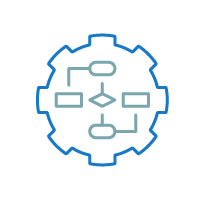 A complex legal environment to consider
While the need for high-quality modern infrastructure in Vietnam continues to grow, the legal environment underpinning projects is becoming increasingly complex and nuanced – presenting a number of changes and challenges to consider.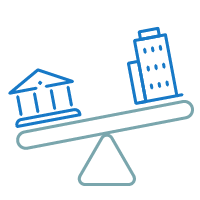 Balancing private and public interest
In 1993, Vietnam first issued regulations regarding investment through build-operate-transfer (BOT) projects (applicable to foreign investors). Since then, there have been numerous iterations of the regulations – each striving to find a balance between private and public interests, with varying degrees of success.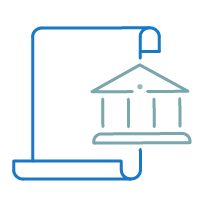 First PPP law in effect
Vietnam's first law on public-private partnerships (PPP) was approved in 2020, taking effect from 1 January 2021 (the PPP Law). It aims to unify disparate regulations and reset the basis on which private investors deal with the state when developing key infrastructure. (You can read our overview of the PPP Law here and more about its detailed implementing regulations here.)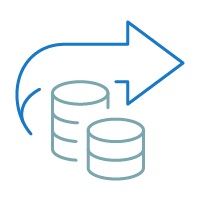 Still support for non PPP projects
The PPP Law has enshrined the Government's policy position that it should have less responsibility to backstop project feasibility compared with earlier infrastructure projects. As a result, financing infrastructure projects, particularly with non-recourse financing, remains challenging. Despite this, the Prime Minister (the PM) has authority to provide bespoke support for projects implemented outside of the PPP framework.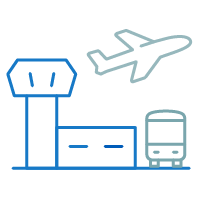 Transport sector leads the way
The transport sector (roads, ports, airports, railways) leads the way in terms of projects implemented (or set to be implemented), while the other key sectors in Vietnam's infrastructure market include power, gas and petrochemicals.