In brief
One limb of trade mark infringement is that the allegedly infringing mark must either be substantially identical, or deceptively similar, to an existing trade mark registration. What does that mean? Associate Emma Gorrie paints a picture to explain.
Background
A string of recent trade mark decisions involved the following sets of marks:
Shape Shopfitters Pty Ltd v Shape Australia Pty Ltd (No 3) [2017] FCA 965 (Shape)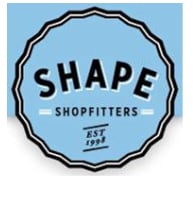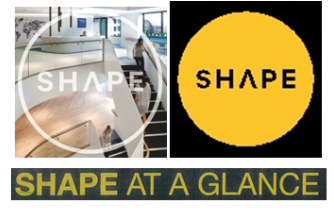 (Allegedly infringing)
Pham Global Pty Ltd v Insight Clinical Imaging Pty Ltd [2017] FCAFC 83 (Insight)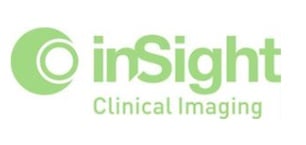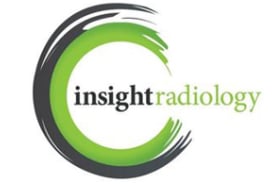 (Allegedly infringing)
Accor Australia & New Zealand Hospitality Pty Ltd v Liv Lty Ltd [2017] FCAFC 56 (Harbour Lights)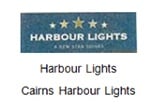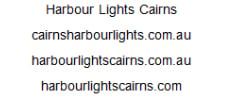 (Allegedly infringing)
How does the court decide?
For a finding that two marks are substantially identical, a total impression of similarity must emerge from a side-by-side comparison of the marks. For deceptive similarity, the comparison is between the impression left, or recollection of, each of the marks. If either of these can be established (and indeed if the allegedly infringing mark is identical to the registered mark), then there will be a finding of trade mark infringement. If none of these can be established by the trade mark owner, the claim will fail.
So what do you make of these marks? Can you pick the infringing marks?
What did the courts say?
The following table gives a snapshot of the decisions involving the trade marks pictured above. Each case was deciding (among other things) whether the marks on the left were infringed by the marks on the right.
Case: Shape
Decision: No infringement
Some key points
You cannot have a monopoly in an ordinary English word (without more).
Prevalence of a particular word in a particular industry might be relevant to trade mark infringement.
For deceptive similarity, details can matter (such as a bottle-cap -shaped border).
These cases involve impression and matters of degree.
Case: Insight
Decision: Substantially identical
Some key points
When considering whether marks are substantially identical, any comparison must consider the essential elements of the marks.
The importance of visual differences must be assessed having regard to those essential elements.
Case: Harbour Lights
Decision: Substantially identical or deceptively similar (depending on which exact marks)
Some key points
A single composite mark may in fact be a combination of individual trade marks, each of which may be infringed.
It is potentially risky to rely on the assumption that a trade mark is too descriptive to be protected by trade mark law.
What does this all mean?
While comparing the three cases above might lead to some head-scratching, ultimately they reinforce some well-established trade mark principles, including:
it is important to conduct searches before adopting a new trade mark to confirm no one else is using a similar mark already; and
it is best to opt for a mark that is distinctive enough to distinguish your goods and services from those of other traders. The more distinctive the mark, the more likely that infringement can be proven.