Investment opportunities in the real estate sector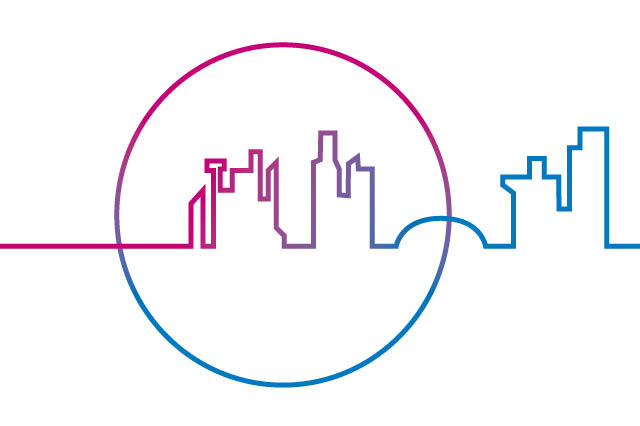 The real estate industry continues to evolve in a technology focused world, unlocking new REITs (real estate investment trusts) and investment opportunities.
Against a backdrop of low bond yields, easing monetary policy and global volatility, our real estate sector M&A experts share insights and consider what opportunities lie ahead for the real estate Mergers and Acquisitions sector.
While a rewnewed focus on Environmental, Social and Governance (ESG) and increased scrutiny on regulatory measures are set to loom large again for 2020, industrials and logistics assets, sale and leaseback, alternative asset classes such as build-to-rent and the impact of technology driven infrastructure projects all provide dynamic new opportunities for investors.
In our report we explore:
1. Real estate market analysis, M&A and ECM trends
2. Market outlook and emerging trends for 2020
3. Insights from operators, investors and investment bankers
Also included in the report:
Key sale and leaseback deals for 2019
Snapshot of market statistics
Significant M&A deals in the real estate sector