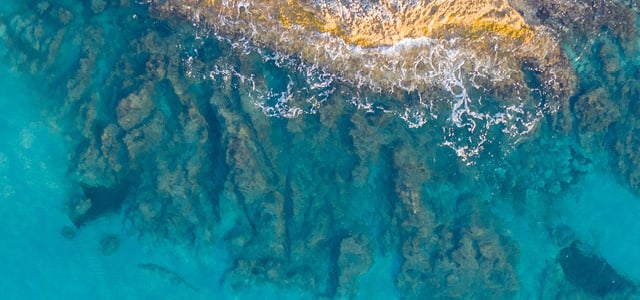 Many organisations have the need to verify documents to demonstrate the integrity of statements in their corporate reports and to build confidence in the accuracy of information being disclosed.
The traditional method of verification is time-consuming and costly. It involves manually boxing up lengthy documents, assigning individual tasks, tracking progress and managing version control.
We have solved these challenges.
How we can help
Through our internal workflows and use of platforms such as Atticus, we have streamlined and automated the verification process. Atticus allows our clients to maintain strict and efficient version control of verification documents, saving hours of time by avoiding endless email threads and version confusion.
We transform a manual process by automatically scanning documents and marking up each statement that needs verification.
The cloud-based portal allows teams to collaborate, share updates and track outstanding tasks. We have worked extensively with clients on verification, including in relation to:
scheme booklets;
initial public offering prospectuses;
capital raisings;
rights issues;
product disclosure statement marketing documents; and
annual reports.
The benefits for your business
Streamlining and automating the verification process
From boxing up and assigning tasks to producing verification reports, our services make it significantly quicker, cheaper and more efficient to complete verification.
Eliminating the administrative burden of the verification process
We enable legal teams to focus on higher-value, more complex tasks. Our services can be used for annual reports, information memorandums, ASX announcements (to protect banks in any potential future class actions) and boxing up of warranties.
Our team of trained experts can carry out the process on your behalf or train your internal people to do so.