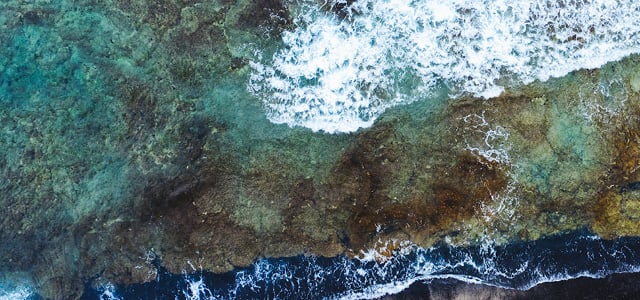 When embarking on an M&A transaction, loan syndication or during private equity and venture capital transactions, organisations need to provide third parties with access to sensitive documents—quickly and securely.
Virtual data room (VDR) services assist organisations to govern their most crucial information and processes for deals and transaction management, compliance and procurement.
How we can help
Leveraging market-leading technology and best-practice knowhow, we work with you to provide third parties with rapid and secure access to documents, restrict access to confidential documents, provide insights on who is looking at key documents and implement a Q&A function to meet your needs.
Our virtual data room services enable you to complete your due diligence, efficiently and accurately, offering you full control of the process and a complete audit trail. This includes providing:
access to leading technology platforms such as Ansarada at competitive rates;
reliable, controlled and secure sharing of confidential data internally and with third parties, while maintaining full-access control and ability to audit user access; and
access to flexible, cost-effective document-review services where required.
Our team will work with you to:
plan the online data room and Q&A process, including providing protocols and suggested workflows based on extensive experience working on a range of transactions;
provide user support, including resolving user enquiries—enabling you to focus on the ongoing transaction process; and
provide reports, including details of user activities.
The benefits for your business
A cost-effective, flexible, full-service offering
Closely integrated with our legal experts, we offer end-to-end virtual data room solutions to meet your needs.
As VDR technology is priced based on data volume, our team's specialist skills are used to optimise data room size—commonly resulting in significant cost savings.
Through our long-term relationship with VDR technology suppliers and volume buying, Allens offers highly competitive pricing for access to market-leading VDR technology.
Managing risk effectively
Organisations require remote, 24/7 access to sensitive and confidential documents, often within tight timeframes. Our team has the depth of experience to identify, and proactively advise on, key risks and issues, ensuring we meet your cost, time and quality expectations.
Optimised for your specific needs
Our dedicated, experienced technical team provides expert advice on the most appropriate VDR platform for your deal and works on your behalf to get the best out of the technology.