Flexible Resourcing Options
In this fast-paced and ever-changing world, and in an environment where corporate legal teams are facing tight budgets, we understand that finding the right legal support for the right job can be challenging.
Whether you need to conduct an internal investigation, respond to a regulator notice, or perhaps require expert legal advice on an interim basis, we can help you to manage the peaks and troughs of your team's workload.
How we can help
We will identify the right people to embed in your team, or supplement the teams of Allens lawyers working on your matters to ensure a high-quality, cost-effective outcome.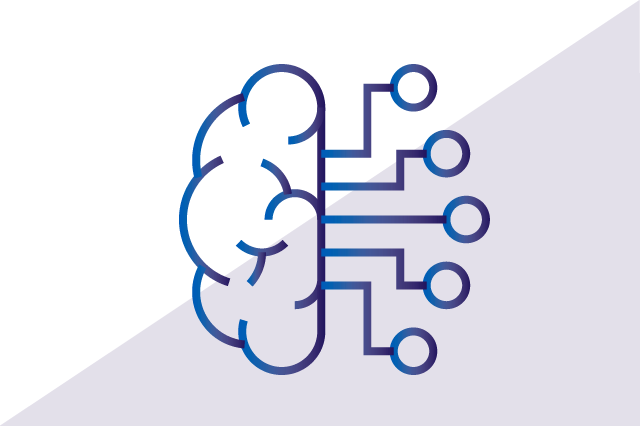 Managed document review
We provide low-cost options for carrying out document review for litigation, regulatory investigations, due diligence and other document-intensive matters. Our flexible team is able to scale up and down rapidly, in line with your demands. We typically provide savings of 20–30% through our project management methodologies, lower-cost resources and technology-enabled approach. Our quality control procedures and reporting processes ensure a high-quality output that meets budget and time estimates. Allens also has significant experience working with legal process outsourcing (LPO). We have a preferred supplier arrangement with an international LPO, working with people in one of their Indian locations, and leverage this resource where required on matters.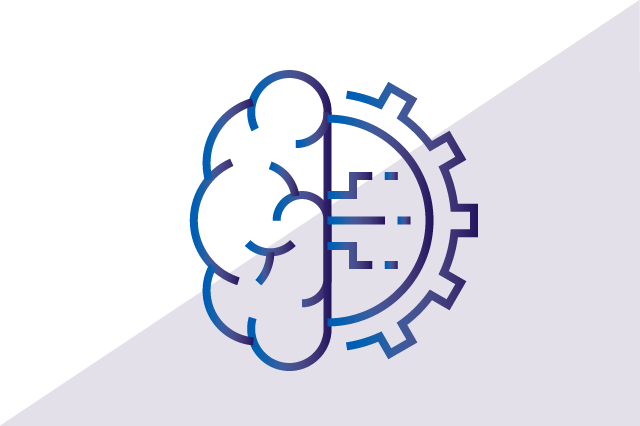 Adapt
Through Adapt, Allens provides high-quality legal resourcing solutions—matching our legal experts to your needs, under short-term or long-term contracts. We help organisations by offering our in-house expertise in sourcing high-calibre legal candidates and aligning their experience with your requirements.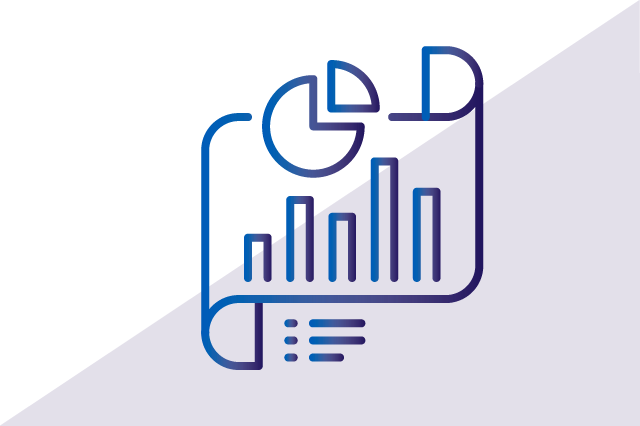 Paralegals
Allens recruits outstanding law students as paralegals, who work across a range of client matters at very competitive charge-out rates. As a result, paralegals are a cost-efficient resource, providing support to our legal teams at a lower cost, while delivering high-quality work on matters. Our paralegals have specialist knowledge in a variety of practice areas and use technology-enabled approaches to ensure efficient service delivery. They work alongside our lawyers, or can be embedded within your corporate legal team if required.
The benefits for your business
Resourcing options that meet your budgetary requirements
We do the resourcing for you—our candidates are screened and ready to go when you need them, saving you time and money.
Matching expertise and knowledge to your needs
Our people can be embedded in your team to work directly with you, or be instructed by us, and provide scale for significant matters.
Ensuring value for money when engaging Allens
Our flexible resourcing solutions allow us to resource matters in a way that ensures a high-value, cost-effective outcome. For example, our lower-cost managed document review team is utilised on the vast majority of document-intensive matters, allowing our lawyers to focus on the more strategic and complex elements.