Navigating the big issues of 2023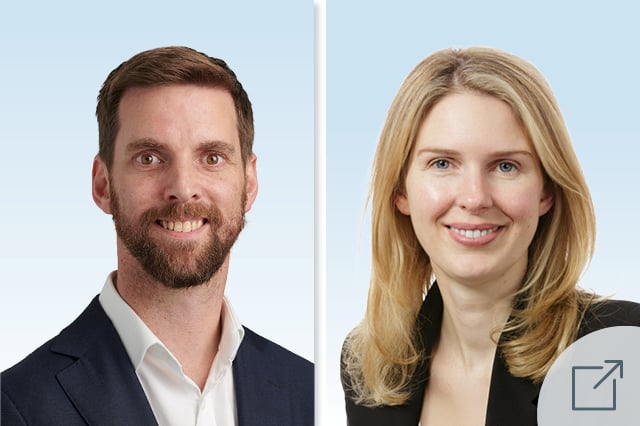 Covered in this webinar:
You're always looking around the next corner, yet it's more challenging than ever to do so. To help you see what's ahead, Allens Partner David Donnelly will explore with Danielle Wood (CEO of The Grattan Institute) four key themes shaping Australia in 2023. This session will focus on the near-term drivers of change in the context of macro-trends to help uncover opportunities and challenges for your organisation. The trends are:
Inflation – when will it be under control?
Managing energy market disruption and transition - what should be the top priorities?
Government budget challenges – how will federal and state governments start to repair budget positions?
Australia's migration system - how can we ensure a system fit for purpose?
Joined by guest speakers:
This session was recorded on Tuesday, 14 February 2023 at 12pm.
CPD points
Please read the online learning FAQs to confirm eligibility for CPD points.
Special note for WA lawyers – to satisfy the requirement for CPD in WA the viewing/activity must be completed within 12 months of the session date.
Core area: NSW/VIC/QLD Professional Skills | WA Professional Skills CA2.
1 hour – 1 CPD point.
Watch others in the series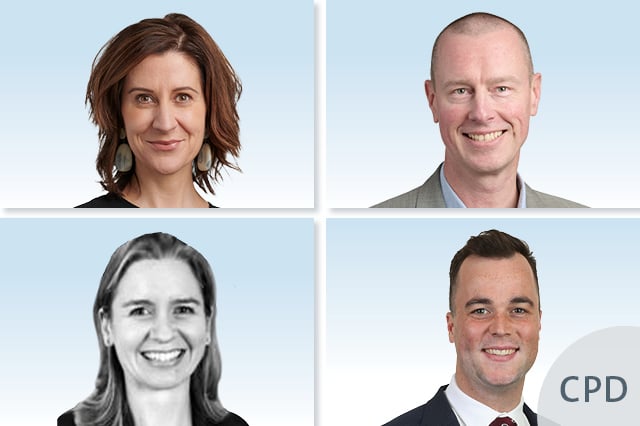 16 February 2023
Core area: Practice Management and Business Skills. 1 hour – 1 CPD point.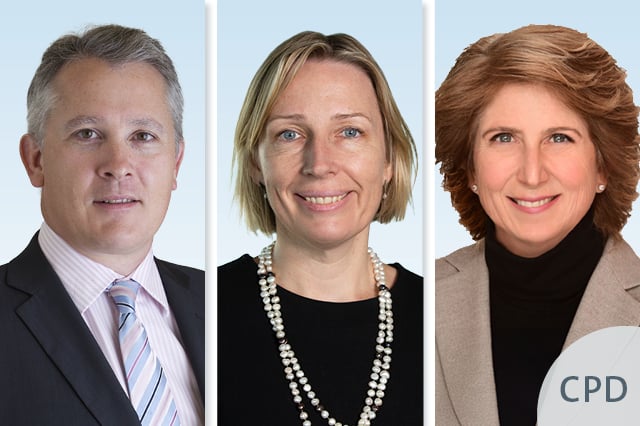 21 February 2023
Core area: Ethics and Professional Responsibility. 1 hour – 1 CPD point.
Your privacy: Allens collects your personal information so we can provide and market services to you. Your information may be shared with other members of the Allens Group both in Australia and overseas. You have a right to access certain personal information that we collect and hold about you. You may contact us at PrivacyCompliance@allens.com.au. Further information is available on this page.