From a compliance mentality to thinking and acting ethically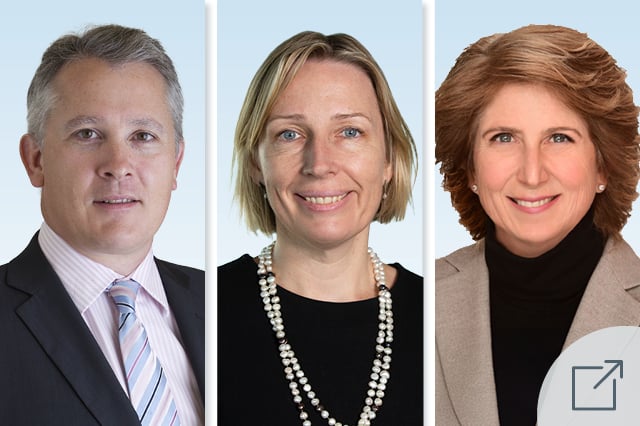 Covered in this webinar:
Organisations are increasingly being judged by what is right, not what is legal. As a result, boards and senior management are seeking guidance on 'right vs wrong', not just 'legal vs illegal'. As lawyers, we are in a unique position to encourage an ethical mindset and help our organisations move beyond a compliance mentality.
This webinar explores the evolving role and responsibility of in-house legal advisers in relation to effective ethical decision-making. Seen through an ESG mega-trends lens it examines two key perspectives:
the board - what does a board need or expect from its legal counsellors? How can legal counsellors add greater value to the deliberations of the board in its pursuit of effective, ethical decision-making?
the legal advisor - is the role limited by the notion of giving 'legal advice' or should it stretch beyond a confined legalistic scope to embrace a more ethically nuanced mindset?
To help us examine these questions, we are joined by two leaders in their respective fields: Non-Executive Director Jane McAloon and Allens Partner Rachel Nicolson.
This session was recorded on Tuesday, 21 February 2023 at 12pm.
CPD points
Please read the online learning FAQs to confirm eligibility for CPD points.
Special note for WA lawyers – to satisfy the requirement for CPD in WA the viewing/activity must be completed within 12 months of the session date.
Core area: NSW/VIC/QLD Ethics and Professional Responsibility | WA Ethics and Professional Responsibility CA3.
1 hour – 1 CPD point.
Watch others in the series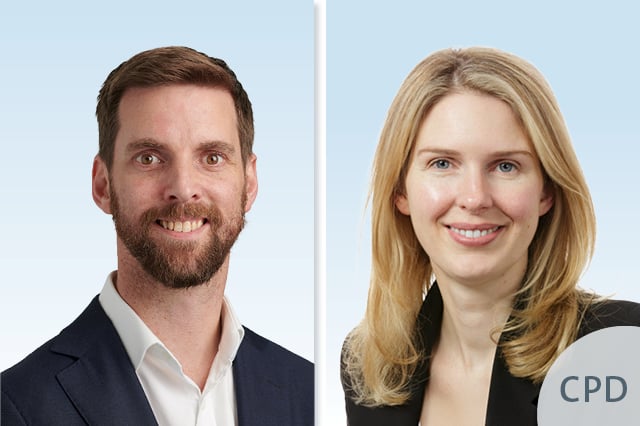 14 February 2023
Core area: Professional Skills. 1 hour – 1 CPD point.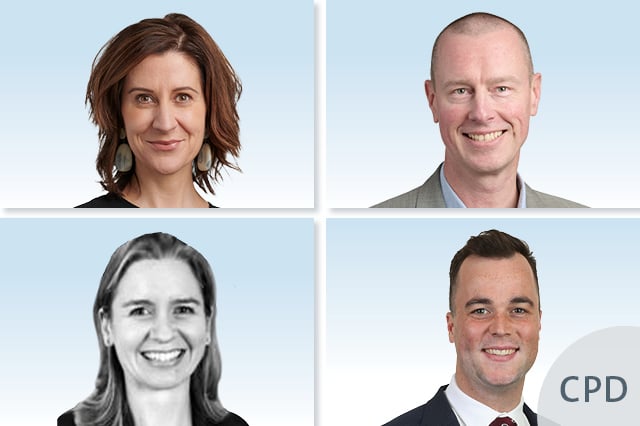 16 February 2023
Core area: Practice Management and Business Skills. 1 hour – 1 CPD point.
Your privacy: Allens collects your personal information so we can provide and market services to you. Your information may be shared with other members of the Allens Group both in Australia and overseas. You have a right to access certain personal information that we collect and hold about you. You may contact us at PrivacyCompliance@allens.com.au. Further information is available on this page.