Transforming legal service delivery through technology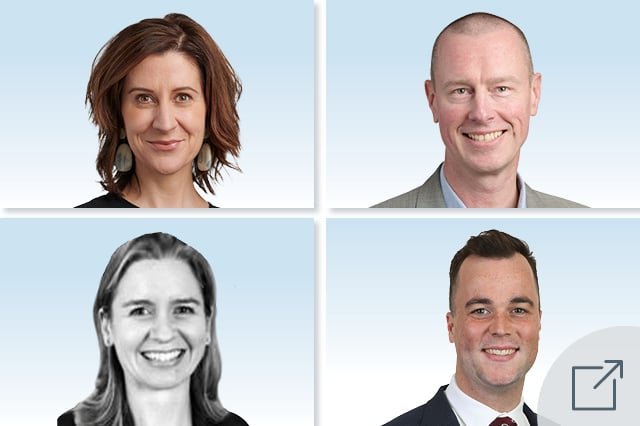 Covered in this webinar:
Doing more with less remains a key theme for 2023. Corporate legal teams are facing unprecedented levels of change, while legal functions are grappling with how they can maximise efficiency, reduce costs and free-up lawyers' time to better manage complex legal risks.
In this webinar we will discuss how you can become 'future-fit', embracing technology as an enabler to deliver greater value, reduced risk and improved legal services to your business. We will explore practical examples of success stories with Robert Meade (Group Senior Counsel at Crown Resorts) and Simone Fletcher (Head of Regulatory Reviews, Class Actions & Commercial Disputes at Westpac).
Joined by guest speakers:
This session was recorded on Thursday, 16 February 2023 at 12pm.
CPD points
Please read the online learning FAQs to confirm eligibility for CPD points.
Special note for WA lawyers – to satisfy the requirement for CPD in WA the viewing/activity must be completed within 12 months of the session date.
Core area: NSW/VIC/QLD Practice Management and Business Skills | WA Practice Mangement CA1.
1 hour – 1 CPD point.
Watch others in the series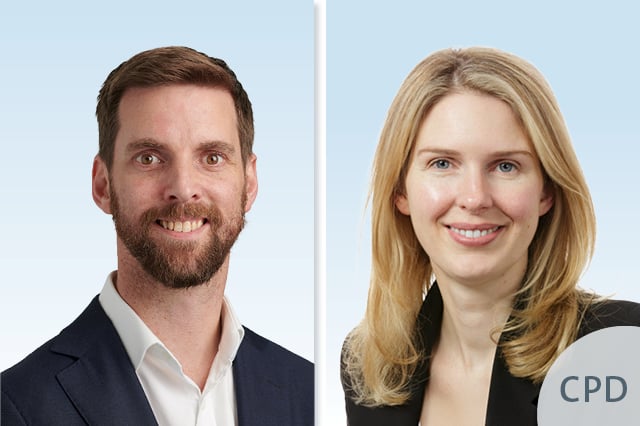 14 February 2023
Core area: Professional Skills. 1 hour – 1 CPD point.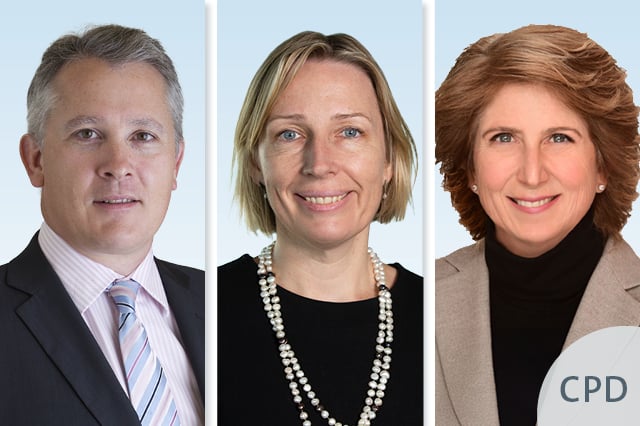 21 February 2023
Core area: Ethics and Professional Responsibility. 1 hour – 1 CPD point.
Your privacy: Allens collects your personal information so we can provide and market services to you. Your information may be shared with other members of the Allens Group both in Australia and overseas. You have a right to access certain personal information that we collect and hold about you. You may contact us at PrivacyCompliance@allens.com.au. Further information is available on this page.