The most accurate service in Australia for discovery and disclosure.
New technologies are impacting how quickly and effectively organisations can respond to a dispute or investigation. They need to manage data efficiently to meet legal obligations and internal stakeholder expectations.
We combine market-leading technology and review solutions for matters that involve the collection, management and review of data.
e-Discovery & regulatory consulting
Consulting advice on data collection, analysis, culling and review strategies including document analytics and predictive coding.
Data services
A broad range of data services to assist our clients to efficiently manage discovery and disclosure on all matters, regardless of data volumes.
Document review services
Tech-enabled, low cost document review options for litigation and regulatory investigations.
review costs saved across 65 matters.
matters that have used a combination of analytics and predictive coding to target relevant documents and reduce the need for manual review.
in-house professionals with backgrounds in computer science, consulting, project management and law.
Case study

:

Saved a client more than 2,200 hours of legal review costs using predictive coding and an overall cost saving of well over $1 million.
We implemented an innovative predictive process resulting in a 92% reduction of documents requiring manual review.
This matter set a precedent within Allens for the use of predictive coding for blind disclosure in litigated proceedings.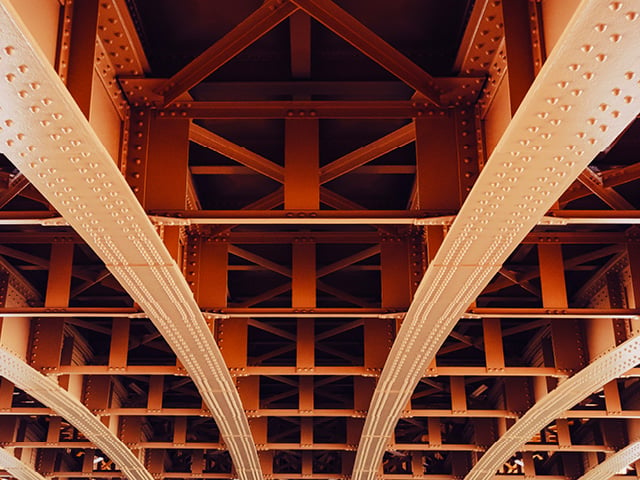 Case study

:

Delivered price certainty on a 7 million documents disclosure
We used technology and a range of low-cost resources to meet our client's needs by providing an 'all inclusive' per document rate.
The technical strategies and resourcing models employed allowed a highly stringent disclosure timeline to be met, which would otherwise have been impossible.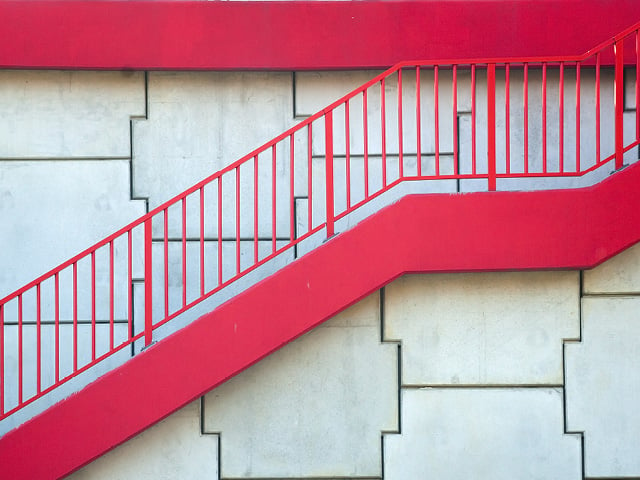 Case study

:

Achieved regulator deadline with cost-constrained budget using essential tech-enabled solution
We identified key documents early, passing them to the client for drafting responses to the Notice, and significantly reduced the number of documents for manual review, enabling the client to meet the deadline.
The alternative fee arrangement and utilisation of lower cost review resources provided cost certainty and confidence.