COP27: what does this mean for businesses around the world?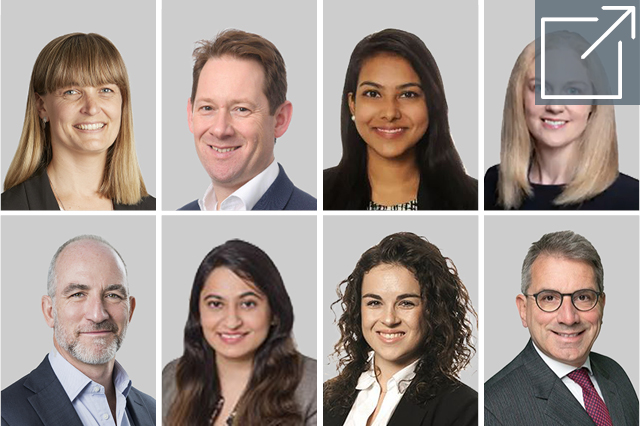 Covered in this webinar:
How the decisions and outcome of COP27 will impact businesses in their region.
Speakers:
This session was recorded on Tuesday, 22 November 2022 at 11pm.
Your privacy: Allens collects your personal information so we can provide and market services to you. Your information may be shared with other members of the Allens Group both in Australia and overseas. You have a right to access certain personal information that we collect and hold about you. You may contact us at PrivacyCompliance@allens.com.au. Further information is available on this page.