The 'how' and 'why' of infrastructure
5 min read
Australia is poised to spend record amounts on infrastructure, but there's a problem.
90% of that spending is in transport, and even before the pandemic – industry knew that balance was way off. To rebalance the pipeline and bring the greatest benefits to all Australians, we need to spread the spend. That way, we can ensure we're delivering the right infrastructure, in the right places, at the right time.
Watch our video to understand how it works and how we can provide the best possible outcomes to all.
Latest thinking on infrastructure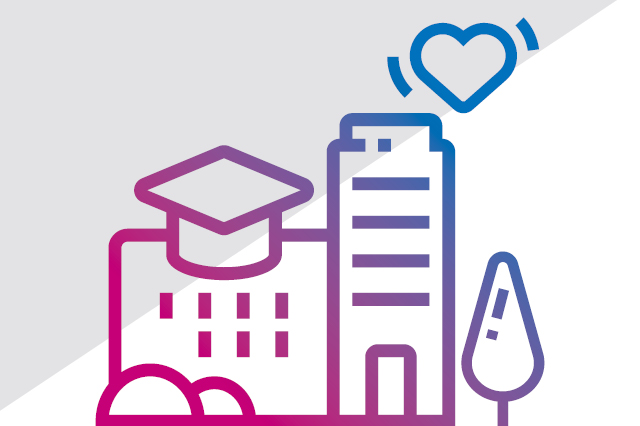 Australia's pipeline needs to be reconsidered to deliver the maximum benefits to our society and economy. Read our latest insight on how.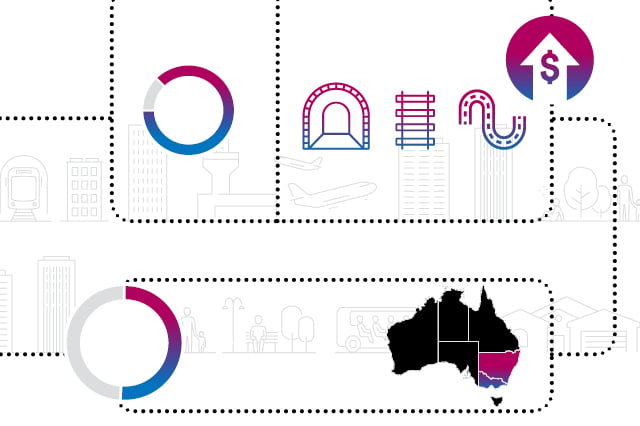 View a quick summary of our 2020 Infrastructure Leaders Survey - key stats and recommendations.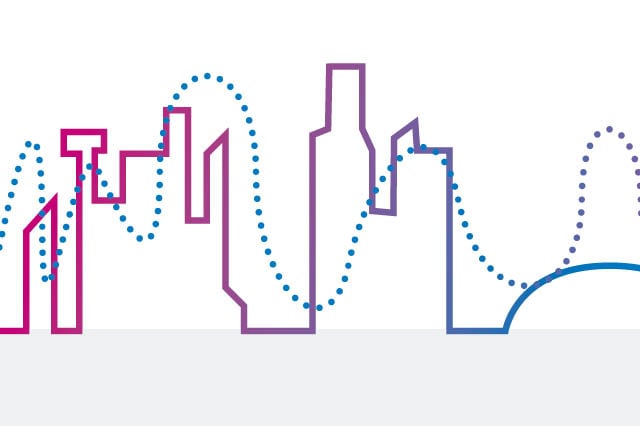 To unlock a sustainable future, connected infrastructure is needed to allow for real-time feedback for both governments and citizens. Read our latest thinking.