Contract Analytics & Review
Augmenting traditional contract review with technology to significantly reduce time and costs.
Reviewing large sets of contracts is an important and recurring activity for all of our clients. The traditional manual process can be tedious and time consuming, often taking hours to review when the contracts are complex in nature.
Using the right technology and the right resourcing model is critical to ensuring a high quality, cost effective outcome.
Contract Analytics and Machine Learning
Gain a high-level overview of the contract set and group similar types of contracts for a more efficient review.
Review Services
Scale the team, often at short notice, in order to suit the requirements of the contract review and meet tight deadlines.
Project Management and Collaboration
Allows our team, and our client if required, to work simultaneously across all parts of the contract review. Providing our clients with a 'live' overview of progress throughout the process and reporting on risks as soon as they are uncovered.
Document Automation
Automate documents and reports to quickly collate the results of the contract review into an easily digestible format for our clients.
The benefits for your organisation
Gain powerful, early insights
Take advantage of machine learning to get an early snapshot of the information in a set of contracts before the detailed due diligence process commences.
Identify and report on risks earlier
Technology allows you to see areas of risk earlier in the transaction, giving you more time to assess and action.
Ensure an efficient, cost-effective outcome
Integrate market-leading technology with the right resourcing models to accelerate review, significantly reduce costs and maintain a high quality outcome.
Case study

:

Delivered high quality review in a tight time frame for half of the estimated cost of traditional, manual review
We combined our legal technology toolkit and our low cost review services team to assist a client with an internal restructure requiring review of approximately 600 contracts.
The expected time for the manual review was anywhere between half an hour to one hour per contract. Given time and budget contraints, a technology-enabled solution became essential.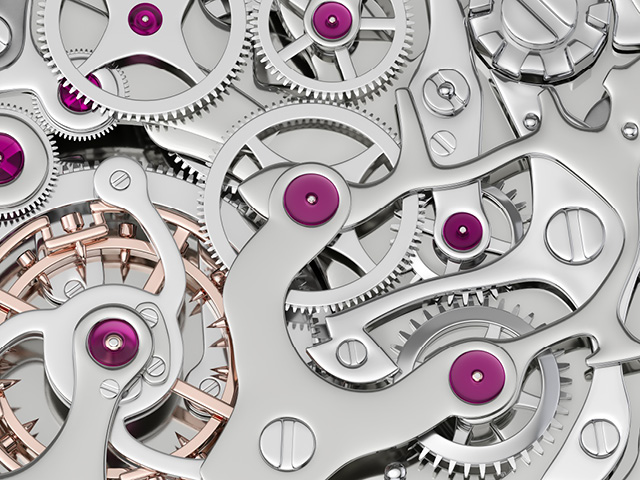 Case study

:

Achieved first of a kind project for Allens, combining multiple technologies and flexible review team
Due to a overseas regulatory requirement, we needed to produce a due diligence report for each company (approximately 70 companies) based on a template supplied by foreign counsel.
The combined use of multiple technologies (online deal & data rooms, contract analytics and collaboration sites) along with flexible resourcing in this project worked extremely well to reduce costs of the due diligence process.