Through our integrated IP practice, we act directly before the Patent and Trade Mark Offices in Australia and New Zealand.
Our international network of associates enables us to protect our clients' interests in all other countries around the world.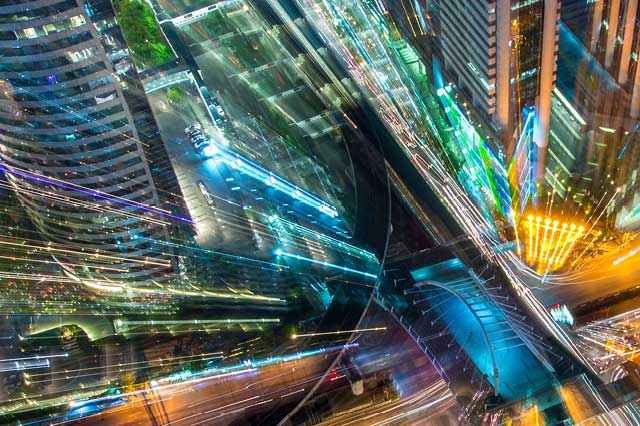 We deliver all trade mark‑related services to help our clients create, manage and maximise value from their IP assets.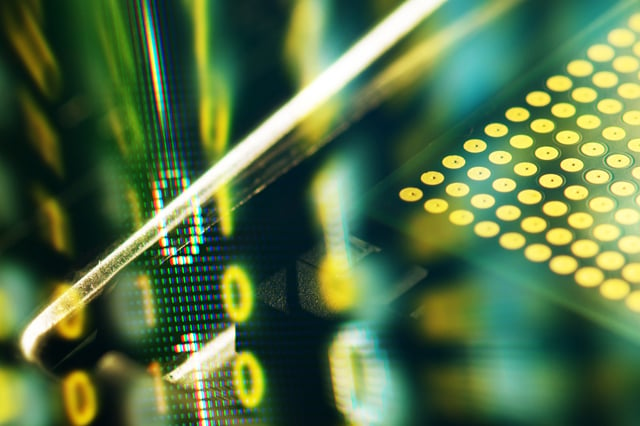 We implement a Sector‑based approach to provide the full suite of patent services across a wide range of technologies.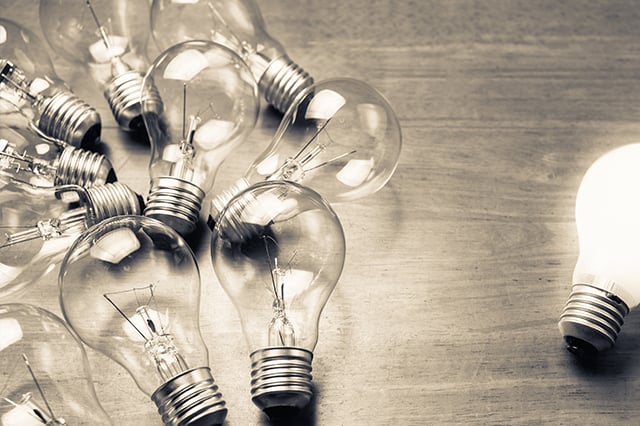 We have an in‑depth knowledge of all aspects of designs law to protect the appearance of our clients' products.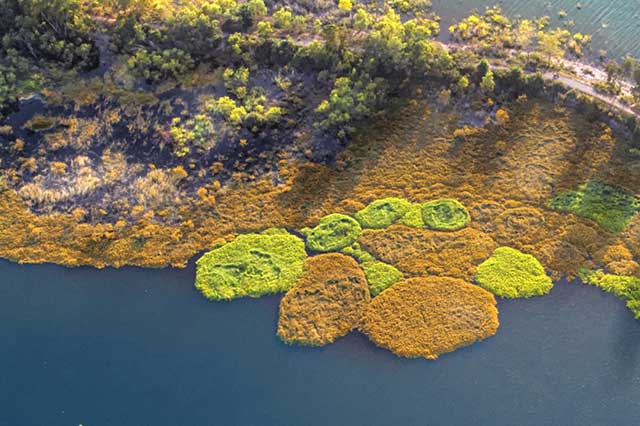 Commercialisation & licensing
We work with companies to develop strategies to commercialise and enhance their IP portfolios. We also provide IP advice on corporate transactions, including mergers, acquisitions and joint ventures.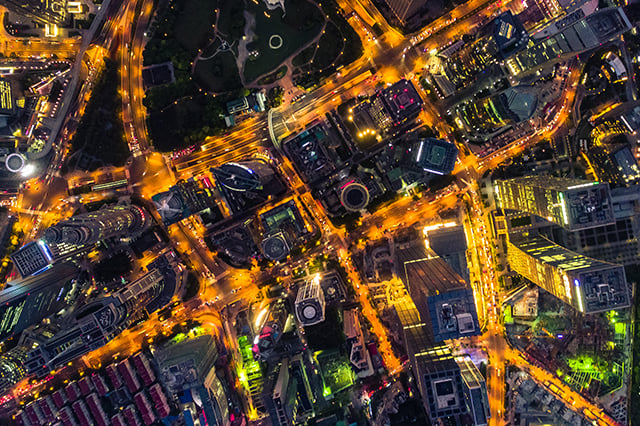 Copyright
We have extensive experience advising on copyright ownership and infringement, developing licensing strategies and royalty arrangements, conducting copyright audits and acting in complex litigation.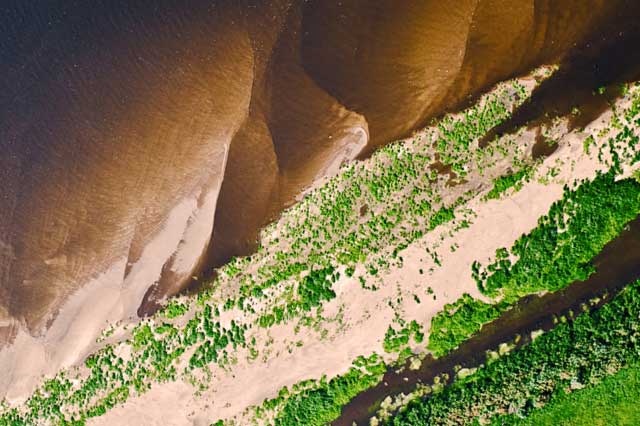 Allens is renowned for its capacity to handle large and complex disputes. With a strong, experienced team of commercial litigators, patent litigators, and other professionals, we have a particularly impressive track record in major IP litigation.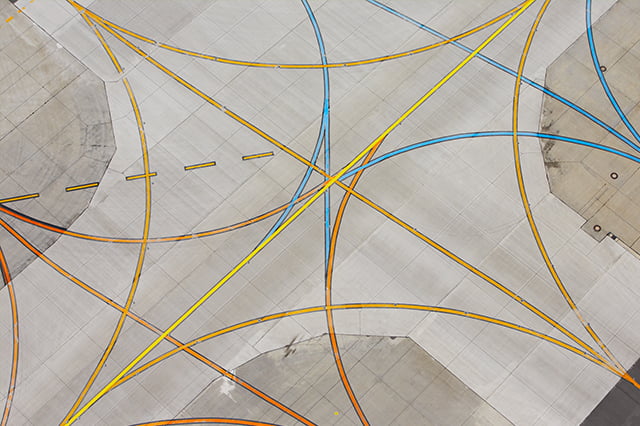 Plant Breeder's Rights
We assist our clients to obtain, maintain and enforce Plant Breeder's Rights in Australia and New Zealand.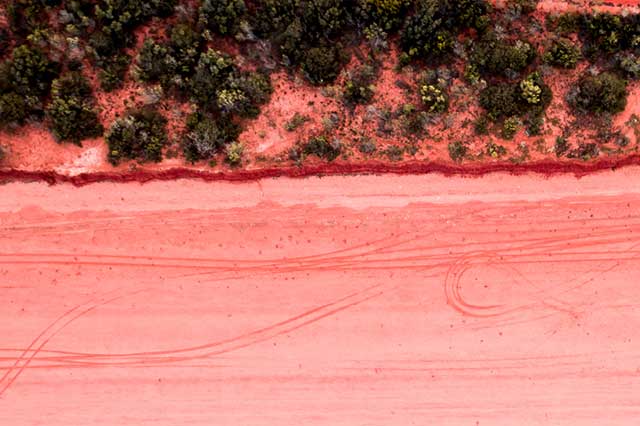 We advise on and develop anti-counterfeiting and anti-piracy strategies to protect our clients' reputation from the importation of counterfeit goods.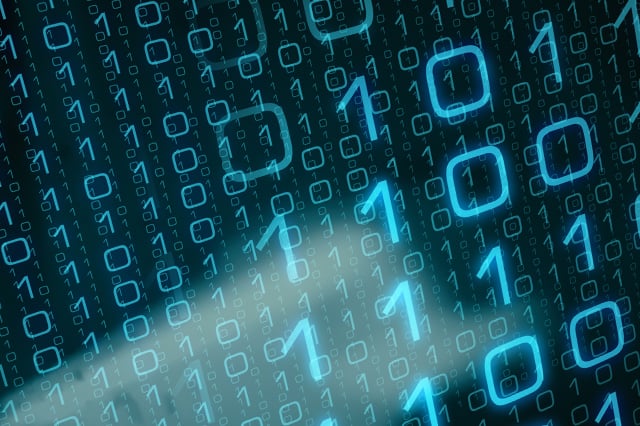 We work closely with Allens' experts in privacy and data protection to help our clients meet regulatory compliance guidelines in Australia and overseas.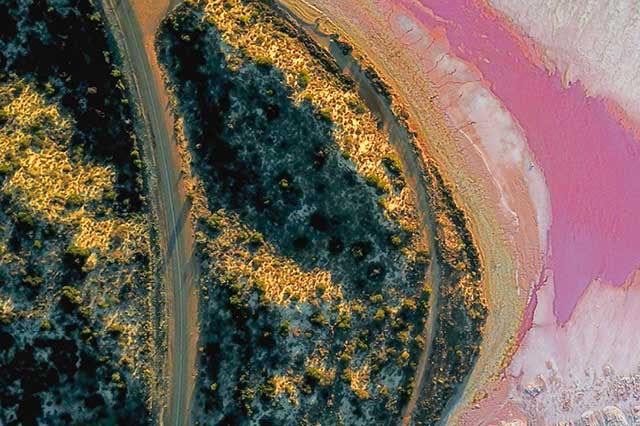 Confidential Information & Trade Secrets
We assist our clients to identify and protect the use of confidential information, trade secrets and employee know-how.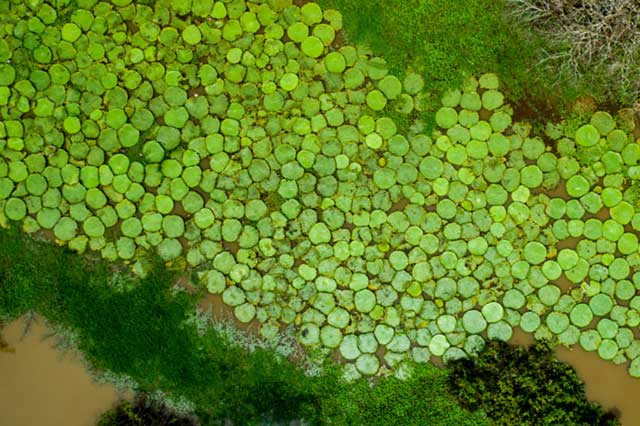 Domain names
We advise on all aspects of domain name registration, management and enforcement.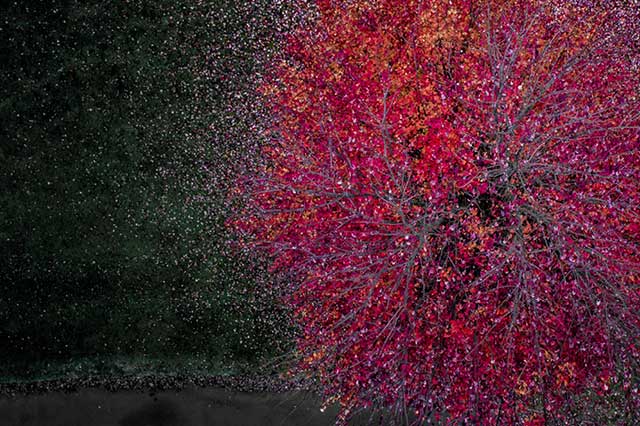 We advise on franchising-related issues, including the registration, use and protection of trade marks, marketing clearance and IP disputes.