The visual impression your product creates is integral to its success.
Design registrations provide protection for the overall visual appearance of a product, including its shape, configuration, pattern and/or ornamentation. They are a powerful form of IP that can be used to prevent others from copying the appearance of your product.
Our designs team can help you build and protect your success by drawing upon its in-depth knowledge and expertise to develop effective strategies in line with your commercial goals.
We offer expertise in all aspects of design strategy, protection and enforcement.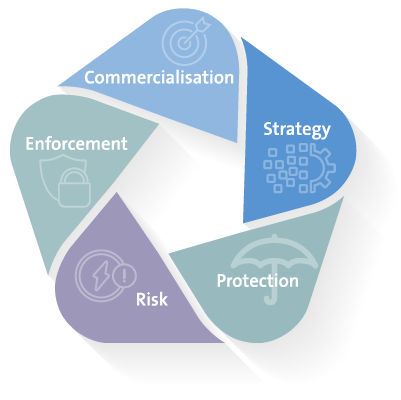 Commercialisation
Technology licensing
Design transactions
Commercialisation
Strategy
Design landscape intelligence
Filing strategies
Portfolio management
Protection
Preparing and filing design applications
Prosecuting design applications
Registering designs in Australia and overseas
Risk
Freedom to operate
Validity and infringement opinions
IP landscape and competitor analysis
Corporate governance and compliance
Enforcement
Dispute resolution
Litigation
Validity and infringement opinions