Franchising is a key business model in Australia, generating over 500,000 jobs and bringing in over $180 billion in revenue each year
Since the introduction of the mandatory Franchising Code of Conduct over 20 years ago, the complex web of regulations affecting the franchise sector has only continued to increase.
In addition to increased penalties and the introduction of the new super penalties, significant changes have been introduced over the past few years, creating new challenges for both Australian franchises and international franchises expanding into Australia. Navigating the regulatory landscape requires sound, well-reasoned legal advice based on a strong understanding of Australia's franchising sector.
How we can help
We represent a diverse range of national and multinational clients in a variety of franchising matters, including:
litigation defending large corporate franchisors against claims brought by franchisees, including multi-party disputes;
providing regulatory and compliance advice to both franchisors and franchisees;
advising on complex franchise network restructuring;
drafting franchise agreements and disclosure documents; and
conducting due diligence for, and advising on, complex large-scale corporate transactions involving franchising issues.
We work across a variety of industries including restaurant and food, retail, motor vehicle, banking and finance, and security services.
As a member of the Franchising Council of Australia, we play an active role in keeping our clients abreast of developments in the franchising area. We offer franchisors a free reminder service, keeping track of key Code-mandated and contractual deadlines. You may also sign up for our free Franchising updates here.
You may also be interested in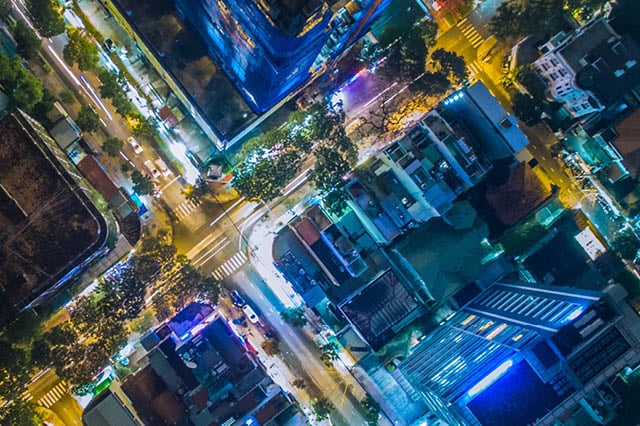 Contravening certain provisions of the Franchising Code now attracts the new 'Super Penalty', meaning franchising and legal compliance teams need to be as vigilant as ever.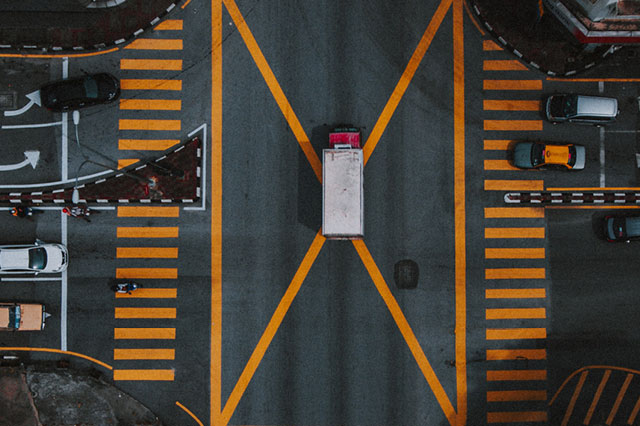 Long-awaited amendments to the Australian Franchising Code have finally been implemented. These will increase the burden on franchisors, particularly in relation to pre-contractual disclosure. Read more here.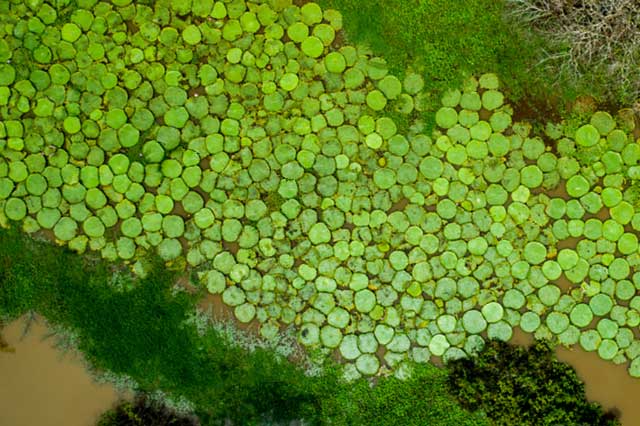 In the Federal Court decision of ACCC v Geowash Pty Ltd, Justice Colvin imposed significant pecuniary penalties on a franchisor as well as its sole director and national franchising manager for unfair dealings with franchisees.
Helping SsangYong relaunch into the Australian market
Assisted with incorporating the company, leasing its new Australia headquarters, preparing the franchising documentation and establishing the dealer network, as well as providing employment and advertising advice.
Building IKEA's presence in Australia
Providing ongoing advice to Inter-IKEA in relation to compliance with the Franchising Code of Conduct, as well as other obligations of franchisors under Australian law. We have also assisted in drafting IKEA's franchise agreements and disclosure documents.
Complex dispute resolution proceedings for Nissan
As part of a multi-disciplinary Allens team advising Nissan, we are representing it in disputes with some past Nissan dealers. Allens is supporting Nissan with strategic advice and guidance through the Code-mandated dispute resolution process.
Pizza Hut's first significant international master franchise arrangement
Allens advised Yum! Brands Inc. and Yum! Restaurants Australia on the sale of Pizza Hut in Australia. The deal represents one of the first master franchise arrangements in the world for Yum! Brands Inc.
RAMS advice on all things franchising
Advised in relation to amending its franchise documentation to ensure compliance with the new Franchising Code of Conduct when it was introduced in 2015, the new Business-to-Business unfair contract terms regime and the vulnerable workers amendments to the Fair Work Act.
Reworked Nike's arrangements in ANZ
Acted in the reworking of its franchising agreements in Australia and New Zealand, as part of Nike's introduction of a new global agreement with its store licensees.
Strategic advice for Ford
Advised Ford on strategic issues arising from its decision to cease manufacturing operations in Australia in 2016. We also continue to advise Ford on its franchise agreements and obligations under the Franchising Code of Conduct.
Advised BlueScope on new retail framework in South-East Asia
Provided guidance to BlueScope on how to transform its retail distribution arrangement in several countries throughout South-East Asia. This included advice on franchising in several jurisdictions, competition law issues, as well as data security and privacy concerns.
Provided an Australian perspective to Converse
Advised Converse on amendments to its franchising documentation, including on compliance with the Franchising Code of Conduct, consumer law, privacy law and the recently introduced ipso facto reforms.
REA / Mortgage Choice restructure
Advised REA on its mortgage broker network restructure and compliance with the Franchising Code.
Motor vehicle related amendments to the Franchising Code
Advised Ford, Mazda and FCA on new motor vehicle dealership specific amendments to the Franchising Code requirements and drafted updates to their dealer agreements and disclosure documents.
Drafted submissions on behalf of key automotive franchisors
Advised various automotive franchisors regarding their submissions in response to the Federal Government's Automotive Franchising Discussion Paper (August 2021).