In a digital economy, data is more valuable than ever. Well-planned use of data can transform all sectors and create new opportunities for growth.
By the second half of this decade, the business landscape will be dominated by organisations using 'big data' to personalise offerings, automate processes and extract other benefits from this incredibly valuable asset class.
The growing importance of data highlights how vital data governance is in maintaining reputation and trust with a broad range of stakeholders – investors and consumers, in particular, are becoming less tolerant of transgressions.
What are the keys to success in the digital economy? A fit-for-purpose data strategy, best practice cyber resilience and data governance, and mitigating risk by aligning your benchmarks to the highest standards in the world.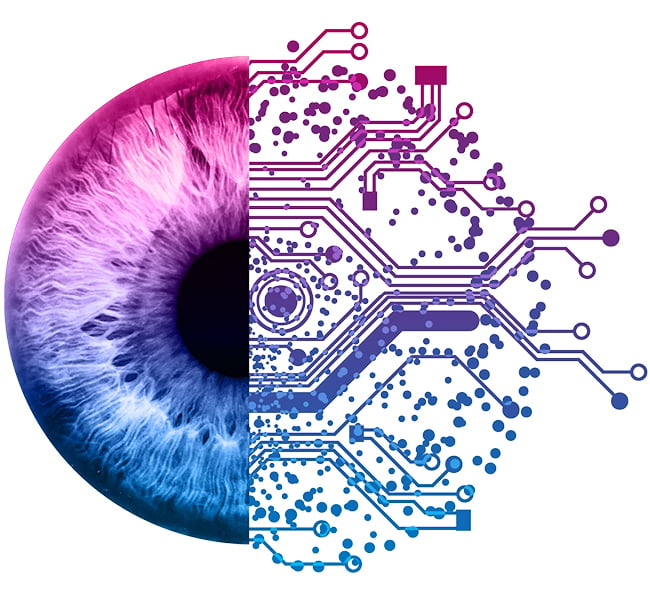 OAIC investigations
Advised clients across the banking, energy, telecommunications and technology sectors on formal investigations by the OAIC into their data handling practices.
Design and rollout of data governance frameworks
Advised global retailers (both online and bricks and mortar), technology companies, financial services organisations, energy providers and scaleups on the design and rollout of their data governance frameworks and compliance uplift activities.
CDR
Advised various organisations on compliance requirements under the CDR Rules and Data Standards, engagement strategies with the ACCC and OAIC and on applying to the ACCC for CDR compliance exemptions.