Data is one of our economy's most valuable assets. It is transforming how organisations operate and how they deliver products and services to consumers.
Data is also facilitating the creation of brand new business models where information has itself become the product. Organisations can no longer merely rely on their own generated data. In order to leverage more beneficial outcomes, they now source external data sets to achieve a broad range of commercial outcomes. This is the emerging data liquidity market.
To do this well, organisations need clear data strategies. But using data is complicated, encompassing high psychological and regulatory risk hurdles. Each form of data use case may raise new, challenging questions, and now more than ever, it is vital to maintain consumers' trust about the stewardship of data.
The challenge for organisations is to navigate this uncertain and evolving space where the rules of play are still being defined.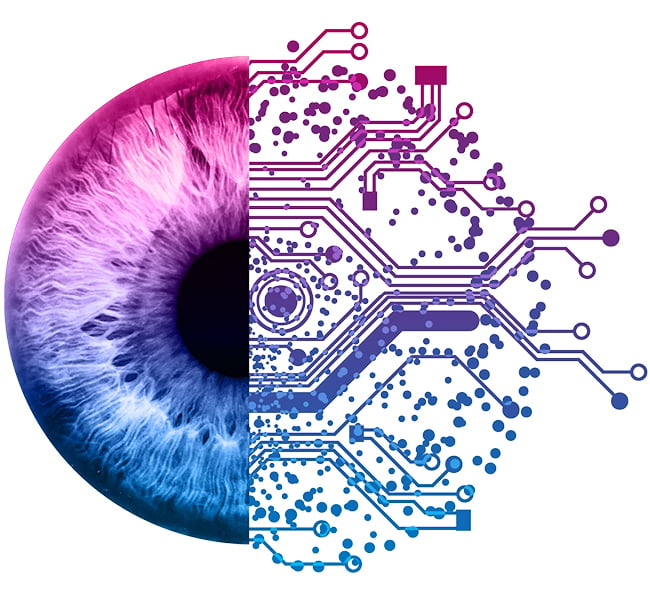 OAIC investigations
Advised clients across the banking, energy, telecommunications and technology sectors on formal investigations by the OAIC into their data handling practices.
Design and rollout of data governance frameworks
Advised global retailers (both online and bricks and mortar), technology companies, financial services organisations, energy providers and scaleups on the design and rollout of their data governance frameworks and compliance uplift activities.
CDR
Advised various organisations on compliance requirements under the CDR Rules and Data Standards, engagement strategies with the ACCC and OAIC and on applying to the ACCC for CDR compliance exemptions.