Accelerating global decarbonisation
The 'hydrogen opportunity' is gaining significant attention across the world as a means to accelerate the global transition to a low-emissions energy future. This includes the Australian market, where the hydrogen industry is expected to contribute at least $11 billion to the domestic economy and generate around 7,600 jobs by 2050.
How we can help
We are leaders in new energy projects. Our team has advised clients on first-to-market energy and infrastructure development projects across all technologies – from the beginning of the renewables boom, to pumped hydro, offshore wind, large-scale battery storage and waste-to-energy projects. We are currently bringing this expertise to bear in assisting clients with their investments in new hydrogen and ammonia projects.
Our current roles include work on project structuring (including joint ventures, risk allocation between co-dependent projects and interface management), regulatory approvals, construction and development, finance (including government funding), intellectual property rights and protection, purchasing and export arrangements, storage and transport, industry and competitor collaboration – among other considerations – ensuring we are equipped to support our clients to successfully deliver their hydrogen and ammonia projects.
Deep local expertise backed by global insights
Our hydrogen expertise is broadened further by our global reach, via our alliance with Linklaters – considered a global leader in renewable energy, and currently engaged in world-leading hydrogen projects.
The hydrogen project lifecycle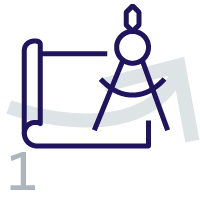 Consider need / application
Grid electricity
Heating
Transport
Industry feedstock
Export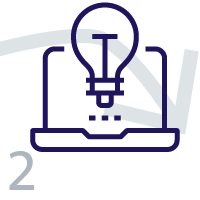 Technology development and protection
Feasibility studies
Demonstration scale projects
Intellectual property strategy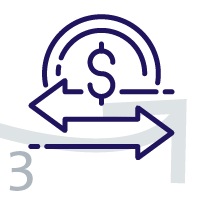 Financing
ARENA and CEFC
State Government funding
Renewables project financing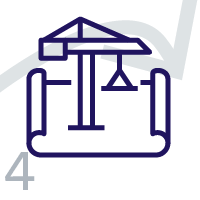 Site selection, tenure and approvals
Access to infrastructure
Water rights
Negotiating tenure
Native title
Planning approvals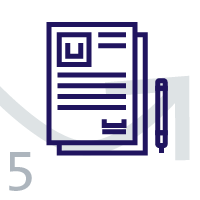 Structuring
EPC and O&M agreements
Power supply
M&A opportunities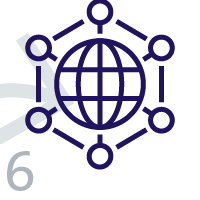 Offtake / end use
Offtake agreements
Storage and transport
Export considerations
We help our clients with such key aspects as:
Project lifecycle planning
Regulatory reform
Project structuring and tax advice
Project finance
Development of new technologies, including IP and partnering for commercialisation
Site selection, tenure and native title
Environmental impact assessments, planning and regulatory approvals
M&A
Risk, compliance, licensing and reporting
Work, health and safety
Our latest thinking on hydrogen
Japan's largest power generation company
Advising on the purchase arrangements for 500,000 tons of green ammonia per year.
Major Australian energy and infrastructure company
Advising the sponsor of two green hydrogen projects, in Central Queensland and Moranbah North.
Australian Renewable Energy Agency (ARENA)
Advising on the funding of Engie and Yara's YURI green hydrogen and ammonia project in Western Australia.
Several Australian and international resources companies
Advising on the development and funding of several carbon capture and storage projects.
Major steel manufacturer
Advising on a joint venture with a global resources company to use hydrogen to produce low emissions steel.
LAVO
Advising on the intellectual property protection of innovative hydrogen storage technology.
Multinational fertiliser and chemicals company
Advising on the design and construction of green ammonia storage tanks.
Major oil and gas company
Advising on the competition issues associated with a carbon capture and storage project.
Australian hydrogen participant
Advising in relation to potential collaboration agreements to team with other parties, developing and demonstrating hydrogen supply chain technology.
Renewable energy developer
Advising on a renewable project being developed in Tasmania, where the client is looking to add a hydrogen facility on site.
Energy company
Advising on environment, planning and land transactions in relation to the development of a hydrogen facility in Queensland.
Hydrogen project finance
Advised start-ups in relation to electrolytic (solar and wind derived) hydrogen manufacturing and exporting. We have also advised bioenergy start-ups in relation to dimethyl ether and ammonia manufacturing and exporting.