Working towards a renewables-based system
Australia's energy system is transitioning from a system based on centralised coal fired power generation to a decentralised renewables-based system. This transition is not optional or something which can be prevented. It is part of the much broader, global movement towards a world which emphasises the importance of zero emissions and steps to address the impact of climate change.
Australia's transmission and distribution networks need to adapt to facilitate this transition but this is proving a real challenge. The current regulatory processes which govern the ability of transmission and distribution network service providers to augment their infrastructure to allow the connection of new (mainly renewable) generation is slow, if not stuck.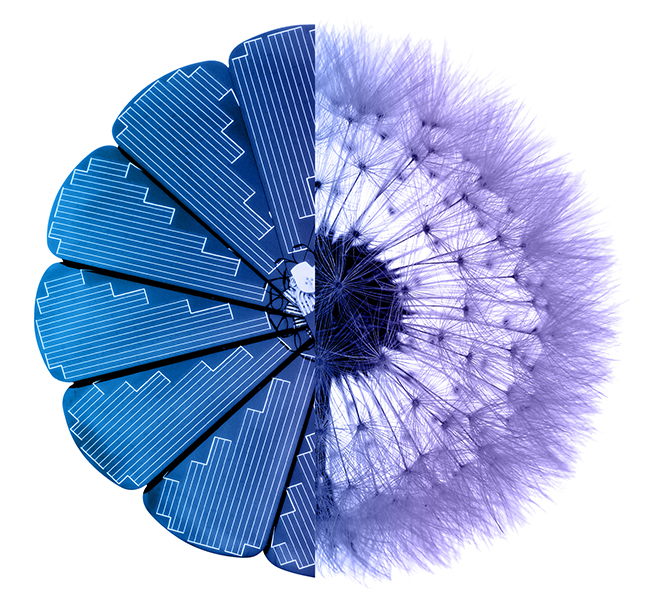 The chicken and the egg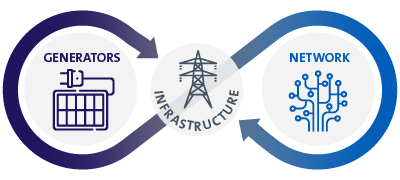 The dilemma faced by industry here has been referred to as the 'chicken and egg' problem, in that network owners cannot pass the required regulatory tests to build new infrastructure without being able to show sufficient demand from new generation, and generators cannot commit to building new projects without knowing that there will be a network to connect to. This issue is affecting private sector investment in the renewables industry, which is a vital part of the energy transition we must have.
Project developers are facing long delays in the connection and commissioning process, which in turn is affecting risk appetite for both equity and debt financing. Once operational, renewable generators are facing a heightened risk of being curtailed, which has a direct impact on revenue and project economics.
States 'go it alone'
We are seeing various State governments starting to 'go it alone' in an attempt to circumvent the chicken and egg problem and to ensure that their State moves towards a secure, reliable energy system based on renewable generation in an orderly way. While this is a positive for private investment, it does detract from the coordinated national approach which has underpinned our system for so long.
At Allens, we are monitoring these issues closely. Whether it be through our role in acting for regulators and rule makers on regulatory reform projects or by virtue of the work we do with project developers, financiers and offtakers on renewable energy projects, we will continue to ensure that our clients benefit from our broad experience and our expertise across the sector in these issues.
Delving deeper into the energy industry