A net-zero emissions electricity system: how do we get there?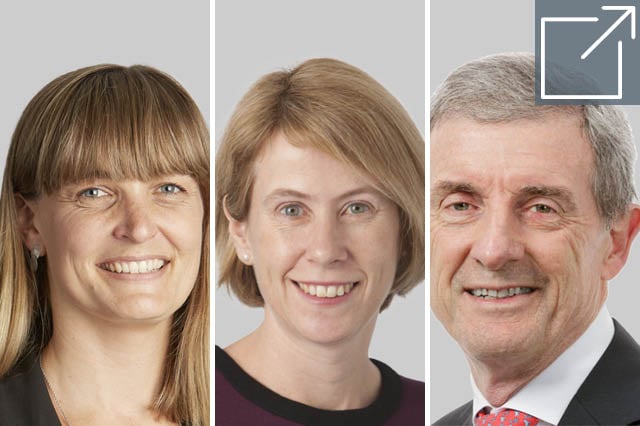 Covered in this webinar:
What this means in terms of opportunities for energy sector participants and investors
How this transition intersects with the growing emphasis placed on ESG issues for companies, both domestically and internationally.
Joined by guest speaker Tony Wood, Energy and Climate Change Program Director, Grattan Insitute
This session was recorded on Tuesday, 3 August 2021 at 12pm
CPD points
Core area: NSW/VIC/QLD Professional Skills | WA Professional Skills CA2.
1 hour – 1 CPD point.