Global Developments in M&A and 'In conversations'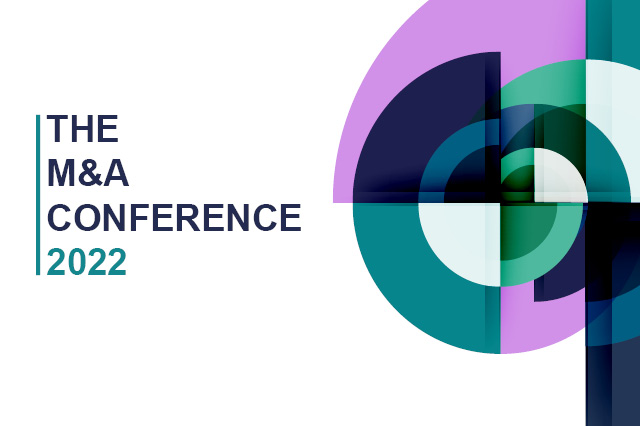 Session one: Global developments in M&A
Panel discussion facilitated by Nicola Charlston, Partner, KWM, and James Thomson, Chanticeller Columnist, AFR, featuring:
Anu Aiyengar, Co-Head of Global M&A, J.P. Morgan

Gary Posternack, Global Co-Head of M&A, Barclays

Mark Shafir, Global Co-Head M&A, Citi
Session two: 'In Conversation"
A special interview with Chair of the ACCC, Gina Cass-Gottlieb, in conversation with James Thomson, Chanticleer Columist, AFR.
This session was recorded on Tuesday, 30 August 2022.
Watch others in the series
Your privacy: Allens collects your personal information so we can provide and market services to you. Your information may be shared with other members of the Allens Group both in Australia and overseas. You have a right to access certain personal information that we collect and hold about you. You may contact us at PrivacyCompliance@allens.com.au. Further information is available on this page.