Dissecting the deal: The pre-bid dance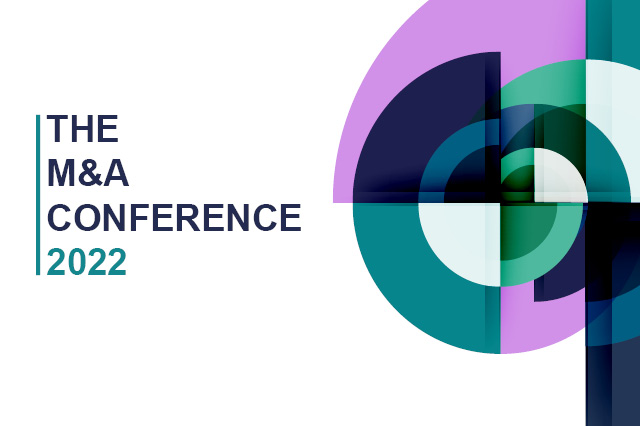 Covered in this webinar:
Panel discussion facilitated by Tom Story, Partner, Allens, featuring:
Kelvin Barry, Managing Director, UBS

David Eliakim, Partner, KWM

Richard Hersey, Managing Director, Head of M&A, Morgan Stanley

Philippa Stone, Joint Global Head of Capital Markets, HSF & Takeovers Panel Mamber
This session was recorded on Wednesay, 7 September 2022.
Watch others in the series
Your privacy: Allens collects your personal information so we can provide and market services to you. Your information may be shared with other members of the Allens Group both in Australia and overseas. You have a right to access certain personal information that we collect and hold about you. You may contact us at PrivacyCompliance@allens.com.au. Further information is available on this page.