Alex Tolliday
Alex is a new partner in our disputes team, specialising in the defence of class action litigation. He has defended a number of the most significant class actions filed in Australia, including securities, product liability, mass tort, cartel and investor claims.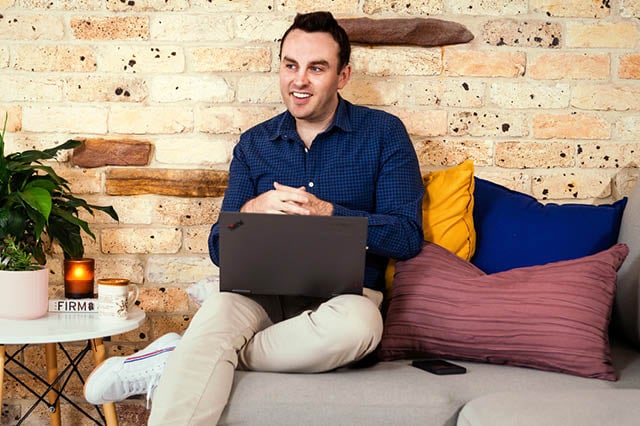 I can't pinpoint a specific time when I realised law was the right career path for me. I suppose I've always enjoyed arguing with people; developing a point of view and debating it with someone else. I've been married for six years now, so I guess that quality is tolerable to some people, although it is interesting watching my four-year-old daughter follow in my footsteps. In hindsight, it seems obvious I would go into litigation.
My interest in financial markets and securities, on the other hand, started early, when I traded on the stock market with the money I saved from my paper run. As my career evolved in disputes and litigation, that naturally led me to securities class actions.
While we've had a class action regime for almost three decades now, the class action landscape continues to evolve at a rapid rate. I feel very fortunate to work in an area where the law is constantly developing, and there is a need to think outside the box and develop strategies to navigate often uncertain and complex issues.
The scale of class action litigation is so vast that it's impossible to advise clients without a large team behind you. Something I value about the team structure at Allens is that it's so collaborative. As a result, lawyers gravitate to areas of practice they're interested in, and teams are tailor-made, consisting of lawyers with a passion for the work they do. Building teams of motivated and engaged lawyers is critical to providing exceptional service to our clients.
As a leader, I want people in my team to have the opportunities to pursue work they're keen to sink their teeth into. It's important for me to set a good example for my junior colleagues, and prove the value of following your interests, playing to your strengths and working as a team.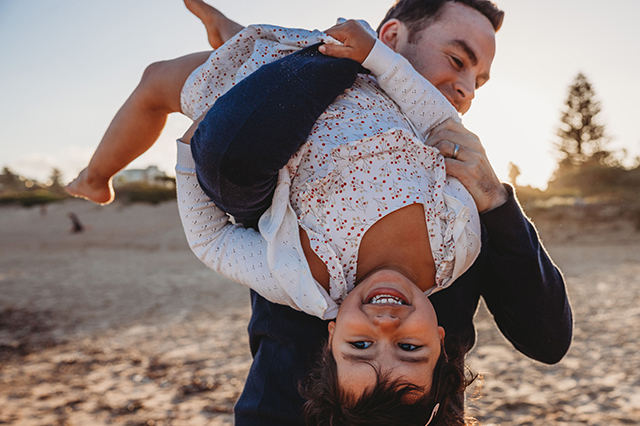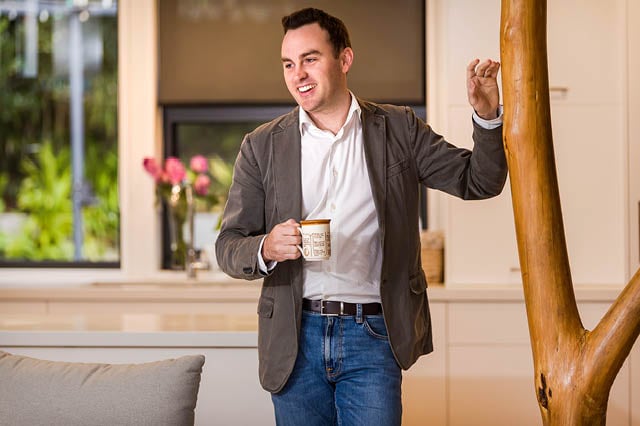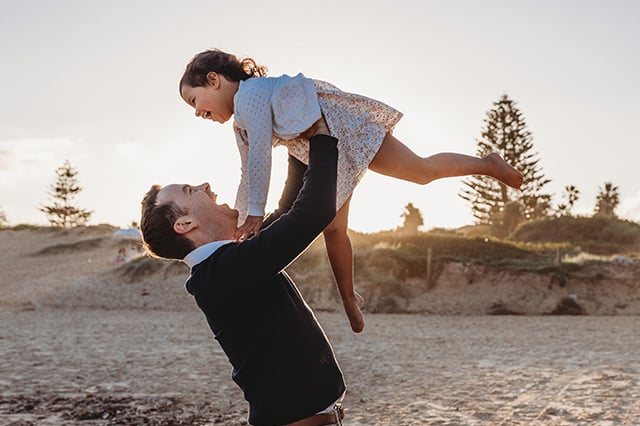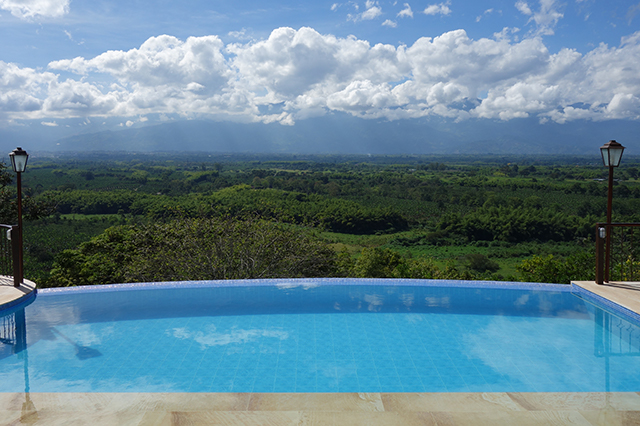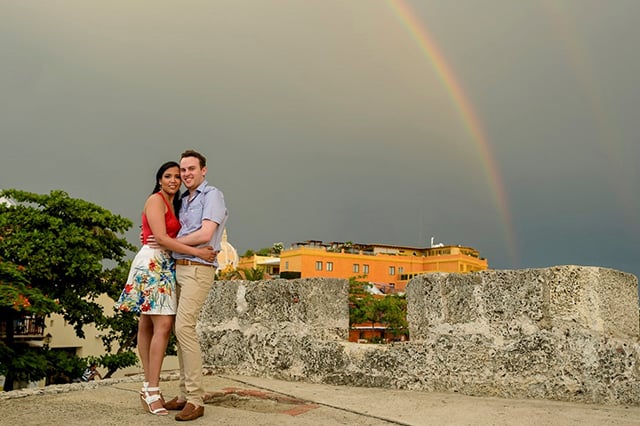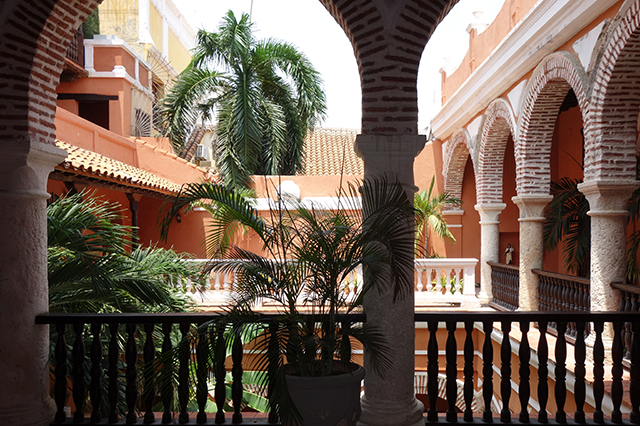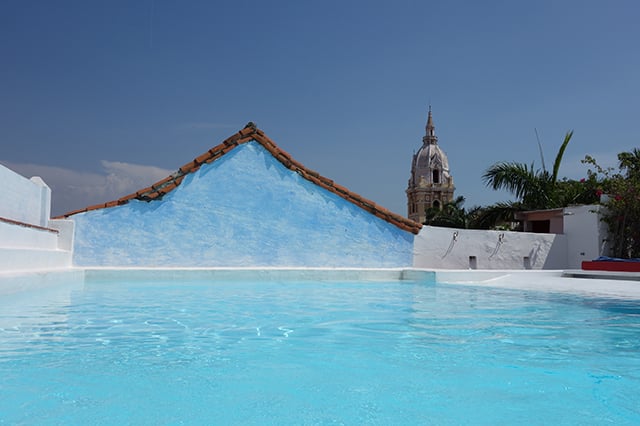 Colombia – my 'happy place' is heavily influenced by my wife, who has Colombian heritage. From the Walled City of Cartagena, to the Coffee Triangle and the Cocora Valley, the salsa clubs of Cali and the Tayrona National Park, for me, Colombia is a country just as magical as the books of Gabriel García Márquez.