Alison Ryan and Sophie Leitch
Navigating uncertainty took on new meaning for this pair in 2021. Alison Ryan oversees the Refugee Advice and Casework Service (RACS) clinic for refugees seeking asylum as a result of the crisis in Afghanistan. Allens lawyer Sophie Leitch has been part of the team providing pro bono support to the hundreds of people in need of assistance.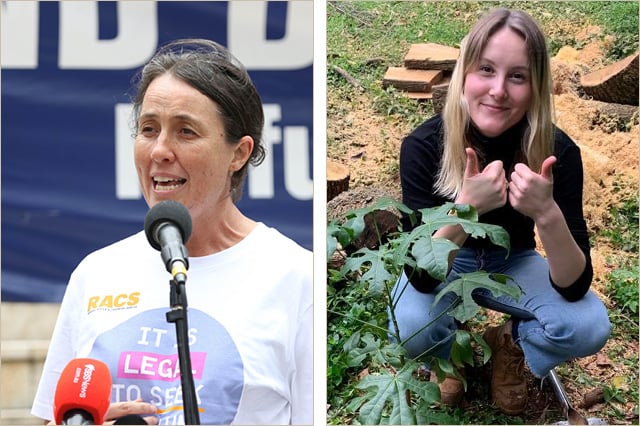 Alison: When the Taliban takeover of Kabul happened earlier this year and the crisis began to escalate, the RACS emergency phone lines surged. We had more than 800 calls from families in Australia who were desperate for urgent legal support and advice to get their relatives to safety.
Providing advice and preparing relevant visa applications is complex, convoluted and differs for each case. Unfortunately many people who apply will be unsuccessful. That's a tough thing to help a desperate person navigate, so our pro bono volunteers are not only offering their legal expertise – they're managing expectations, providing care and compassion and walking alongside people in some of their darkest hours.
Allens has been helping RACS for many years and we have a great working relationship. This foundation meant Allens was able to mobilise a lot of people really quickly. Together, we contacted more than 260 people who needed our help – assistance we absolutely couldn't have offered without them.
There is tremendous ongoing need emerging from Afghanistan, and Australian refugee places are limited. Families will need our support long into the new year. We urgently need the Government to increase Australia's refugee places so we can reunite families who have been separated and get more people out of harm's way. Many of those left in Afghanistan are women and children with links to Australian and other western organisations, which place them at greater risk of harm from the Taliban.
Our relationship with Allens has been vital in 2021. Without the huge team of dedicated lawyers, many people would still be waiting for our help.
Sophie: Helping RACS with this important and challenging work has been an eye-opening experience for me. I've provided advice and assistance to people in a wide range of circumstances – from people who are in Australia on temporary visas or who are anxious about their families in Afghanistan and want information on how to process off-shore humanitarian visas through to people in very precarious situations on bridging visas, whose applications are yet to be processed.
Hearing the desperation in people's voices as you explain the complexities of the process has been harrowing at times. Sometimes it makes you feel a bit powerless. I have been assisting with preparing visa applications and collecting information and documents from families in Australia and their relatives who remain in Afghanistan. Experiencing this process first hand has definitely motivated me to push for change, and has given me a very personal perspective on refugee policy and human rights more generally.
This work takes time and commitment, but it is so rewarding. As lawyers, we are privileged to have the skills and expertise to help people in times of great need. Although we can't guarantee a positive outcome, it's really satisfying knowing you've been able to help people feel heard and valued in what can be a very challenging time.
Alison's favourite parts of lockdown 2021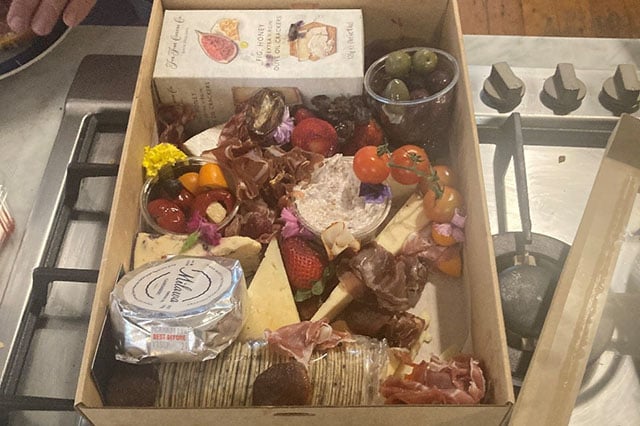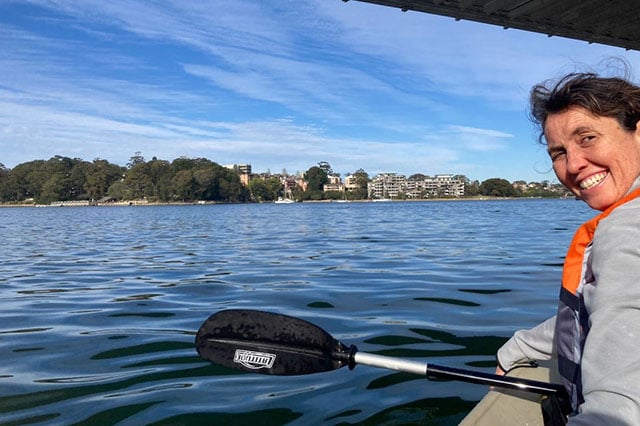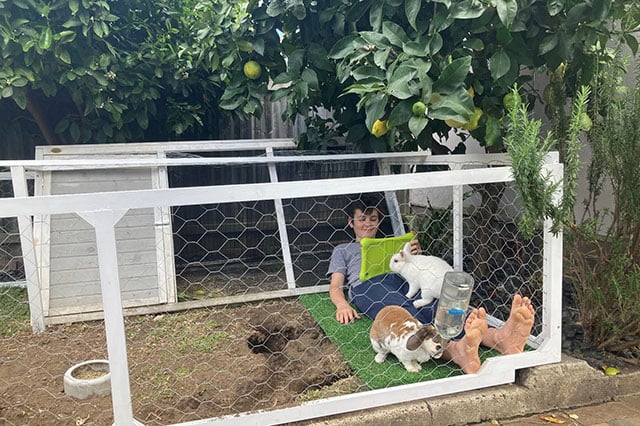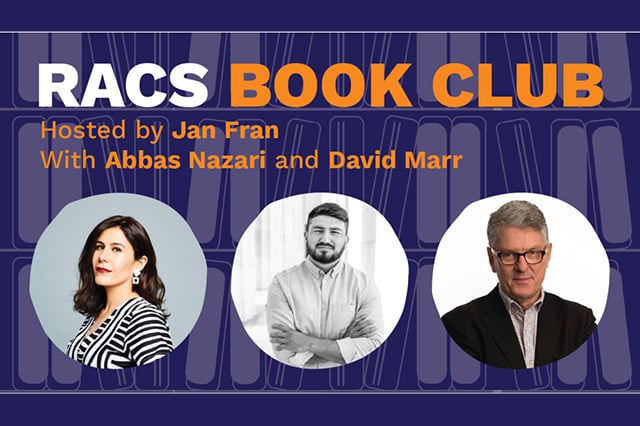 Sophie's dream destination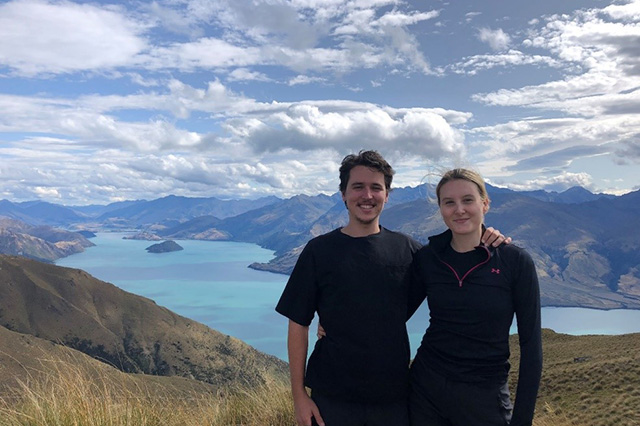 The first place I am heading for post-borders re-opening is Aotearoa / New Zealand. My partner and I managed to get there just before the first lockdown (back in January 2020) for 10 days and I feel like it wasn't nearly enough time to explore this incredible country. I am an enthusiastic (if not particularly fit) hiker and there are some amazing hikes which I have been researching during lockdown – in particular, I am sorely tempted (and sufficiently intimidated) by the Kepler Track which explores the awe-inspiring Fiordland.