Caroline Ryan
Caroline is returning to Allens as a partner in intellectual property. She advises clients on all aspects of intellectual property law and has acted in court proceedings involving patent, trade marks and copyright infringement, misuse of confidential information, misleading and deceptive conduct and passing off.
My father was the first to suggest that I should consider a legal career. I grew up 20 minutes outside of Rockhampton in Central Queensland, and he would use our daily commute to deliver constructive criticism, general wisdom and career guidance. I think he was mildly concerned that without some sort of intervention, I was going to end up at drama school. 'You like reading, you like performing and you love a fight. I really think you should be studying law, not Shakespeare.'
My legal career began at Allens with the litigation team in Brisbane, followed by several years in Melbourne working on contentious intellectual property disputes.
I love the variety of work, and the opportunity to learn so much from our clients about their respective businesses, products and processes. Putting together the right team of lawyers and experts to work with the client is incredibly important in IP litigation. You know when you get it right – it is like capturing lightning in a bottle. I recently worked on Australia's first biosimilar patent dispute to include a contested preliminary injunction application. The proceedings related to the monoclonal antibody rituximab, which is prescribed for a range of indications including a number of blood cancers and rheumatoid arthritis. The rituximab biosimilar launched late last year as planned and it has been a game-changer for patients and hospital budgets at a time when the Australian health system needed it most. My father died of cancer in 2006, so having the opportunity to work with pharmaceutical and healthcare clients has personal significance for me.
My career in IP has also opened doors for me that I never expected, such as the opportunity to chair the board of the Stella Prize. The Stella Prize is a major annual literary award that celebrates and promotes excellence in Australian women's writing. In its eight years, the Prize has dramatically changed high school reading curricula, increased books sales and raised the profile of a diverse group of Australian women writers. It has also given a platform to works that highlight current issues of national importance, including relationship violence, Indigenous rights, and the role of women in Australian society.
I am really proud of my time with the Stella Prize and I'm delighted that the current chair of the board, Keren Murray, is also an Allens alumna. I don't think it's a coincidence – Allens has a proud history of producing successful women leaders.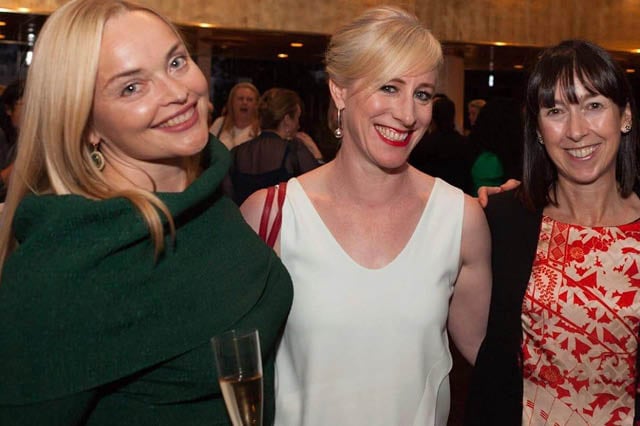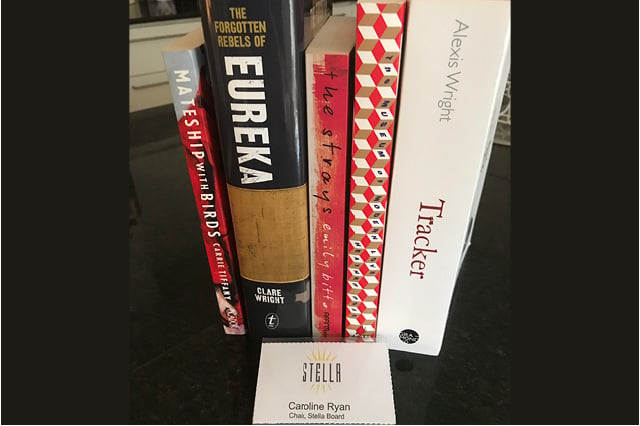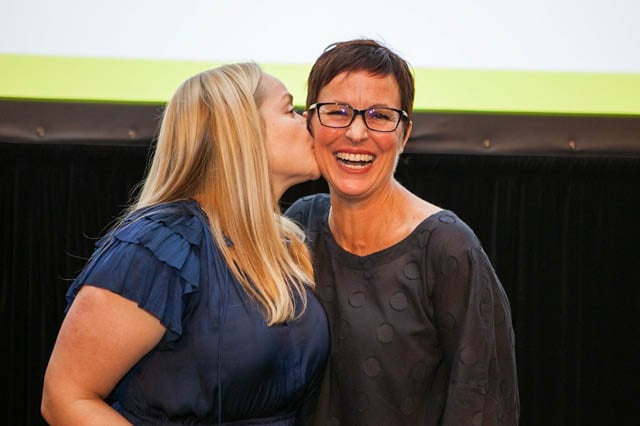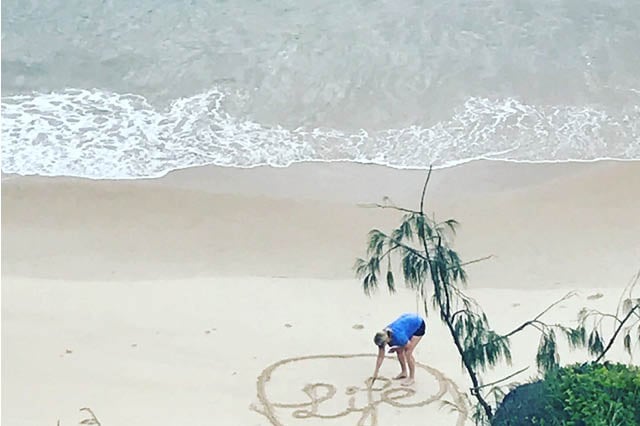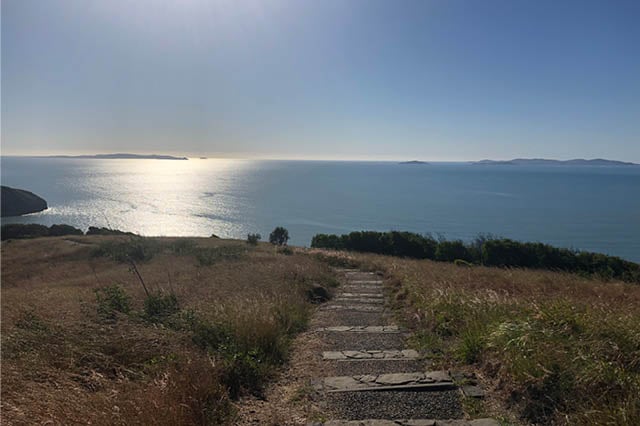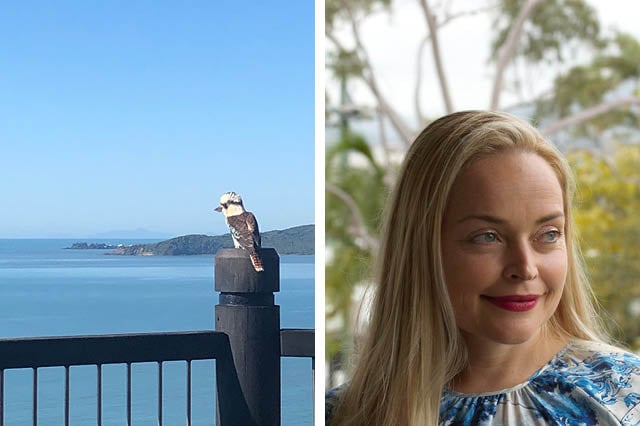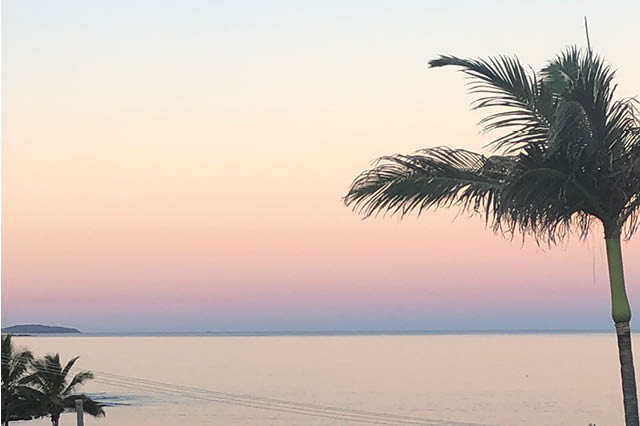 Given that we won't be heading to Paris in the immediate future, my happy place is on the coast of Central Queensland. My grandparents had a mad Queenslander-style house, which was the definition of 'open plan living'. It was relocated down the Mount Morgan range to the coast in the 1950s, before OH&S regulations, quite sensibly, made this type of lark impossible. We used to spend summer holidays there with various combinations and permutations of cousins and family friends, and minimal adult supervision, all the while wishing we were somewhere 'more exciting'.
My parents retired there in late 2005 and I am thankful that they did. The pace of life is slower – you feel it as soon as you step out of the plane and onto the tarmac at the nearest airport. It is like being hit with a tranquiliser dart. It also has the bonus that everyone who lives here has you frozen in time exactly as you were when you were at school, so the ageing process is defied and you leave feeling like you still have the whole of your life ahead of you.