David Couper
David is a partner specialising in leveraged and acquisition finance, margin loans, real estate finance, general corporate finance and special situations.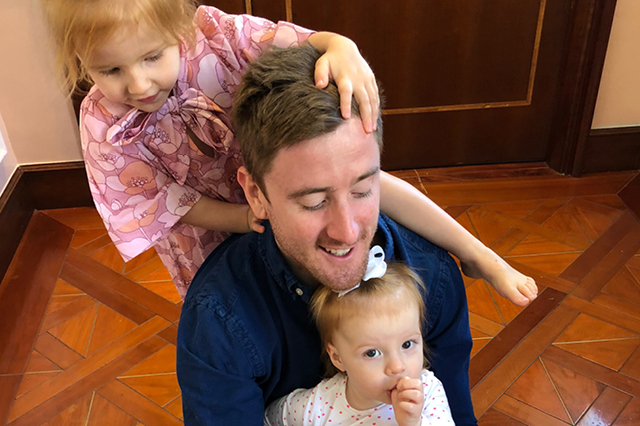 The decision to relocate back to Australia from Hong Kong, where I'd been a partner at another law firm, was challenging. I'd arrived in Hong Kong eight years previously and it was daunting to think of the obstacles and unknowns my wife and I would have to overcome returning to Australia with three young children in tow.
Aside from the personal challenges, there was the professional challenge of having to kick start a career in a new market. I had a perception of what it would be like to work at Allens based on my time working for Linklaters and on the firm's reputation, but you never know whether it will be the same on the inside as it appears from the outside. However, the experience has been extremely positive and far better than I had envisaged.
It was a terrific opportunity that Allens presented to me – an opportunity to pursue a practice with a particular focus on growing Allens' established presence in the emerging and dynamic private equity sector. There's usually a perception among expats returning to Australia that the Australian market may not offer the opportunity to work on deals of similar scale or pace. I must admit I had some of these misconceptions. I've experienced now that the market in Australia punches well above its weight in terms of innovation and energy. This market really is at the forefront in Asia in terms of M&A financing structures.
So the success to date has been achieved by bringing experience gained in other markets on issues or financing products to assist clients on the innovative financing structures they are pursuing here in Australia. Others returning to Australia from overseas should be excited about that as it is a common theme across all practice areas.
IPAD Forgive the pink silicone case, I've committed petty theft with my daughter as the victim. I can never find my own iPad.
PENS When on a conference call, any one will do.
SOPHISTICATED BUSINESS CARD FILING SYSTEM On the 'to-do list'.
ANTIBACTERIAL WIPES AND HAND SANITISER A necessary measure in these current times.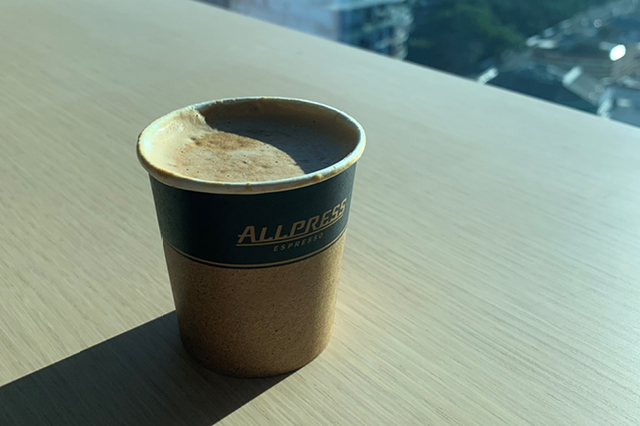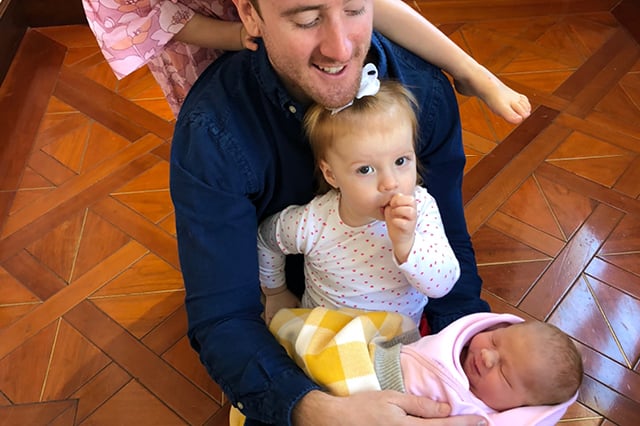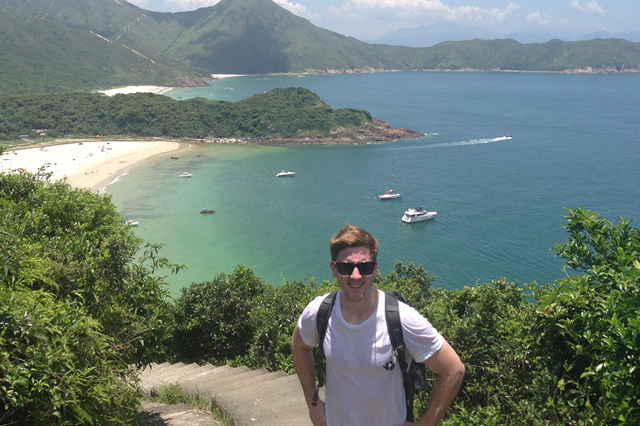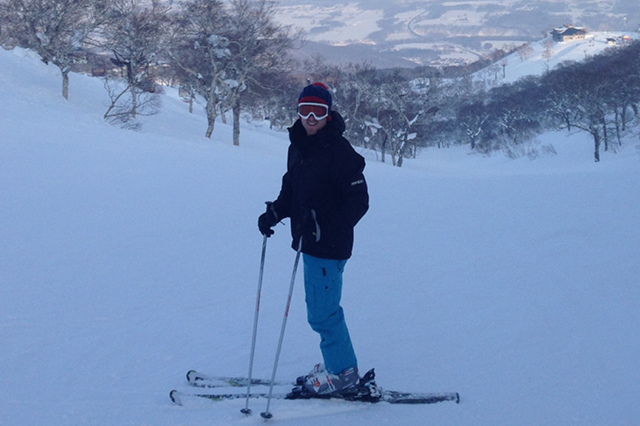 Tea or coffee? Coffee.
Surf or snow? Surf.
If you didn't live in Australia, where would you live? Hong Kong (of course!).
What is the best silver lining from the lockdown? Time with family.
What have you missed during the lockdown? The footy!
What do you do to unwind? Watch sport.
How would you define yourself in three words? Loyal, committed and light-hearted.
Are you a morning person or an evening person? After a double piccolo, a morning person.
Best holiday you have ever been on? Japan (any one of the few times I have been).
What's the best career advice you've ever received? It is a marathon, not a sprint.