Andrew Pascoe and Sheldon Renkema
When faced with the solitude of lockdown, Allens Partner Andrew Pascoe and Wesfarmers General Manager - Legal (Corporate) Sheldon Renkema realised the value of finding avenues to maintain human connection, both among their respective teams and as part of an ongoing professional relationship.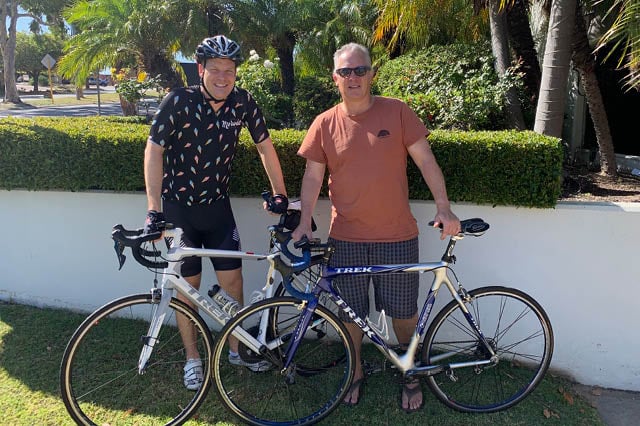 Andrew: Sheldon and I have worked together off and on for about 12 years, including on Wesfarmers' acquisition of Coles. A deal like that brings two organisations together on so many levels and, while 'in the trenches', you learn a lot about each other, including the true colour of character. Our organisations have been built on common values, and our relationship has evolved on the strength of them. What started as a working relationship has, over time, become a comfortable professional friendship.
I've never considered myself much of a people person, so when Perth went into lockdown, a part of me embraced it as my ultimate sort of Fantasy Island experience. I felt super efficient and productive. But before long I started to miss things. Routine interactions like asking 'How are you?' started to really mean something – and I was deeply interested in the answer. I craved real personal connection, and began to realise that these incidental interactions were actually a huge part of my job as a leader and adviser.
I knew Sheldon was an avid cyclist, and asked if he'd be interested in riding with me from time to time in an attempt to get some structure, exercise, and human contact into my WFH routine. I've rarely been much more than a casual commuter on the bike, and I didn't realise how much Sheldon loved spending long hours on his. Nevertheless, he kindly accommodated me.
Planning to exercise was one of the little things I did to create slightly more solid ground through that unusual time – our rides were little islands dotted across the quicksand of remote working that could so easily swallow you up if you weren't careful.
Sheldon and I chatted freely during our rides – my musings far more laboured than his. We didn't solve the world's problems, but we did shed a little light on our own, and shared some creative ideas for dealing with them along the way. Sheldon lit a small flame of inspiration that found me stirring two kilos of strawberries and irresponsible amounts of sugar at 9.30 on a Saturday night in my first (and amazingly successful) attempt at making strawberry jam – a sure-fire balm for the COVID-weary soul.
Ultimately, this year taught me I'm not the reclusive person I thought I was. I just hadn't realised how buoyed I was by personal connection in a professional context until I was deprived of it.
Sheldon: I couldn't tell you how long I've known Andrew – it's been a long time – but our acquisition of Coles back in 2007 was something that really cemented our working relationship. Over time we've continued to work together, but also got to know each other personally. I really enjoy Andrew's company. He's somebody I deeply respect and others in my team really respect and value his wise counsel.
Working from home was a big adjustment and, while I quite quickly became comfortable in my own little nest, I also recalled difficult times of loneliness in my life and was very conscious of how important human connection was going to be through this challenging and unique time. So I was careful to make sure nobody in my team felt lost or alone during that time, and I made an effort to check in with everyone daily, just to make sure they were getting some level of personal interaction.
I'm an avid cyclist and, as one of the few legitimate reasons I could use to get out of the house, riding was another important part of my routine during lockdown. I generally like to ride alone – it helps to clear my head and refocus – but when Andrew suggested we ride together sometime, it felt like a good opportunity to connect with someone in real life, which I'd been missing a lot.
Andrew and I talked about how we were approaching our work, our concern for team members who were new to town or vulnerable to feeling isolated, and how we were approaching the challenges of remote working. I was also super impressed by how enthusiastically he embraced his inner Maggie Beer through making jam and ginger beer through lockdown. More deeply, I don't think we'd ever really spoken in a reflective way about how our work was going and how we went about getting things done which, at that time, was incredibly helpful for me.
I'm glad I said yes to riding with Andrew. Slowing down, metaphorically and on my bike, helped me notice things I used to miss – a habit I hope will stick.
What's on Sheldon's beach towel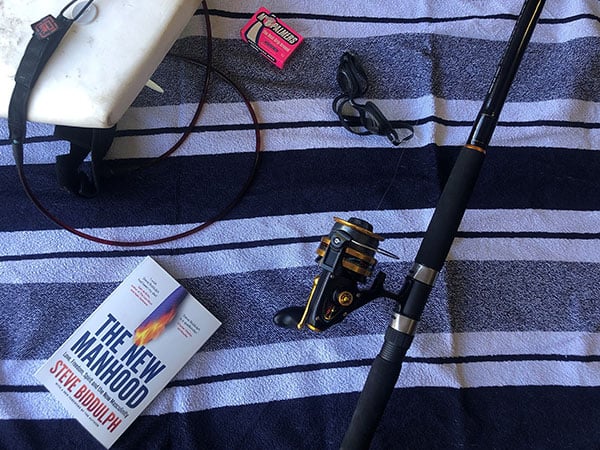 Surfboard and wax I'm planning to spend time over summer learning to stand up surf with my boys. It's something I've always wanted to do and never got around to, but, having teenage boys who love the beach, it makes sense to give it a go and it represents a great opportunity for us to learn something together. We're starting with softboards and hopefully will graduate from there.
Fishing rod It will be great to do some beach fishing over summer. I'm not the most patient person, so fishing can be a challenge, but it's a great way to spend time catching fresh air, water and sun…even if the fish aren't on the bite.
Goggles Some training lies ahead as I'm lined up to participate in a relay swim around Busselton jetty in the new year. My regular Sunday morning 'swim group' through the year is – just quietly – actually more about some mates getting wet and having a coffee, so this represents a stretch for us into something that involves genuine swimming.
Book I mostly avoid reading for pleasure because my work involves a lot of reading, but this book, The New Manhood by Steve Biddulph, has piqued my interest. It has some insights into how I go about my most important job: being dad to two boys. I'm looking forward to reading and reflecting on how I can best be a father and a man in a challenging and rapidly changing world.
10 quick questions about Andrew's 2020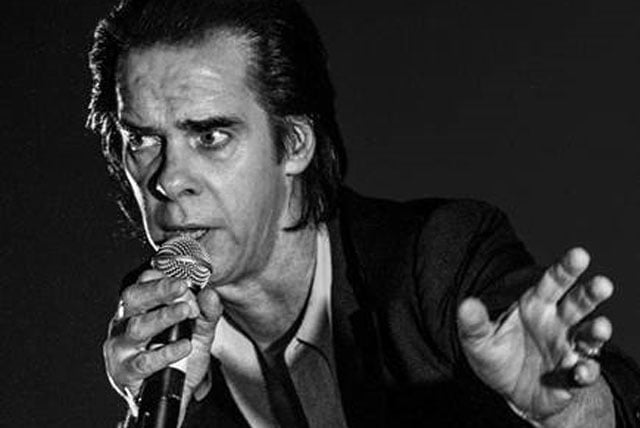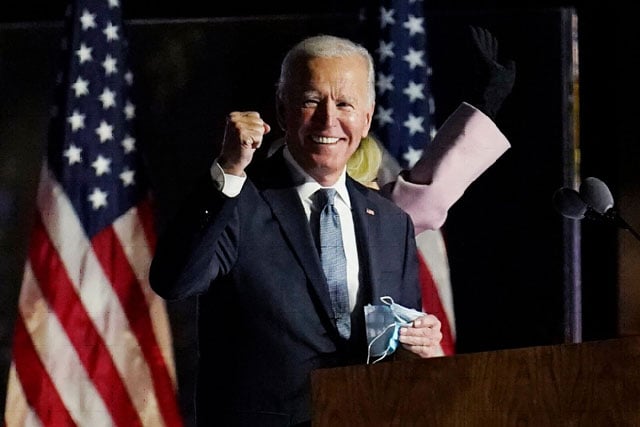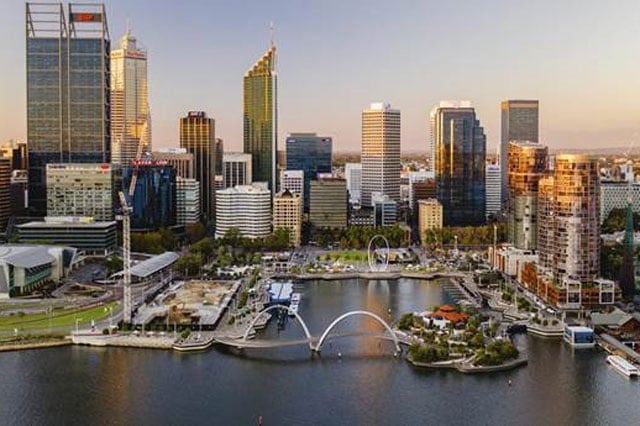 What are you most grateful for right now? Living in Perth.
How will you see out 2020? In the company of responsible volumes of gin, and like-minded people.
How would you define 2020 in three words? Couldn't get worse.
Who would compose the soundtrack to your year? Nick Cave.
What's the bravest thing you've done this year? Disclosed to our Head of Communications and Brand that I spent a full Saturday night during lockdown making strawberry jam.
What's inspiring you right now? The strength and power of collective human spirit and endeavour.
If you could switch lives with someone for a day, who would it be? Provided I can choose the day – Joe Biden. And the chosen day would be 8 November. I reckon he felt pretty good that day.
What's one thing you wish you'd known when you started this year? The price of toilet paper futures.
What have you learnt about yourself or others in 2020? Our firm lives, and lives by, its values.
What are you most looking forward to in 2021? Speaking of 2020 in the past tense.