Jacqui Rowell
Jacqui is a new partner specialising in energy and resources, with a keen interest in helping clients navigate the transition to a more sustainable future.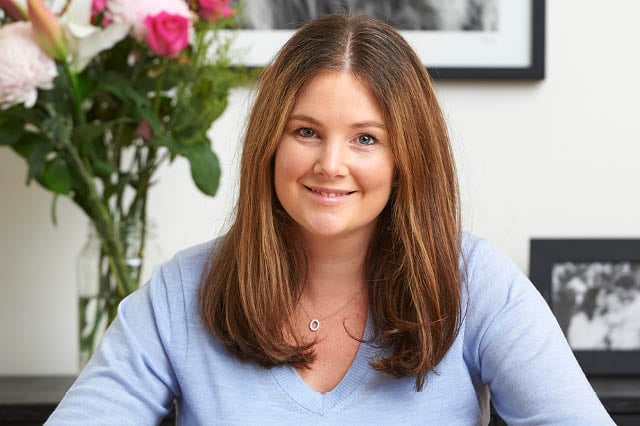 I'm a Perth girl, born and bred, and grew up in the Australian oil, gas and mining boom that fuelled the growth of the Western Australian economy. Those industries really put Perth on the map and I wanted to be part of the action.
My early legal career saw me working on some very significant projects that changed the face of the energy and resources industries and wider economy. I was lucky enough to continue to be exposed to projects of that scale during a four-year secondment with Linklaters in London.
A lot has changed in the last decade. The world has woken up to the realities of climate change, and my clients are now going through a period of transition and transformation as they consider the role they can play in a more sustainable future. Much of that future is still unknown. I see it as our role to hold our clients' hands as they move into uncertainty and begin to walk down a path that may not yet have been forged. There's huge opportunity, but also some fear and trepidation as they venture into the unknown – there's a lot of comfort we can bring to them on that journey, through our knowledge of emerging energy alternatives like hydrogen, and our extensive experience with bringing complex, first-to-market projects to fruition.
I've joined the partnership while on parental leave with my second child. Growing my career and growing my family have been goals I've pursued simultaneously, and I feel privileged to be able to show people who are in the earlier stages of their career that they're not mutually exclusive. I've continued to ask for opportunities to grow and develop professionally, and they've been enthusiastically granted regardless of whether I have a period of leave on the horizon.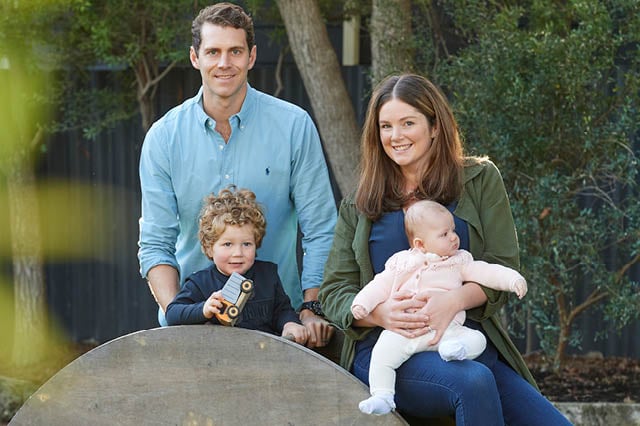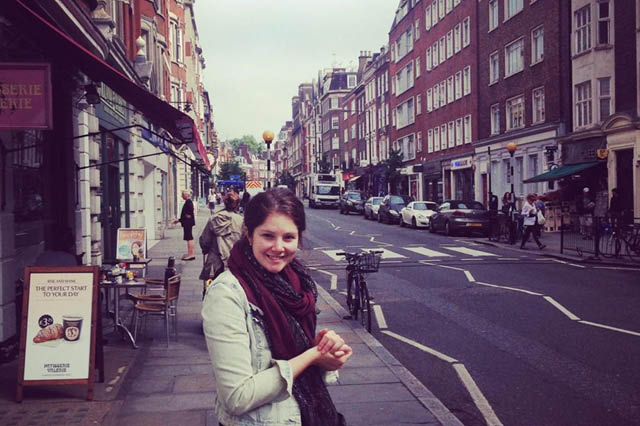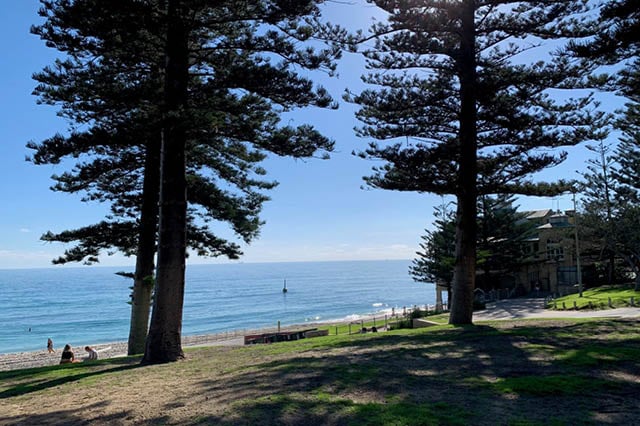 MASK I don't think this needs much explanation. A must-have for the social-distancing era.
POSTCARD This is the best thing I could find to represent all of the amazing road trips we have had as a family in Western Australia over the past year. When forced to stand still, it is amazing what you have on your doorstep.
GIFT FROM LONDON This little dress is a gift from friends in London. It reminds me that even though we can't travel in 2021, true friendships transcend distance. It is also a dress that Princess Charlotte has been seen wearing, which I think gives a symbolic nod to the significant events affecting the British monarchy this year (and my fascination with all things Royal Family).
PORTAFILTER After gifting ourselves a coffee machine for Christmas, I am slowly mastering the perfect flat white. I have some way to go. I think this represents how much time I spend home-bound these days … and how much caffeine I need!
HOSPITAL TAGS I had my second child a few months ago. She was born in a five-day lockdown period, so I will need to explain to her in 20 years' time why everyone is wearing masks in her first photos. Fingers crossed that is the only pandemic she will have to face in her lifetime.
CHILDREN'S BOOKS These are a couple of my son's favourite books, which are reprints of my childhood favourites. Whether it is 2021 or 2121, the classics will survive.
HEADPHONES These are to represent the drastic change COVID has made to our working style. Although Allens had a flexible working policy long before the pandemic, we are now seeing a mix of WFH/WFO on a scale never seen before. This is an exciting shift we need to embrace.
COMPENDIUM This was given to all managing associates to mark the beginning of our Pathways to Partnership program – a training program designed to prepare potential new partners of the firm for the role. This reminds me of what it means to be a partner of a firm like Allens and the journey I have taken to get here.