James Campbell
James is a disputes and investigations partner, providing legal and strategic advice in relation to risk and compliance advisory, regulatory investigations and the defence of class actions.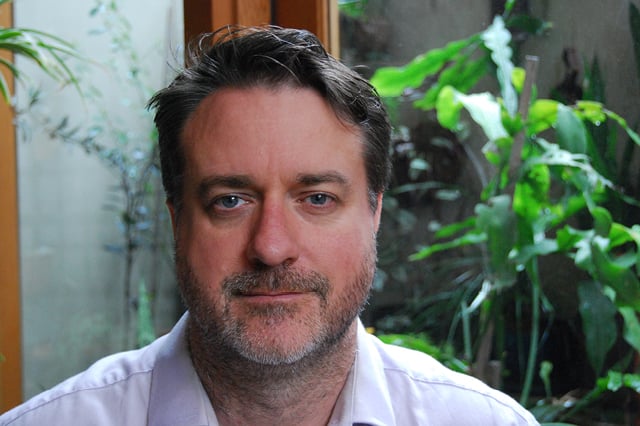 My pathway into law has been different to many. I spent the first 10 years of my working life as a professional orchestral trombone player and had the privilege of performing with some of the leading orchestras in the Chicago region (including the Chicago Symphony) and in Sydney (including the Sydney Symphony and Australian Opera and Ballet).
It was a terrific journey, but I do reflect on how such a vastly different experience has shaped me as a lawyer later in life. Ultimately, some of the most elemental skills required to perform at that level have been the most valuable: pride in craftsmanship; attention to how every detail supports the big picture; making that big picture compelling; being faithful to the text but injecting it with a spark of creativity. These are the things that I aspire to as a musician and as a lawyer.
There are also important lessons in resilience and determination from learning to thrive in high-expectation, high-pressure, live performance environments. They have really helped me pick up the pieces and get back onto the front foot if ever little things go awry.
The trombones just sit on a wall these days, but they certainly weren't 10 wasted years!
I made the decision to re-train and change careers because I needed new challenges. The Disputes and Investigations team at Allens has given me fantastic opportunities to learn and grow. I particularly enjoy getting to know the intricacies of how so many of our clients operate, suddenly becoming a minor expert in how to clean a gas pipeline, how a wrap investment platform works, the interpersonal dynamics of a particular executive team at a key point in time. Every matter throws up new insights and also casts new perspectives on them as they are put under the glare of commercial disputes, regulatory investigations and Court proceedings.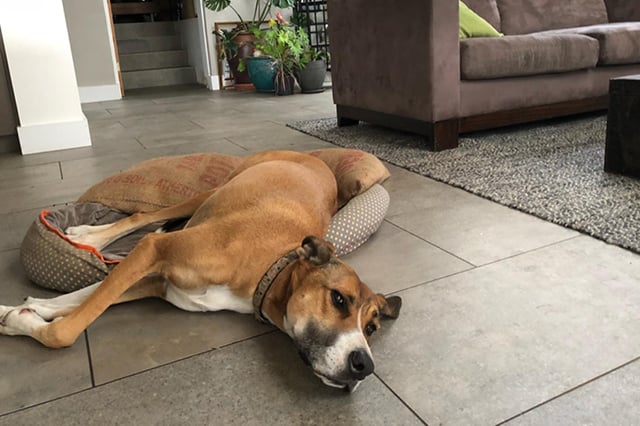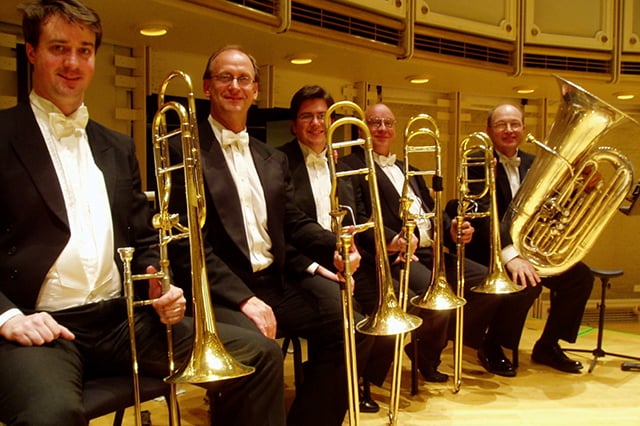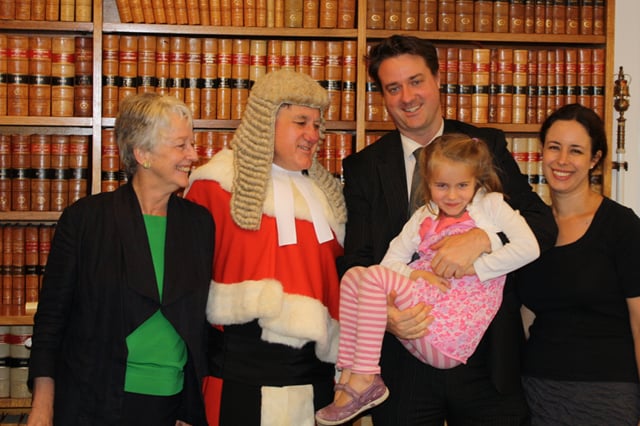 Most memorable holiday experience? Visiting the White Island volcano. It has become all the more memorable now that I know just how dangerous that was!
What is the best silver lining from the lockdown? Lunch and dinner as a family every day.
What have you most missed during lockdown? Riding to work and the incidental corridor chats.
What do you do to unwind on a weekend? A good weekend involves a house project (preferably with power tools) and cooking something delicious (preferably on charcoal).
Tea or coffee? Coffee, coffee, coffee.
Comedy or drama? I don't have that choice if anyone else is in the house. My choices are currently between Grand Designs, Doctor Who and Gardening Australia.
Dogs or cats? Ours is a pound hound called Gypsy.
What was your childhood career dream? To be a jazz trombone player. I became a classical trombone player and then a lawyer. But I will start being more cool some day.
What is at the top of your bucket list? Being able to travel again.
What is the first thing you do when you get up in the morning? If I am being good, drink coffee and exercise. If I'm not being good, drink coffee and drink coffee.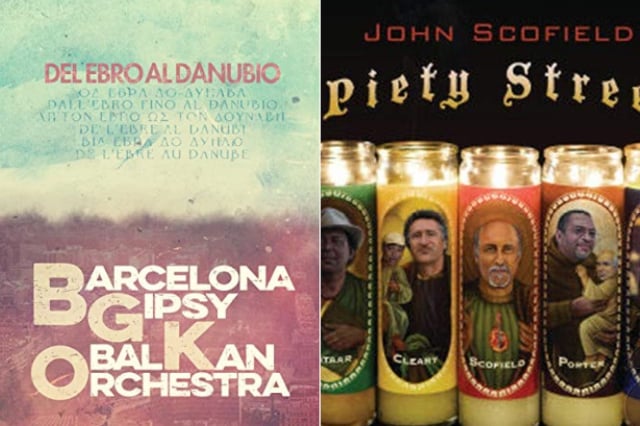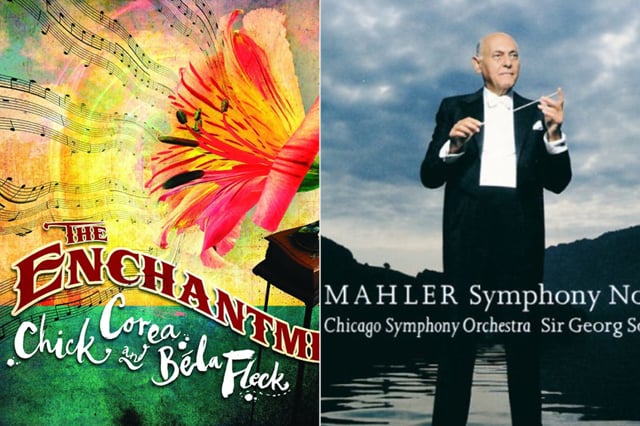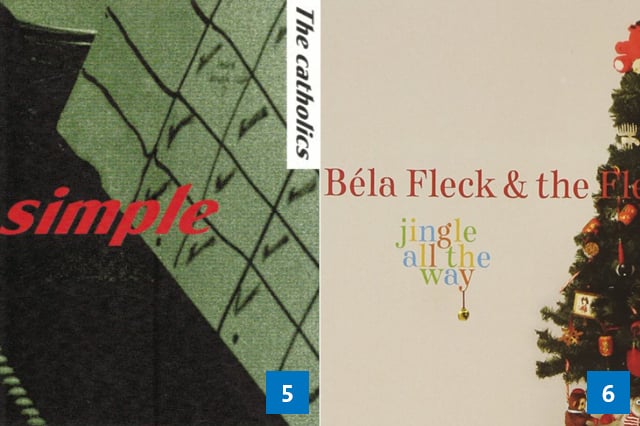 Del Ebro Al Danubio by the Barcelona Gipsy Balkan Orchestra – A take on Gypsy music from the Balkans by Spanish jazz musicians. But it works.
Piety Street by John Schofield – Classic jazz/gospel.
The Enchantment by Chick Corea and Bela Fleck.
Mahler Symphony No 5 Chicago Symphony with Sir George Solti – Chicago Symphony at its best.
Simple by The Catholics – A plug for a great Australian band.
Jingle all the way by Bela Fleck and the Flecktones – Banjo and Tibetan throat singing for Christmas?