Jane McAloon and Greg Prescott
Allens Independent Board member Jane McAloon and Consulting Psychologist Greg Prescott each bring a unique perspective to the events of the past year, and what modern leadership looks like for a firm about to turn 200.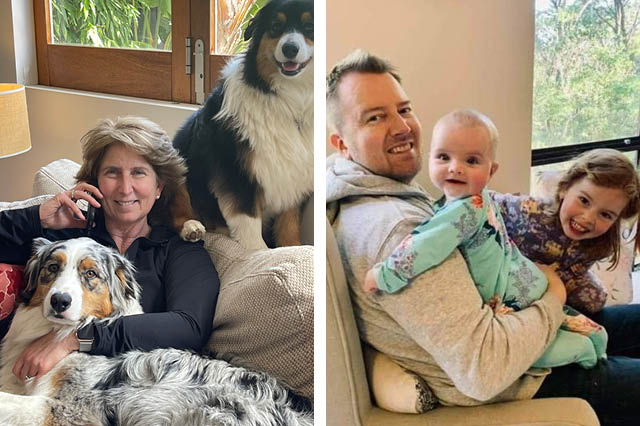 Jane: My role on the Allens Board gives me a unique perspective on the firm – I'm both deeply invested and an outsider. It's been fascinating and inspiring to observe the way the firm and its people have tackled the challenges and opportunities of the past year. While Allens has a long legacy of leadership in the market, I think 2021 was the year many people realised the importance of personal leadership, and bravely stepped into that role.
That realisation has been helped along by the impact of COVID and the way it's encouraged us to shed many of the trappings of work life. Lots of the things we thought really mattered in professional relationships have been challenged, and we've seen a return to the basics – genuine connection, merit, enthusiasm and curiosity – which has been a revelation for leaders and teams alike.
Other events this year have challenged the Board and our people and prompted some soul searching. No matter the issue, the firm approaches it with curiosity, thoughtful reflection and always with reference to its values. The leadership team sees every challenge as an opportunity to learn, to grow and to improve which, in my experience, is pretty rare and very brave.
2021 has thrown many challenges our way, but we've achieved a tremendous amount which has, quite frankly, surprised me. Despite the many hurdles and impediments, we've had some great times together. We didn't press pause on life in 2021, and I think we all feel stronger for it.
Real change is never easy and almost always slow. Perhaps the fact that Allens has been around for almost 200 years gives it more confidence and stamina to embark on such journeys and play the long game. It's a firm that has a lot to be proud of and so much promise – I feel privileged to be able to share in its remarkable heritage and future potential.
Greg: 2021 has been characterised by change and uncertainty for all of us. Cleary there wasn't enough of that for me though, so I threw in a new job with Allens, a second baby and a stint in isolation to keep things interesting.
It's been an incredible time to join the firm. The appetite and the need for support has never been greater, and it's been really gratifying to see the variety of ways I've been able to help people through my role. From weekly wellbeing sessions and one-on-one coaching through to helping teams and having input to organisational change initiatives, it's been busy, challenging and never, ever boring.
You don't often think of lawyers as risk-takers, but I've seen the firm make some very brave and bold moves to not only respond to current challenges, but position itself for the future. Allens' early adoption of hybrid work last year is one example, as is our current work to lead a new standard of respect and fairness in the workplace. Deep thought is a hallmark of the culture, which means there are rarely quick or easy answers to problems – there's a commitment to get to the root cause of issues and a willingness to change things that aren't working and create something new. I find that impressive, even if it is scary for some people. As a newcomer observing this commitment to excellence and continuous improvement, it's easy to see how the firm has survived and thrived for so long.
The past year has seen leaders really hone their skills in offering support to their teams in times of great uncertainty. They've been looking out for their people, and have taken on the responsibility of caring for others in a way that's been incredibly valuable, but probably unsustainable. As we look to the coming year and the hope of some return to normal, I'd love to see leaders consider how they can weave sustainable levels of support into their everyday interactions, and make caring for people an integral part of leadership.
This year I've seen such tremendous resilience from our people and from our firm. A lot of people think being resilient means being invincible. It's not. We are all affected by the events of life. It's about what we do to minimise the impact and what we do to recover that matters.
10 quick questions about Jane's 2021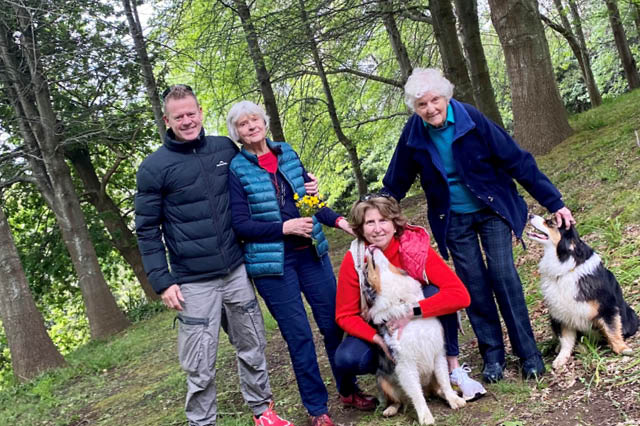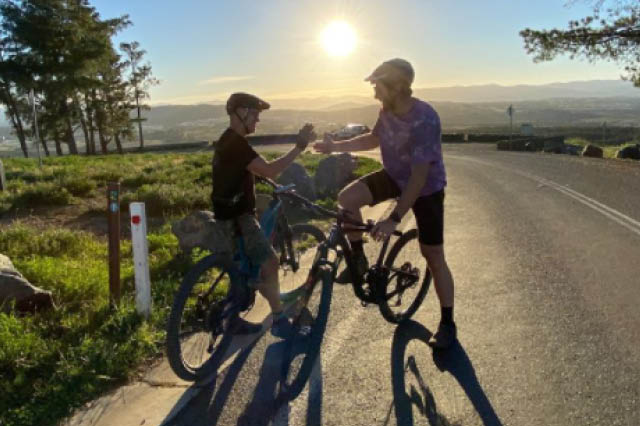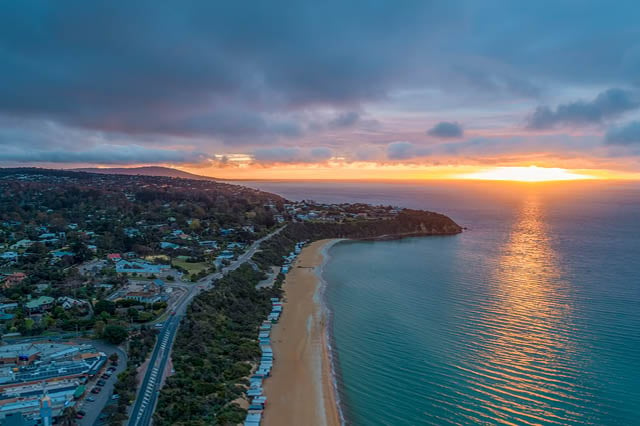 When have you felt happiest this year? Sitting with my partner at Mount Martha beach at sunset on a still night.
What's inspiring you right now? The resilience and optimism of my sister and nieces who lost their husband and father to suicide last year.
What's the toughest thing you've done this year? Supporting my partner in pursuing his dream of getting a cycling tourism TV and radio show – Trail Towns – off the ground and onto SBS and SEN (which against all odds he did).
What are you most grateful for right now? My entire family including the dogs and the cat.
How would you define 2021 in three words? Surprising (in a good way!), character-building and long.
What have you learnt about yourself this year? Doing less and drawing breath achieves more and creates stronger relationships.
2022 - optimist or pessimist? Optimist - human history and progress is built on ideas, aspiration and hope despite what seems impossible or is unimaginable.
Home or office? Definitely a mix of both. I love the intimacy and speed of connection that beaming into people's homes now gives us, but there's still no substitute for a hug or a handshake.
What's the most adventurous thing you've done this year? Ridden black trails at Mystic Mountain bike park in Victoria's high country.
If you could switch lives with someone for a day, who would it be? Mark Carney – one of the most significant influences in the last decade on accelerating structured global action to address systemic risks of climate change.
10 quick questions about Greg's 2021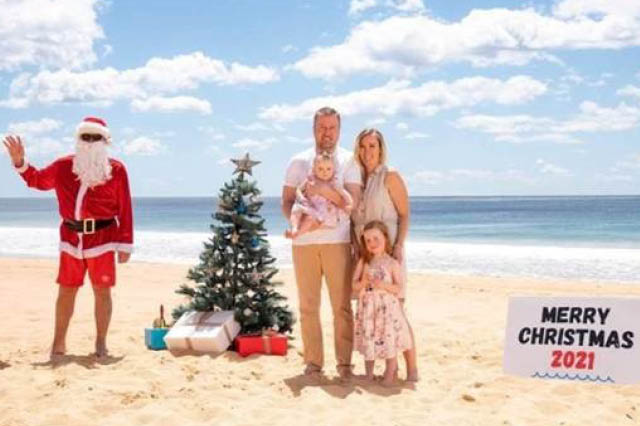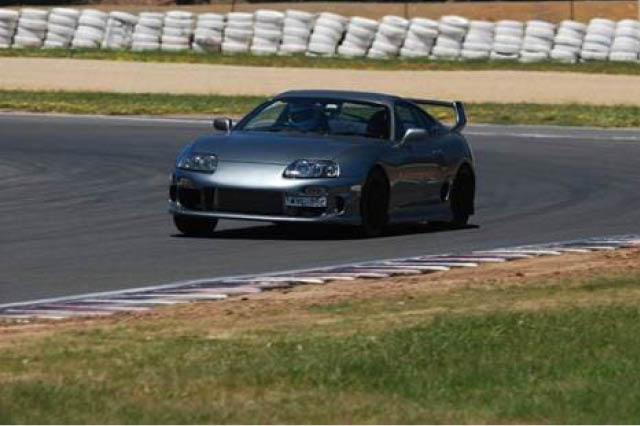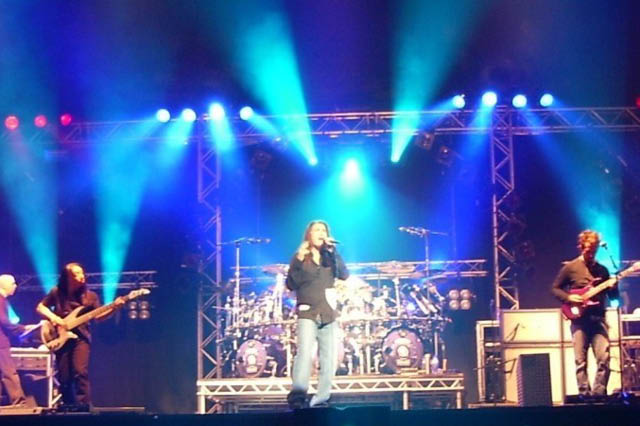 What's the toughest thing you've had to navigate this year? Two weeks of isolation after my daughter was a COVID close contact. It made me realise the big difference between lockdown and isolation (not even being allowed to walk out the front door).
What have you learnt about yourself in 2021? The value of slowing down and being in the moment. Letting go of forward planning and really focusing on the task at hand, whether it's watching a movie, writing a proposal, or changing a nappy. Being in the now removes all the stress of not getting to the next thing yet.
What's the bravest thing you've done this year? Switching jobs in the middle of a pandemic would have to be up there – but definitely the right choice!
2022: Optimist or pessimist? I tend to enter every year with cautious optimism, fully knowing there's plenty that will go wrong.
What are you most looking forward to in 2022? Friends, family, and food.
What hobby will you never give up? Racing my car.
When have you felt happiest this year? Can't beat the birth of my second daughter.
Favourite COVID quote? "My wife and I play this fun game during quarantine, it's called 'why are you doing it that way?' and there are no winners."
What's something you can't do? Anything artistic. I can't draw, paint, sing or anything else artistic.
Who would compose the soundtrack to your year? Something complicated, fast-paced, but ultimately positive – I'll go with Dream Theater.