Jonathan Light
Jonathan is a commercial dispute resolution and litigation partner, with a particular emphasis on construction disputes, international and domestic arbitration, and insurance and reinsurance.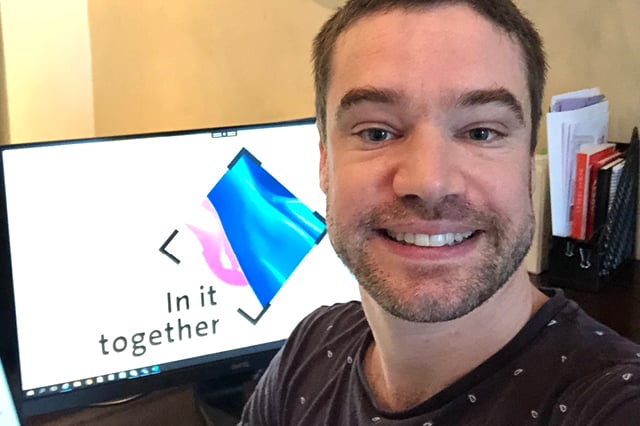 I grew up in the semi-rural fringe of Sydney. As a kid I spent a lot of time exploring the bush, climbing trees and falling into creeks, and it never really crossed my mind that I'd end up as a partner at a leading law firm.
When I applied at Allens, despite whatever I said in my interview, I had no real sense of what it would be like. I also had some apprehension. I'd heard the same stories we all hear about life in large firms: the hours, pressure and the sometimes unpleasant personalities. That apprehension was misplaced. Certainly it has required commitment, perseverance and some sacrifices, but I enjoy my work and can't imagine practising law anywhere else. When I get out of bed in the morning I feel happy about the thought of coming in to work (or now, in the current environment, the thought of working from home!). I think that's the most important test of whether or not a job (and a firm) is the place for you.
I've also been lucky to have a lot of great mentors over the course of my career. People who have seen potential in me and invested in my development, particularly in my formative years as a junior lawyer. Some have since left the firm and moved onto other things, but we remain in touch and I'll pass the lessons they've taught me on to the next generation of Allens lawyers.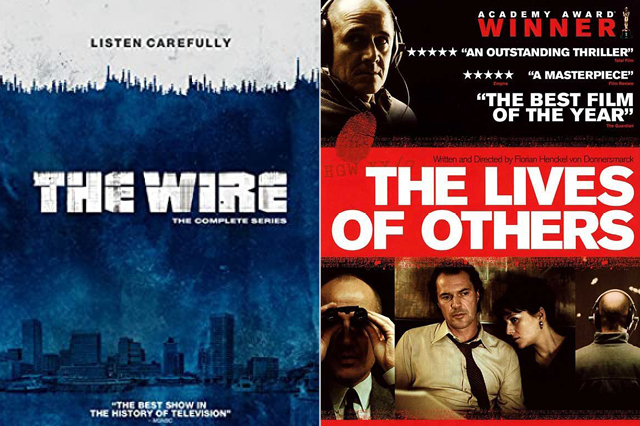 I think we were all expecting at the outset that the lockdown might be harsher and last for longer than has turned out to be the case (and fingers crossed it stays that way), so this list is less of a survival kit and more of a list of things that I watched early on during the lockdown or would otherwise recommend if you are looking to spend a 'stay at home' weekend during winter!
The Wire complete box set – still think this is the best TV series of all time. If your knowledge of Baltimore slang is as bad as mine, then I recommend watching it with the subtitles turned on.
The Lives of Others – highly recommend it if you haven't seen it. Possibly the best European movie of all time.
Pale Rider: The Spanish Flu of 1918 and How It Changed the World – I started reading this early on during the lockdown. I am still going. Some of the parallels with what happened in 1918 and now are eerie.
After Blu-rays and novels are exhausted – binge-watching Netflix: including Money Heist, Peaky Blinders, Russian Doll and The End of the F***ing World.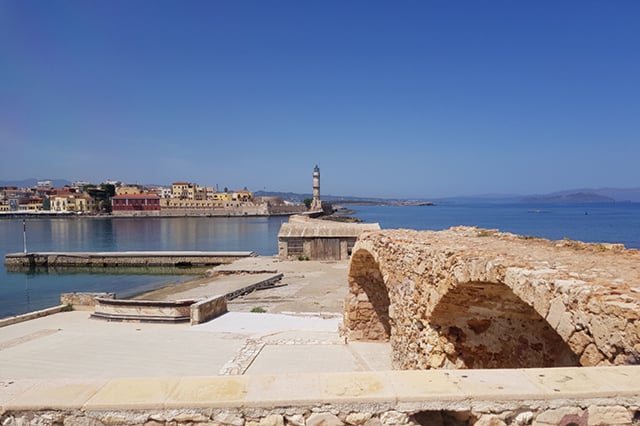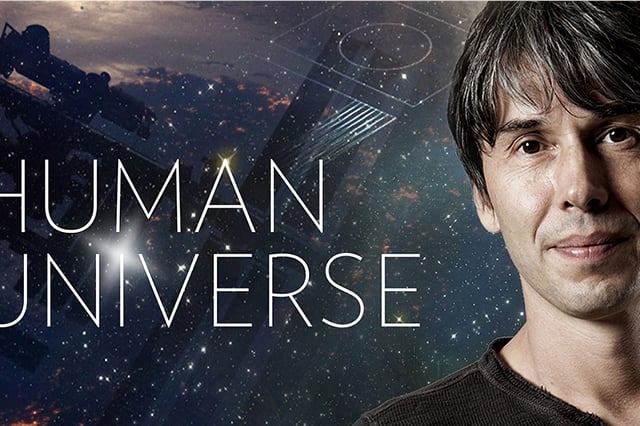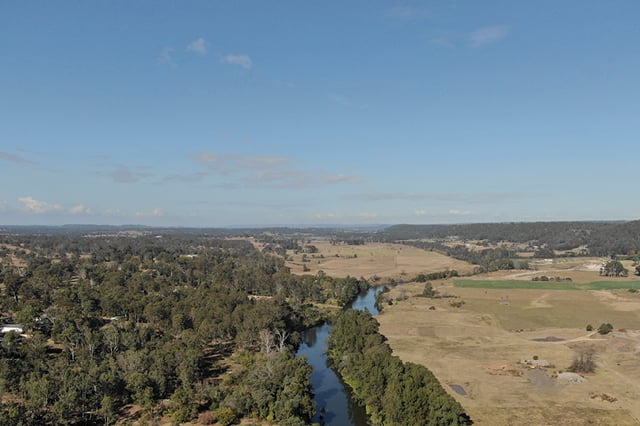 Tea or coffee? Tea.
What's the best holiday you've been on? Spending my long service leave in 2018 in Europe (including the Greek Islands – Crete was a highlight).
Are you a morning person or an evening person? Definitely not a morning person!
If you weren't a lawyer, who would you be? Someone who gets to sleep in in the morning.
Optimist or pessimist? Optimist.
A book or film that changed the way you see the world? Human Universe by Professor Brian Cox (documentary series).
What's the best advice you've ever been given? Contentment is learned.
What was your first job? Mowing lawns.
What are people surprised to find out about you? That I have a firearms licence (before you get the wrong idea, it's not too uncommon a thing growing up in a rural area!).
What three things could you never live without? Internet, hot water and a dishwasher.