Kounny Rattley
Kounny is an experienced M&A partner, working with corporates and sponsors on their strategic mergers, acquisitions and divestments. Her transaction experience spans multiple sectors, including health, consumer goods and services, tourism and financial services.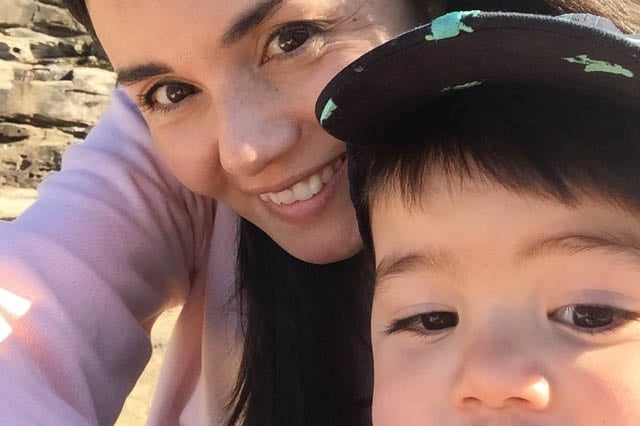 I've always been someone who's different and who doesn't really fit neatly into any single box. I was born in New York to a Japanese mother and an Australian father, who met in South Korea. I've lived in the USA, South Korea, Japan and Australia, and grew up bilingual.
Moving around a lot has made me quite resilient. I got comfortable with being uncomfortable. I would deliberately set out to challenge myself because I was always in this slightly uncomfortable situation anyway. I remember as a teenager becoming more quiet and introverted after several moves. I had been talkative and confident until then. So I decided, against what felt comfortable, to join the debating teams and participate in public speaking competitions to force a change.
Finding my voice again reinforced to me that it has value. Who I am and my experiences make my voice worth being heard. And the same goes for everybody else. I'm always interested in hearing other people's stories and learning what makes them special. Identifying and celebrating each person's uniqueness ensures all voices are heard and valued.
When I was younger, I just wanted to fit in. Now I wear my difference with pride, and am drawn to the differences I see in others.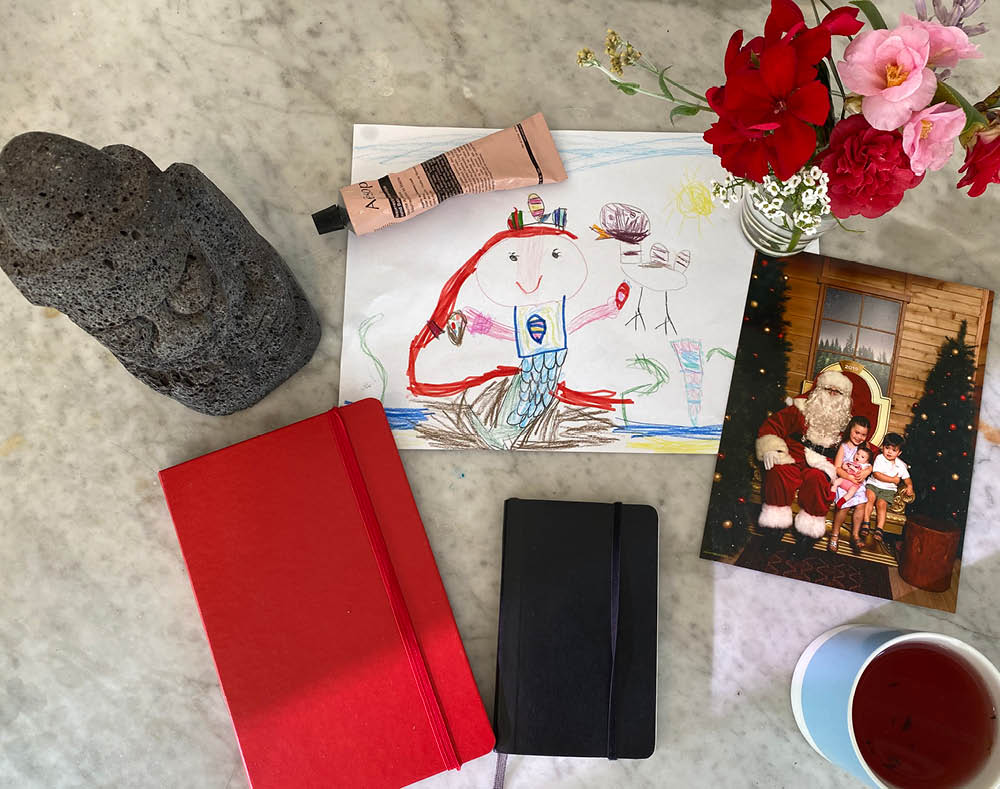 'DOL HARUBANG' STATUE Carved from volcanic rock, I picked this up on Je-ju Island, which is off the southern tip of South Korea. In traditional Je-ju culture, these represent gods that offer protection. It's also a great bookend for heavy tomes of legislation.
PHOTO WITH SANTA We've been getting these done every year since my eldest was born. It's been fun watching the children change (and multiply!) over the years.
HERBAL TEA I gave up coffee eight years ago and rarely drink caffeinated tea. I'm currently drinking a blend with rose, lemongrass and hibiscus.
MOLESKINE NOTEBOOKS The larger one is for work-related notes. I use the small one to keep track of my personal 'to dos' and to map out my day/week.
FLOWERS I love having flowers in my environment. One of the perks of being at home is having little bouquets that my children hand pick from the garden.
HAND CREAM All the extra COVID-related washing has left my hands very dry. I now get to work through all the hand cream that's been gifted to me over the years.
CHILDREN'S ARTWORK I have a rotating collection on my office wall. My eldest says she wants to be an artist, like her grandfather.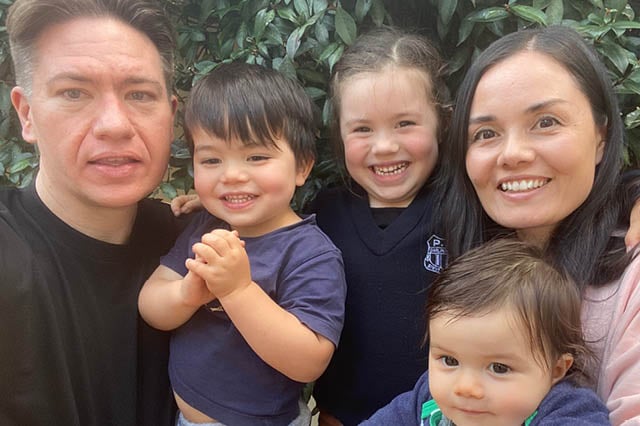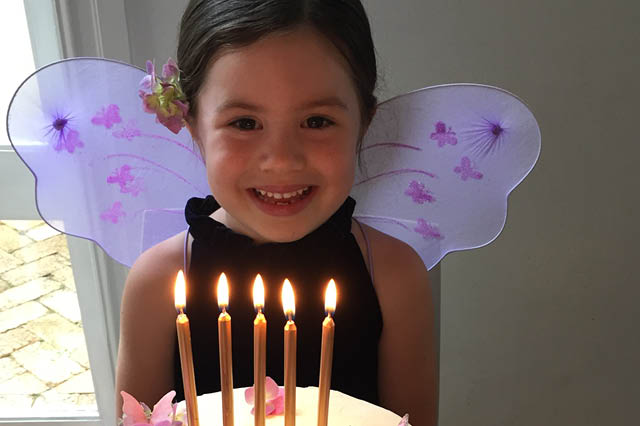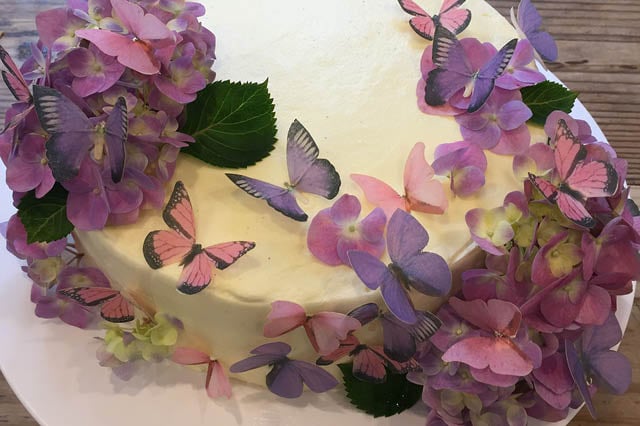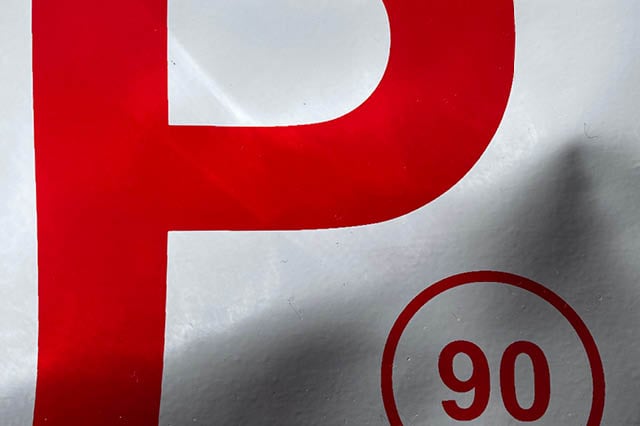 If you weren't a lawyer, what would you be? A teacher.
What are people surprised to find out about you? I did two years of volunteer work in the US after high school. One of those years was spent working with school children in South Side Chicago, one of the most disadvantaged parts of that country.
Who lives in your house? My husband and three children.
What's a cause that is important to you? Supporting and empowering women, especially survivors of domestic violence.
Sweet or savoury? Sweet.
What's the most adventurous thing you've done in your life? Backpack around the world solo.
What's the last film that you watched? Joker.
What's something you can't do? Until last year – drive! I'm currently on my red P plates.
Optimist or pessimist? Optimist.
What was your first job? A cake decorator. I learned some skills that come in handy now with three children.