Matthew McCarthy
Matthew is a new partner whose broad practice spans litigation, dispute resolution, restructuring and insolvency.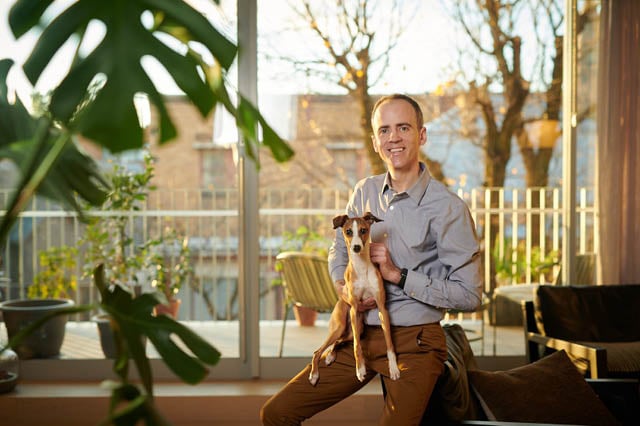 I've always been interested in society and politics, and how different approaches to problems and opportunities intersect to make things work in our world. When I finished school I decided to study architecture, but soon realised that I was much better at writing and talking about architectural theory and history than I was at designing things, so I switched to law.
The law and I immediately clicked. The way legal problems were broken down and analysed, and the creative ways in which you could approach an interesting legal question, really appealed to the way my mind worked. I loved the intellectual rigour, and the discipline of exploring possibilities from multiple viewpoints to arrive at a conclusion.
While my love of the law has never wavered, my path to the Allens partnership was somewhat circuitous, which is perhaps a reflection of those early interests in politics and society. In 2016 my partner's career took us to the United States for a few years, which led to me working with the American Civil Liberties Union on a range of issues including voting rights and election law. Reflecting on that work in light of recent events in US politics injects new meaning and purpose into what I did, which I find really gratifying.
My practice today often sees me working with clients in moments of intense scrutiny, crisis or upheaval, and helping them to find a pathway through that turmoil. There are always multiple options and courses of action available to them. Getting into the trenches with my clients and thoroughly understanding what they want to achieve is critical to charting a course. But so is harnessing the deep experience and knowledge of the whole firm, and bringing in the right people to tackle the problem.
The free exchange of ideas – among my colleagues here at Allens, with our clients, and with other legal teams and barristers – is something I find so stimulating and rewarding in the course of developing a strategy. That calm and measured discipline of analysing a legal problem from multiple perspectives is something clients facing difficult and stressful situations really need – and is a hallmark of the Allens culture and brand, which I am proud to be a part of.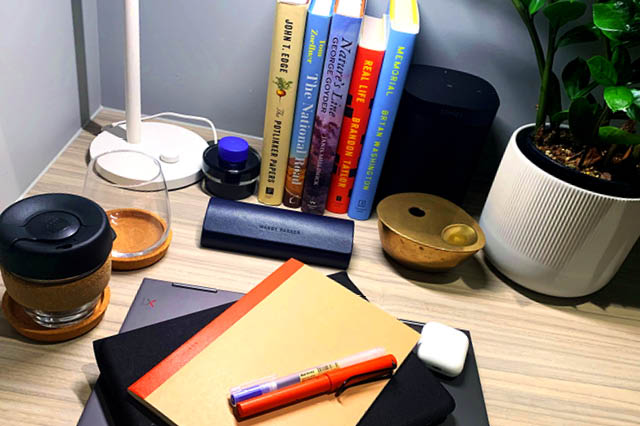 KEEP CUP Most of my colleagues know that I don't function very well without a good coffee each morning. This Keep Cup has been with me for over five years and is still used.
STATIONERY I've always liked writing notes on good paper, with nice writing instruments. I've used Lamy Safari pens for years. I love the design and colours.
IPAD I use my iPad a lot – for work of course, but also for reading the New Yorker on my tram ride to and from work each day.
BOOKS I've usually got a book or two on the go, and my stack of unread books seems to keep getting bigger and bigger!
OIL BURNER Most days I've got some essential oils burning. I like to think it helps being bring a sense of calm to my workspace, although it doesn't always work!
SONOS I'm also one of those people who works with the radio, or music, on in the background. Some of my colleagues hate it, but it works for me.