Noah Obradovic
Noah is a public and private M&A Partner, primarily focused on transactions in the private equity space.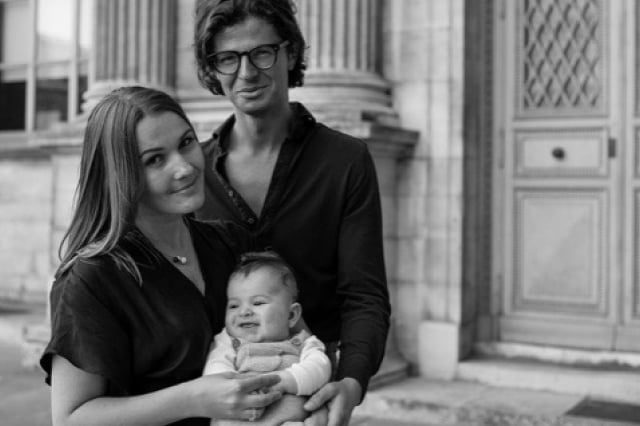 In a very short period of time, it feels like the world has changed profoundly. For me, the key lessons from COVID-19 are recognising the importance of resilience (both professionally and personally), being adaptable and ready for change, and trying to view uncertainty and challenges with a positive mindset.
As Australians, we should feel very proud of the way our country has responded to the pandemic, the way we've all banded together. It's also important to remain humble and recognise that some people in our community are going through a pretty difficult time at the moment because of no fault of their own – so remember to tip your barista the next time you buy a coffee!
I am truly honoured and humbled about becoming a partner at Allens – a firm with such a leading market reputation, rich history and strong DNA. Reflecting on my career so far, it would be remiss not to recognise that I've also enjoyed a huge amount of luck and good fortune, including the benefit of amazing mentors among my fellow partners.
When I joined Allens in 2016, our goal was to be the leading private equity law firm. We have all worked incredibly hard to realise that goal. I feel proud to have played a part in our success and am looking forward to the next chapter.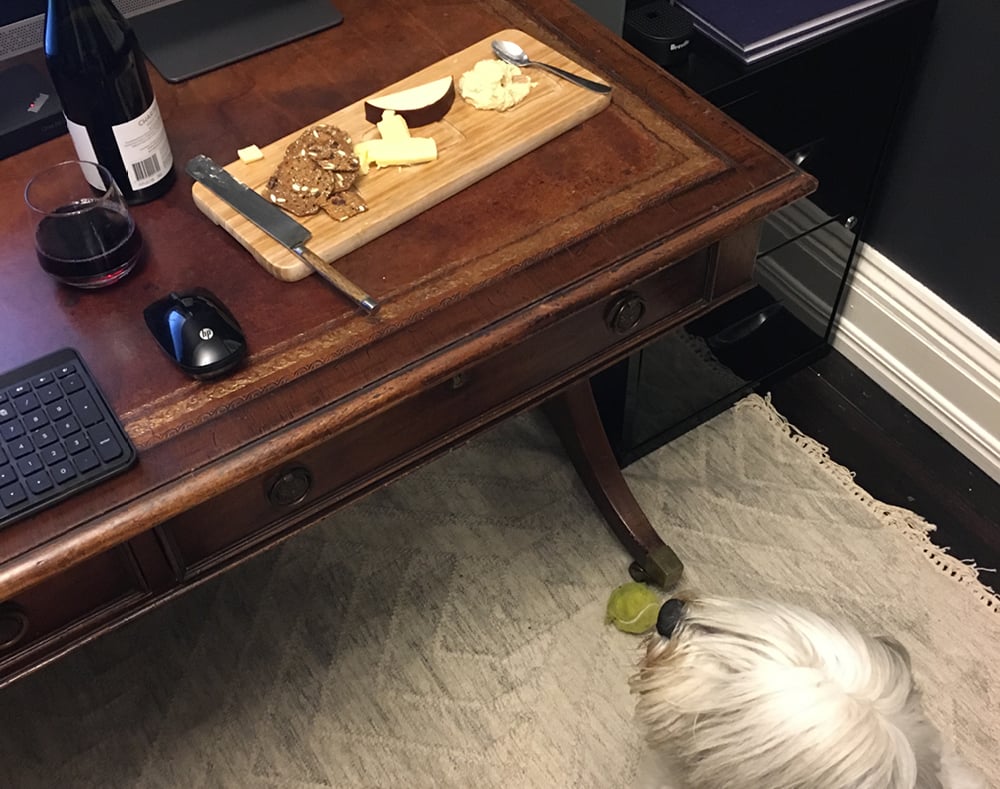 Tends to vary depending on the time of day, although I generally try to keep it as 'paper free' as possible. In the morning, it's probably just a coffee and my notebook. By evening, it tends to resemble a Parisian bistro with red wine and an assortment of cheeses and charcuterie. A rugged tennis ball is never too far away either to keep Tyskie (my Polish Sheepdog) away from the cheese!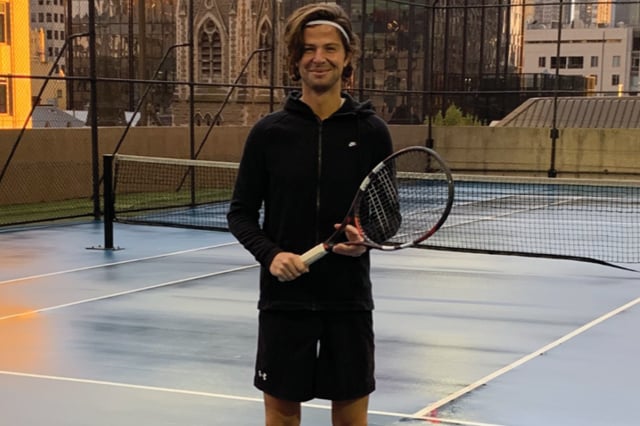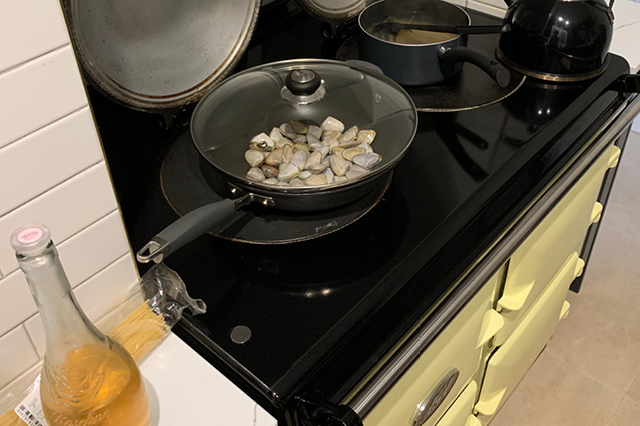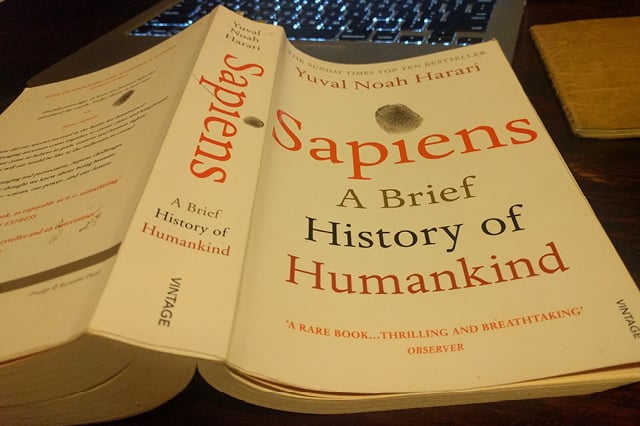 0600 I live in Bondi Beach and love waking up early and enjoying the sunrise. It's one of the most beautiful places in the world early in the morning so I try to make the most of it.
0615 Walk across the road to Speedos. The usual fix is a short macchiato and a caffe latte which I have on the go.
0700 By this time I've taken the dog for a walk. If my son, Theodore (aka, Teddy), is awake it's the three of us.
0800 Try to squeeze in an hour of exercise – either a game of tennis (where I can channel my alter ego, Carlos Moya), a swim and a run, or a session at Barry's Bootcamp.
0900 In the office…
1300 Lunch time – try to catch up with a client over lunch or go for a quick run around the Domain.
1800 My afternoons are generally pretty busy so I do my best to power through and try to leave the office by 7pm so that I can make it home for dinner with the family. Often I'll try to catch-up with a client for a drink before heading home.
2000 Dinner time with the family – ISO has taught me a thing or two about perfecting spaghetti vongole – see pic!
2100 Spend some time with Theodore (who just turned one) and help put him to bed.
2200 Deal with any emails from offshore clients. Working at Allens means that we work on some of the leading global M&A transactions (that's a plus). Working on global transactions means that my US and European clients are just getting started when I'm getting ready for bed (that's a con).
2300 Have a night cap and spend some time reading – currently it's Sapiens by Yuval Noah Harari.