Jack Henderson
Jack is a People & Development adviser in our Brisbane office, working with our people to ensure they have the best career experience possible.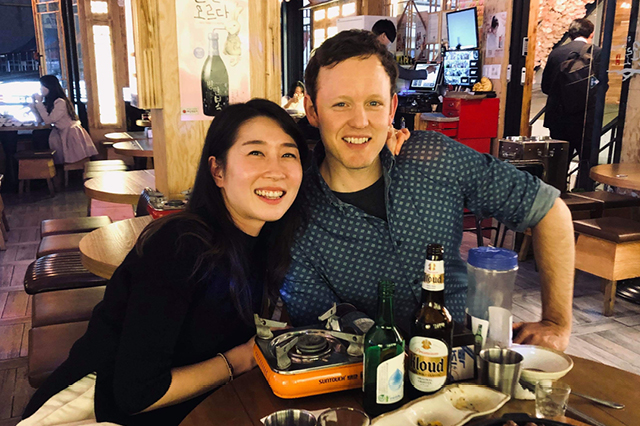 I've never had a specific direction in my career. I used to consider this a weakness, but I've learned that having a broad range of experiences in life makes me better at my job.
I ended up in my role at Allens via a slightly unusual path. After school, I began an ecology and conservation biology undergraduate degree, but found myself moving to Japan after two years, to teach English and broaden my horizons.
Through learning a new language and living overseas, I gained better insight into Japanese culture and their approach to life. I realised we all have a certain frame through which we view the world. This frame influences our truths, morals and judgements, and it was very exciting for me to be able to see the world in a new way.
Fast forward a couple of years, and I arrived in Brisbane determined to maintain my connection to Japan and a more international view of the world. I started an international relations degree, which I funded by managing a bar. After completing my degree, I ran a bottle shop and worked events, which is how I met Martin and Tom in the Brisbane catering team.
I joined the Allens catering team, moved to Guest Relations, and then to my current role in People & Development. HR wasn't an area I had previously considered. It was all a bit mysterious and, looking back, I don't think I had any idea of how diverse the work can be. Upon joining the team, I was fascinated by the insight I gained into the firm. The core of any business is its people, and that's what we do: we work with people to ensure they have the best career experience possible.
I'm now studying a masters degree in international business, and continue to apply my experiences by ensuring I approach people with an open mind and genuine interest in their personal situations and aspirations.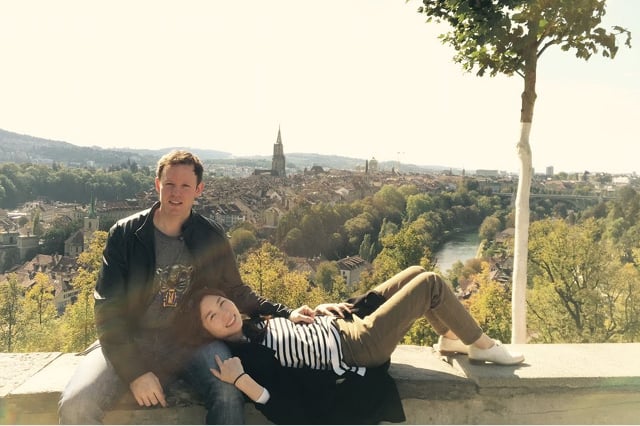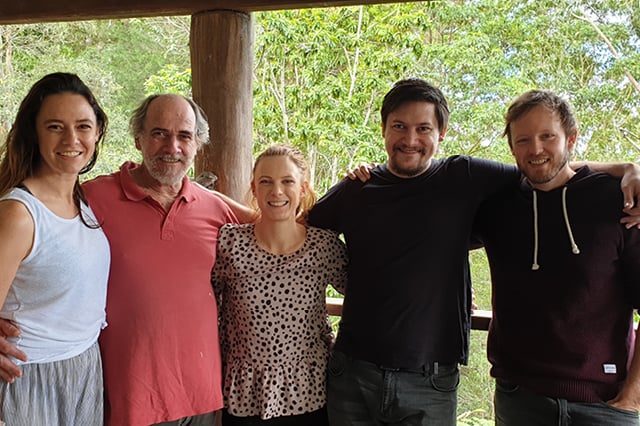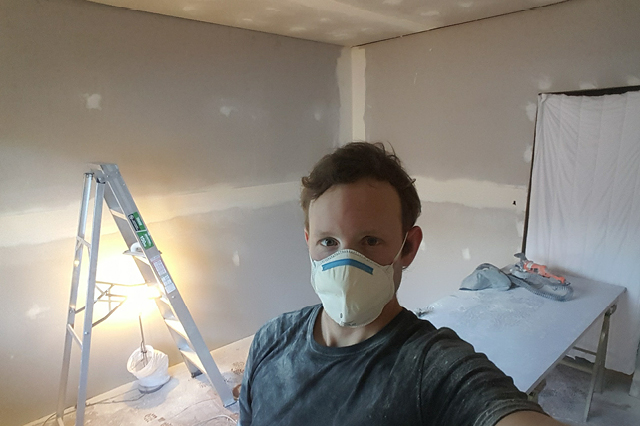 What was your childhood career dream? To be a pilot. I used to fly from Melbourne to Exmouth, WA monthly and loved every minute of it.
What's at the top of your bucket list? Travel to Italy. I've been so close a couple of times but have yet to visit.
What's the first thing you do when you get up in the morning? Make a fresh batch of coffee and sit on the back step in the sun.
If you didn't live in Australia, where would you choose to live? Bern, Switzerland.
What are you afraid of? Crocodiles and the dentist.
What was your first job? Working as a baker's assistant at an Italian bakery in Brunswick.
What hobby will you never give up? Motorcycling.
What do you wish you were good at? We are renovating our house, so I'm getting pretty good at carpentry, but would love to be able to make furniture in the future.
Optimist or pessimist? Optimist.
What film do you never get tired of watching? Stepbrothers.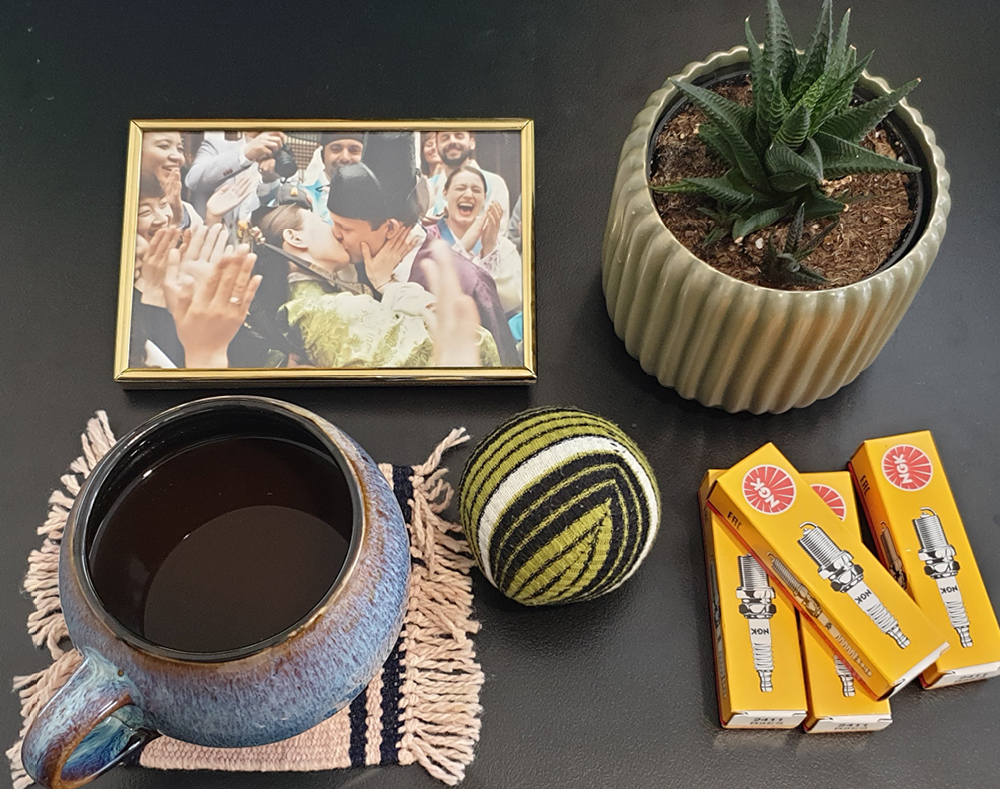 WEDDING PHOTO This photo was taken on our wedding day in Seoul, surrounded by family and friends from several different countries. Every time I look at the photo, it reminds me how lucky I am to have such an amazing wife and excellent friends.
SUCCULENT I love being in nature amongst trees and fresh air. I'm also a huge fan of having plants around the house, but am a terrible gardener, so succulents are the perfect solution.
COFFEE CUP This is my favourite coffee cup. I love the design, hand-glazing and, most importantly, the large volume of coffee it can hold.
SPARK PLUGS These have been on my desk for about a week now, waiting to be installed in my Z900. I'm still waiting on a swing arm bearing kit. Once it arrives, I'll be spending a fun weekend in the garage.
TRIGGER POINT BALL Combined with a good cup of coffee, trigger-pointing is a great way to wake the body up before a workout, and is also fantastic after a long day sitting at a desk.