Keerthi Ravi
Keerthi is a Senior Associate specialising in regulatory investigations and complex commercial disputes relating to the financial services sector.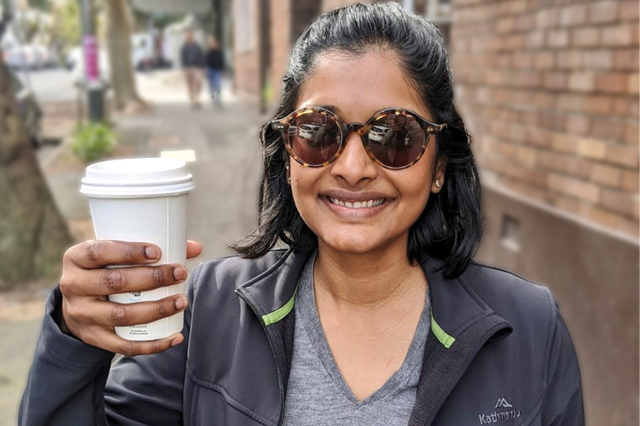 I was born in India and migrated to Australia with my family when I was 10. While nobody in my family or extended network is involved in the legal profession, I've benefited from extraordinary support my whole life from my family, teachers, mentors and others in my network. I am constantly reminding myself how privileged I am to have had such a positive upbringing and the support of so many mentors, and acutely aware of the difference that type of support makes to where you end up in life.
Providing that same kind of mentoring and networking support to other diverse women in law is something I'm really passionate about. Allens has allowed me to pursue that passion alongside my professional interests, which has been such a gift. I'm given the platform to make a meaningful contribution to diversity, inclusion and pro bono initiatives while also being challenged with new and exciting matters. I'm able to bring my whole self to work and make a really positive difference by doing so – not just here at Allens, but in the profession more broadly.
I think there's a perception in the market that Allens only recruits intellectually gifted students from law school. I was not the student taking out all the medals and prizes at university, however I did study a diploma in Japanese, participate in moot competitions, work part‑time and volunteer, perform in music and dance productions and maintain a range of extracurricular interests. Allens recognises and values the importance of all the skills that make a great lawyer – communication, creativity, the ability to make and deepen connections – many of which I've developed as a result of my diverse experiences and mentoring support I've been exposed to over my career.
Many women from diverse backgrounds will have built critical skills through their life experience that will benefit them in a legal career. I've seen how the right support and networks can help people to recognise the valuable skills and experiences they bring to the table like resilience, integrity and a hard work ethic, and develop the confidence to back themselves. It's my hope that, in building the networks and confidence of more diverse women, our profession will reap the rewards of the incredible contribution they can make.
The soundtrack of my life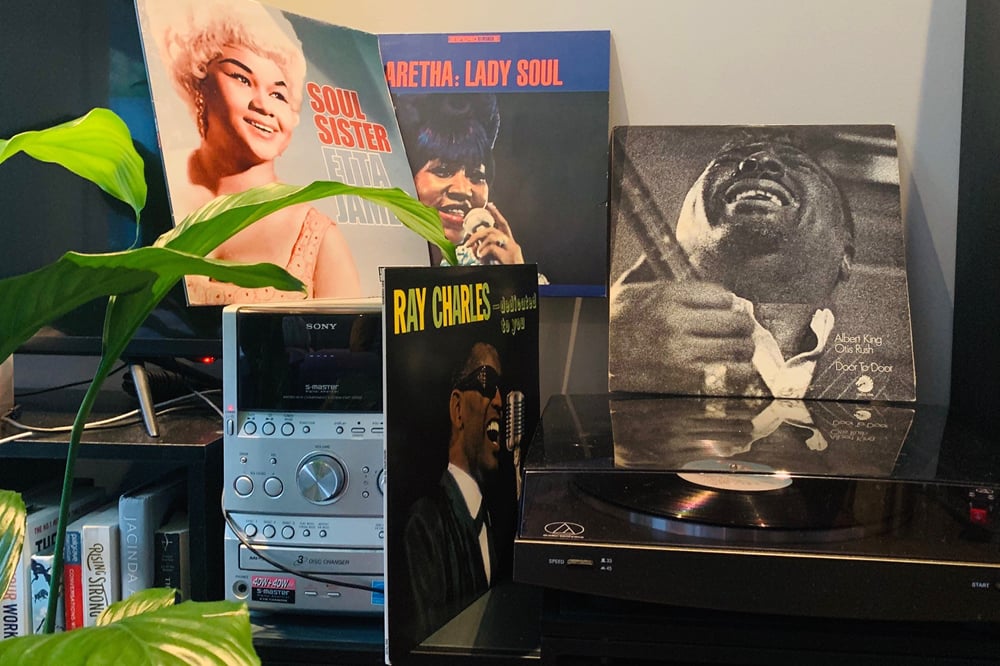 I am a jazz, blues and soul music fanatic! There's something about soul music that, well, touches the soul. Listening to the all-time greats – Aretha, Etta, Marvin and Ray – is not only a reminder of how music is a vehicle for self-assertion and political expression, but also helps me focus, relax and motivate myself!
W-O-M-a-n by Etta James
Feeling good by Nina Simone
You are my sunshine by Ray Charles
Ain't no sunshine by Bill Withers
Something's got a hold on me by Etta James
You're all I need to get by by Marvin Gaye
Young, gifted and black by Aretha Franklin
River by Leon Bridges
Respect by Aretha Franklin
Sunny by Bobby Hebb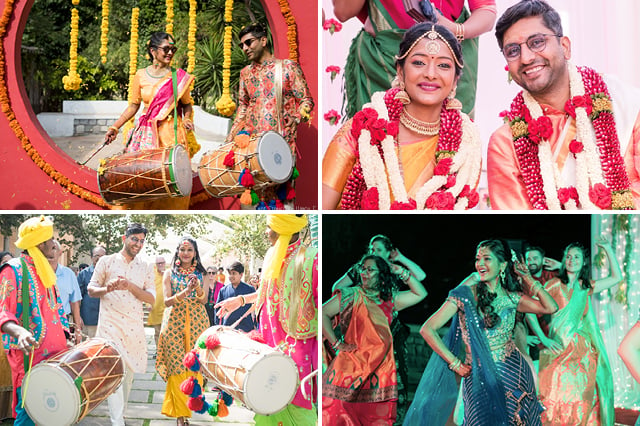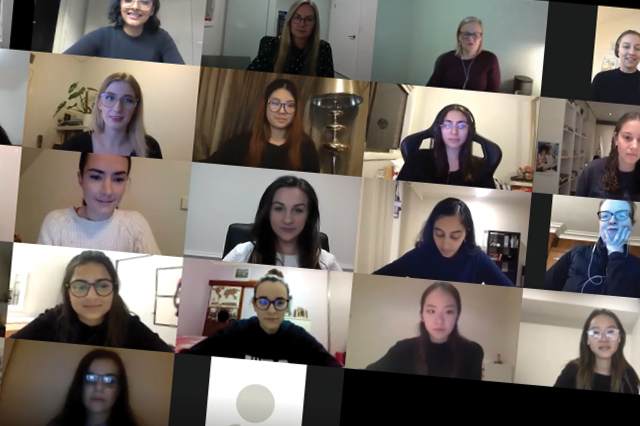 What's the best thing that's happened to you this year? Getting married in India over 3 days with 200 guests from different corners of the world. Feeling especially grateful having been able to do this before the pandemic.
What's the last film you watched? In my blood it runs featuring 10-year-old Arrernte boy Dujuan as he grows up in Alice Springs, Australia. It was so moving.
What's a cause that's important to you? Empowering the next generation of female leaders from diverse backgrounds to pursue leadership roles in law, government and politics. Last year, I founded Diverse Women in Law, a not-for-profit organisation that has reached over 800 women from diverse backgrounds to provide mentoring and networking opportunities so we can foster a more supportive and inclusive legal profession.
What is the best silver lining from the lockdown? Getting to a barre class before 6pm.
If you could switch lives with someone for a day, who would it be? Jacinda Ardern – what a legend. Her leadership is inspiring.
What do you wish you were good at? Not getting emotionally invested in everything – which isn't necessarily a bad thing, but it can take its toll mentally. Being able to keep an emotional distance at times and keeping tabs on your mental health is so important.
What do you do to celebrate finishing a matter? Red wine. Cheese. A jazz and blues record. Seeing loved ones. Not necessarily mutually exclusive!
Are you a morning person or an evening person? Both - I need to find a way to get more sleep!
What attributes make you good at your job? Empathy. Connecting with people. Being proactive. Planning ahead. Multitasking. Making time for myself and my hobbies.
What have you most missed during the lockdown? Seeing my grandparents. They live in Melbourne and unfortunately doesn't look very likely that I'll be able to visit anytime soon!