Sean Cole
Sean is a partner specialising in funds-related investments, wholesale fund formation and mergers and acquisitions work in the superannuation, REIT and financial services sectors.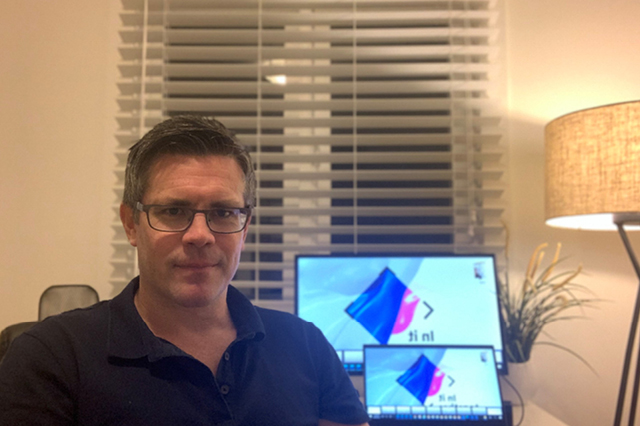 The adage 'nothing is permanent except change' has certainly taken on a new dimension in 2020. I was working in London at the beginning of my career just after the GFC and it is difficult not to draw parallels to the economic challenges we now face. For those who experienced that period in their professional lives, perspective and resolve were key, and they are qualities that are no less important now.
Much has been written about achieving years of innovation in work practices and remote collaboration in the space of a few months. Particularly for those with young children, working from home has been rewarding and, at times, a challenge, but has afforded a new opportunity to be part of different aspects of their daily routine we might otherwise have missed. If we take nothing else away from this period, it will be striking a new and improved balance between the efficiencies and flexibility of working from home and the dynamism, innovation and energy of the office environment.
What I'm looking forward to is working together with my incredibly talented and committed colleagues and our clients - particularly superannuation funds and other institutional investors - as we help them in their vital role investing and rebuilding the Australian economy while securing the financial future of their members.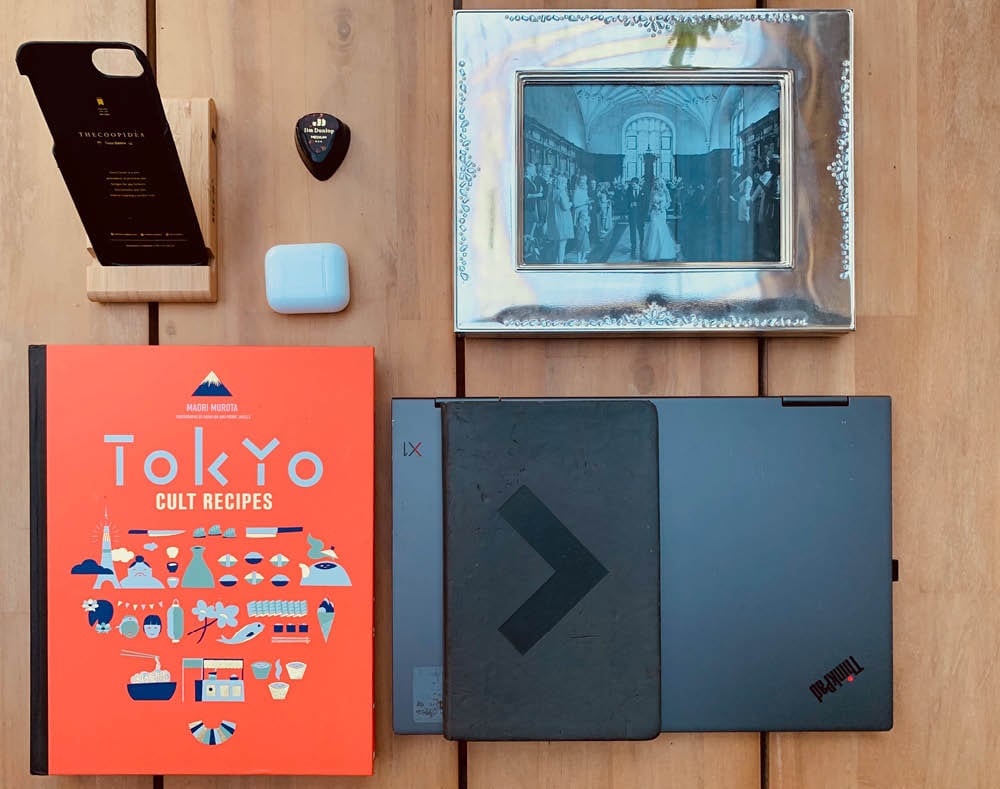 WEDDING PHOTO My wife and I were fortunate enough to hold our wedding ceremony in Convocation House in the Divinity School of Oxford. The venue has also played host to the House of Commons in 1660s and in more recent times, a film set for Harry Potter (which is the only part of that story our boys are interested in).
IRON CHEF Lockdown has provided everyone with more time to become creative in the kitchen. At the age of 16 I went on a 12-month high school exchange to Japan and I have dabbled in the cuisine since. Author Maori Murota has excelled in making an assortment of recipes accessible to novices in her book 'Tokyo Cult Recipes' (allowing the reader to focus their energies on the grander task of sourcing the right ingredients).
MUSICAL ACCESSORIES For all occasional and serious guitar players, a great source of angst is constantly misplacing your plectrum – I've solved for this with an adhesive pick case attached to my home office desk. As an aside, I play a remake of a vintage '62 Fender Jaguar with a maple neck and rosewood fretboard (it unfortunately wouldn't fit in the photo).
IPHONE STAND For when you get tired of balancing the phone against books or your laptop while on a VC.
ALLENS 'HOME BRAND' NOTEBOOK For wet ink 'to do' lists and time recording.
Top five travel destinations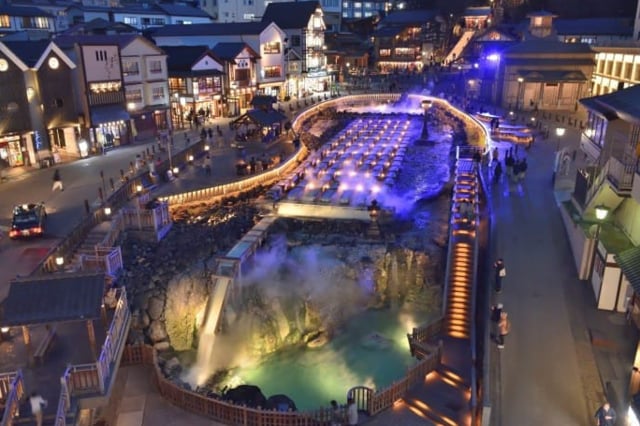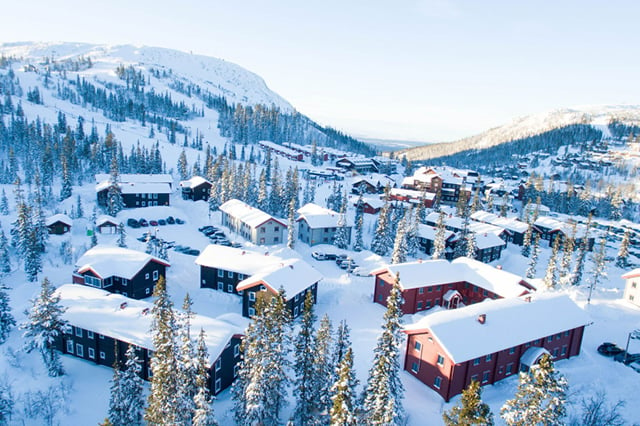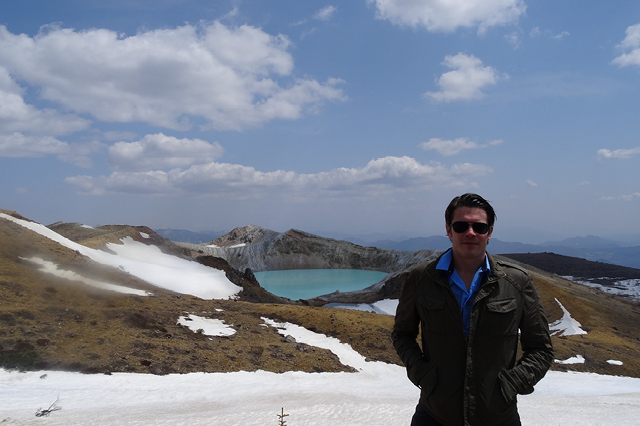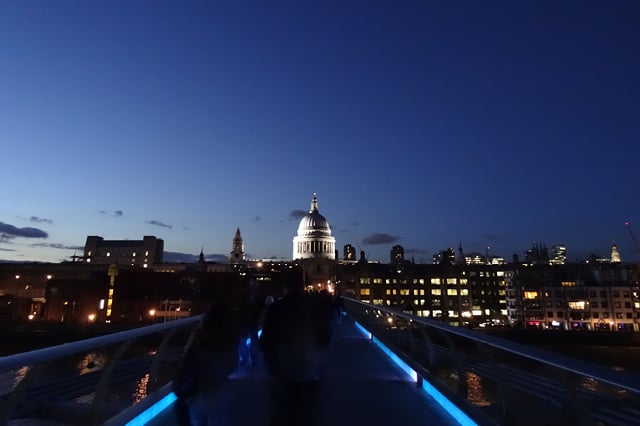 There is nothing like a lockdown to make one yearn for that drowsy, lethargic and slightly disoriented feeling of jetlag. Some favourite destinations I hope to visit again when international travel resumes:
Kusastsu, in Japan's Kantō region, best known for its hot-springs, skiing and the Mt. Kusatsu-Shirane volcano. The town centre features the hot spring source, Yubatake, with its green sulphuric waters surrounded by tourist shops, ramen houses and bakeries.
Vemdalen, Sweden, which is a ski resort about a five hour drive from Stockholm. My wife's family live in Stockholm so we look to go every year as an ideal way to spend time with our extended family. Pancakes with cloudberry or toast skagen make for a hearty lunchbreak while on the slopes.
Granada, Spain which houses one of the finest examples of Moorish architecture, the Alhambra, at the foot of the Sierra Nevada mountains.
London, or more specifically, the view of St Paul's from the Tate Modern. Enough said.
Hvar, Croatia for the turquoise waters of the Adriatic, cuttlefish ink risotto and one of the more terrifying cliff top taxi rides to an airport that you can experience.