Tristan Iredell
Tristan is a partner in our Projects and Development group, advising clients on the development of major projects across the infrastructure, energy, resources, oil and gas and petrochemical sectors in Australia and the Asia Pacific.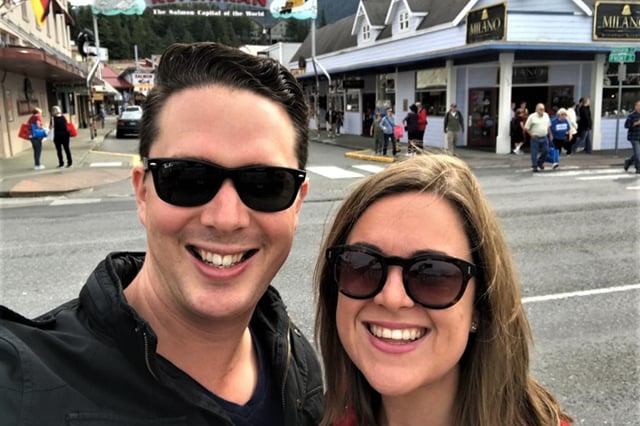 I think in Australia there's traditionally been a real divide between work and non-work life. When I moved to Singapore and worked throughout Southeast Asia I was struck by the crossover between the two. This different way of thinking transformed my client relationships but also my confidence and my ability to create more meaningful connections.
Working in Singapore was still a job, I was still doing deals, but I'd be invited to clients' homes, we'd travel together a lot, experience local cuisine, and share so much through social and cultural experiences. It really brings new meaning to being in it together with clients when you make a whirlwind trip to Beijing and back in one day.
It's one thing going for drinks or being on a particularly busy matter, but I think what's been lost a bit with the commoditisation of some legal work is that trusted adviser relationship. It sounds like a buzzword, but to really be involved and understand what's going on for a client in a holistic sense allows you to be more authentic in your connection. When you go beyond the on-matter transactional conversations, it allows you to really build that trusted relationship with clients.
I previously had a mindset of work versus non-work, but sharing in the success of a client's business is, of course, sharing in the success of those clients individually. Since I've come back to Perth, it almost feels irrelevant whether a client has work for me at any particular moment – it's all about the connection.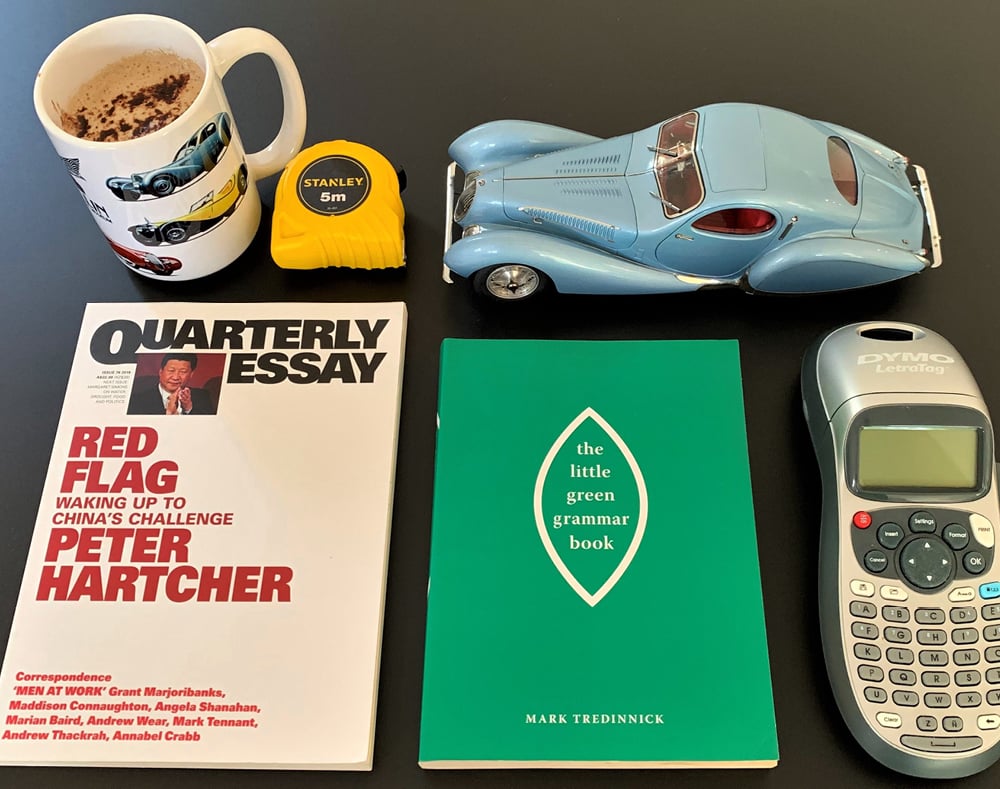 MOCHA Despite taunts, I insist on my coffee with a hint of chocolate. The coffee quantity is the same as a flat white. The mug is from the Mullin Automotive Museum in California, a little out-of-the-way place full of 1930s automotive treasures.
TAPE MEASURE House renovations are underway, in particular to upgrade the home office a little after this most recent working from home experience.
QUARTERLY ESSAY I received this subscription as a gift from my wife. A periodical with a particular focus each time, primarily concentrated on Australian issues, well-researched and usually very interesting.
THE LITTLE GREEN GRAMMAR BOOK A great, if not so little, grammar reference book by Australian poet, essayist and teacher Mark Tredinnick. Useful and even a little fun.
MODEL CAR A 1930s Talbot Lago, a French car from the art deco era. My hobby is restoring older cars, although nothing anywhere as nice as this.
LABEL-MAKER Those that know me know my oddly clean desk and penchant for organisation generally. It's more symbolic; I don't use it that much now in my push for a paperless office.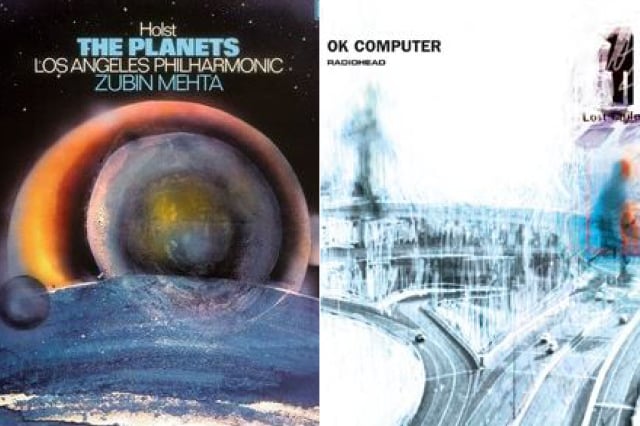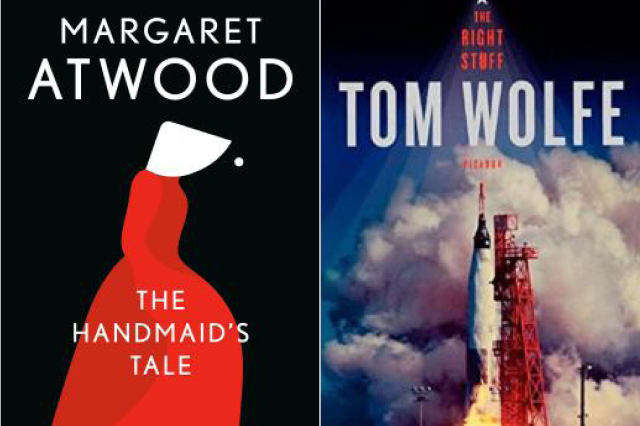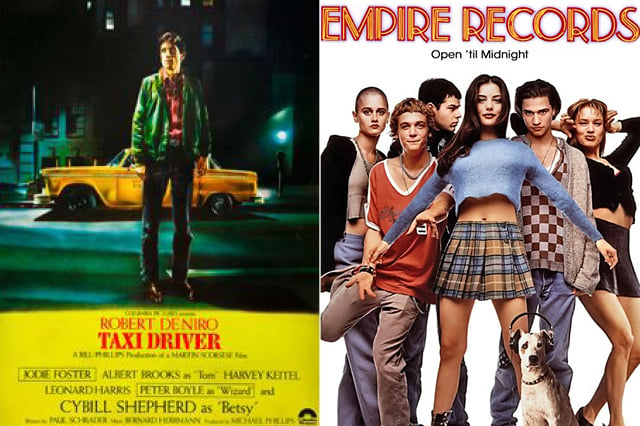 Representing my somewhat eclectic taste:
The Planets by Gustav Holst – A less serious way to get into classical music. Each movement of the suite is named after a planet, all very different. No Pluto, it being discovered just before Holst's death, and Holst displaying no interest in adding a movement for the new planet. This piece, among others, piqued my interest in music, which I studied for a number of years.
OK Computer by Radiohead – Released while in my formative years and probably my most played CD at the time. I think I had to buy it twice, worn out through overuse. This album was hugely different from their previous offerings, and perhaps most other rock music of the time, and still has relevance 23 years later.
The Handmaid's Tale by Margaret Atwood – Recommended reading for most young adults, I re-read this recently and of course have watched the excellent TV series.
Anything by Tom Wolfe – I think I discovered 'Bonfire of the Vanities' first, and then promptly devoured the rest of his catalogue. 'The Right Stuff', which details the lives and stories of the Mercury Seven astronauts, is fascinating. And that suit!
Taxi Driver – Early Scorsese and De Niro – A great neo-noir thriller. Great cinematography and a brilliant performance by De Niro. Complete with ambiguous ending.
Empire Records – It's just a lot of fun really, I don't think it rated very well! Great soundtrack though, maybe it makes this list due to nostalgia for record stores.