Arrow for disputes and investigations
Regardless of sector, most businesses are experiencing the impact of the proliferation of data, ubiquitous connectivity and the pace and scale of technological change.
These developments affect how quickly and effectively a business can respond when faced with an investigation or litigation matter. Businesses today are often required to identify, review and produce data in short timeframes to ensure they meet their legal obligations while balancing the expectations of internal stakeholders.
It is a complex challenge.
How can we help?
Arrow is an integrated, flexible and bespoke service to help clients undertake document review and production exercises more efficiently and cost effectively. Bringing together the expertise of our lawyers, technologists, data analysts, project managers and document reviewers in one integrated team, Arrow ensures cost effective and quality data solutions for our clients, from the early stages of a matter right through to its end.
We have the expertise, experience and technology to help our clients through the process from start to finish.
First steps
Guidance on best practice around discovery or document production requirements;
Expert advice on document preservation and our clients' obligations; and
Information and advice for maximising efficiency in responding to regulatory notices or completing discovery.
Scope and collect
Devising a targeted document collection strategy to refine the collection volume;
Executing a defensible collection, including maintenance of comprehensive chain of custody information;
Specialist advice on collection and management of various data formats; and
Drafting exchange protocols to streamline the provision of documents to regulators or other parties.
Process and reduce
Using cutting-edge technologies and intelligent culling techniques to defensibly reduce the document pool;
Experts at devising and applying proven early case assessment strategies to find relevant documents faster;
Internal data processing capabilities priced significantly below market; and
Preferred supplier relationships with trusted partners.
Target and review
Advanced technologies, including data analytics and predictive coding, to target relevant documents and limit manual review;
Ringtail technology at no cost;
Sophisticated audio review capabilities;
In-house, low-cost review services team; and
Preferred supplier LPO relationship.
Production
Use of technology to ensure only the required documents are produced while maintaining privilege and confidentiality; and
Production of documents in accordance with applicable exchange protocol or regulator's preferred format.
Legal review game-changer: Arrow's predictive coding saves millions
Client outcome: Saved more than 2,200 hours of legal review costs using predictive coding and overall cost saving of well over $1 million.
Success factors: Implemented an innovative predictive process resulting in a 92% reduction of documents requiring manual review. This matter set a precedent within Allens for the use of predictive coding for blind disclosure in litigated proceedings.
Scope of work: Our client required assistance with discovery for a major litigation matter with a document collection of approximately 3.3 million documents comprising over two terabytes of emails and financial data from nearly 25 custodians. The application of various early case assessment strategies reduced the document set to 400,000 documents, while advanced analytics was used to group conceptually similar documents to prioritise documents, improve quality and increase the speed of the review. Predictive coding ultimately reduced the number of documents for manual review to 10,000 documents. This combination of technology and our in-house document review team allowed our client to complete discovery of 50,000 documents within 8 weeks.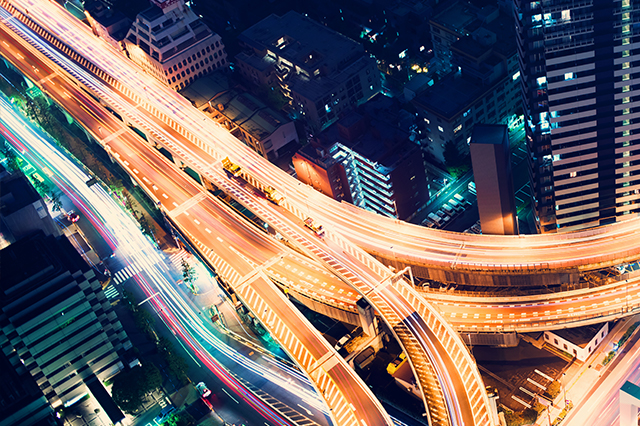 Arrow delivers price certainty and cost confidence on a 7 million-plus document disclosure
Client outcome: The completion of a highly cost-effective disclosure exercise, with price certainty on a fixed, per document, rate.
Success factors: With the need for price certainty, we were able to leverage technology and a range of low-cost resources to meet our client's needs by providing an 'all inclusive' per document rate. The technical strategies and resourcing models employed allowed a very stringent disclosure timeline to be met, which would otherwise have been impossible.
Scope of work: Our client required assistance with a large litigation matter involving an estimated collection volume of more than 7 million documents. Further scoping and consultation with key individuals and devising a targeted collection strategy refined the data set to 3.5 million documents. Through strategic use of technology and analytics, we reduced the review to approximately 300,000 documents. A risk management approach to review was adopted, including the strategic allocation of documents across an offshore LPO, our in-house document review team and Allens lawyers, based on the expected probative value of the documents. The vast majority of these documents were reviewed by lower-cost resources while Allens lawyers reviewed only the most important and contentious documents, allowing them to focus on strategic matter priorities.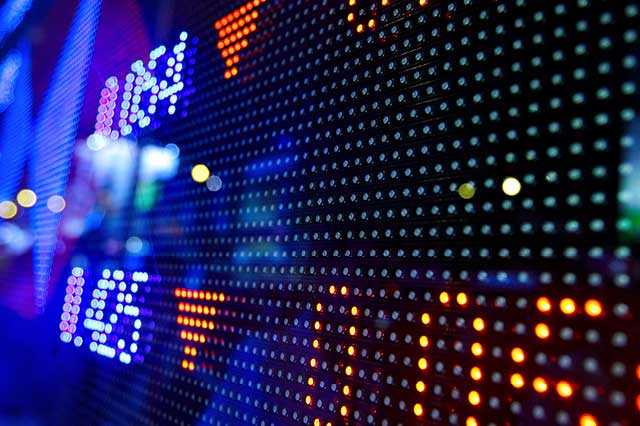 Saving time and costs while keeping the matter in-house with Arrow direct
Client outcome: Our client was able to efficiently run a large regulatory matter in-house by leveraging the resources of the Arrow team to meet a tight regulator deadline.
Success factors: With an eight week timeframe in which to respond and significant cost constraints, a multi-disciplinary, AI-enabled solution was essential. Significant reduction in the scope of the exercise and extension of the time frame allowed client to meet its obligations. Cost savings of over $1.4 million were acheived through limiting the scope of manual review and the utilisation of lower-cost review resources.
Scope of work: Our client needed assistance with a strategic review of emails and documents in response to a request for information from a regulator. The client identified and collected more than 6 million documents, which were subsequently reduced to a review set of 157,000 documents through de-duplication, the application of early case assessment strategies and the use of data analytics. Predictive coding ultimately limited the scope of manual review to 25,000 documents, which were reviewed by our in-house document review team. Our client's internal resources then reviewed a targeted set of 2,500 documents for production to the regulator.