All organisations create, collect and use a multitude of different types of data. Information is perhaps the single most important asset for organisations as they continue to innovate and grow.
Companies therefore require a careful and structured approach to the governance and protection of that data.
What's more, data is facilitating the creation of brand new business models and it has opened the door to the increasing use of artificial intelligence (AI) and other automated decision-making tools.
But using data and building automated decision-making models is complicated, with high psychological and regulatory risk hurdles. Until recently, the standard legal approach to the management of data has been to focus more on compliance and legal challenges than on the benefits and opportunities data can offer.
How we can help
Working with you to navigate the complexities of data use – enabling ethical, yet commercially focused, data practices. The team advises on all aspects of data, from governance processes and data creation, collection, storage and security to organisation-wide strategy that enables effective commercialisation of data.
We understand this has to happen within clear and carefully drawn boundaries to ensure organisations can make the most of data, in an environment where legal compliance, the trust compact with affected individuals, innovation and progress are all dominant.
Understanding the latest rules of play in a continually evolving market
Be confident you can do what you would like to do with data by working with a strategic partner which is defining the rules of play in an uncertain and evolving space.
Being able to make business decisions around investments, data strategies and large-scale technology transformations
Trust your decisions are built on a fully immersed understanding of the market and what others have done, so you can be sure you are getting the best deal.
Unlocking the value in your technology and data
At a time when success depends on optimising your operating model, its vital to have a business partner who can direct and facilitate a digital transformation journey. Transforming your technology and unlocking the value of your data are key as, among other things, you want new and streamlined ways of delivering and commercialising products and services.
Navigating regulation and ensuring crises are managed effectively
Cyber attacks, data breaches and major technology vendor failures all need immediate solutions. In turn, the digital arena is now the new competition law battleground. We step in to help you navigate the regulations, manage the crisis and reputational issues and sustain your company value over the long term.
You may also be interested in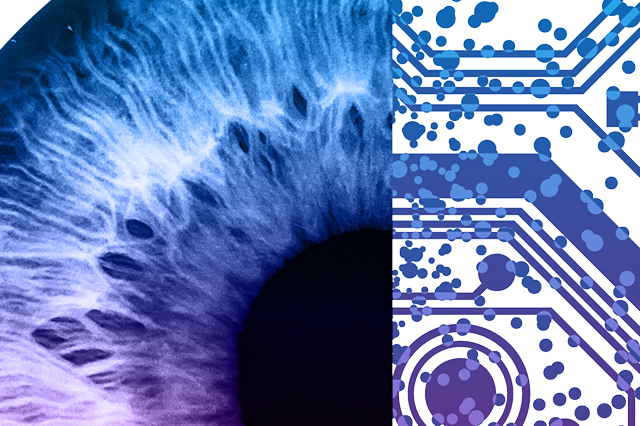 Recent data scandals and the consumer backlash against privacy intrusions call for data strategies built on three pillars: governance, ethical decision making and consumer transparency and control. Legal counsel are uniquely placed to lead data strategy and here's how.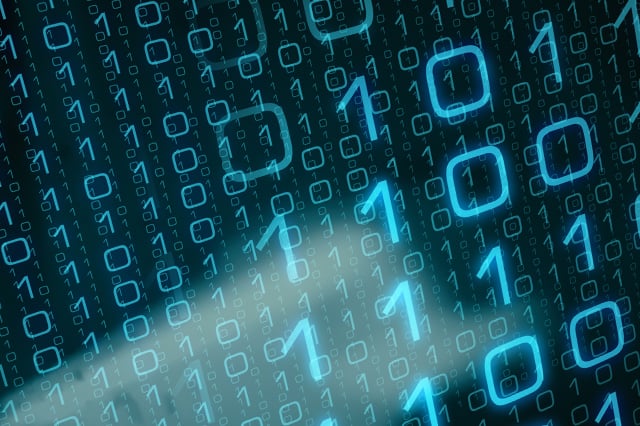 Last year was a big year for cybersecurity. We look at the top ten cybersecurity trends that defined 2018 and what they mean for Australian businesses in 2019.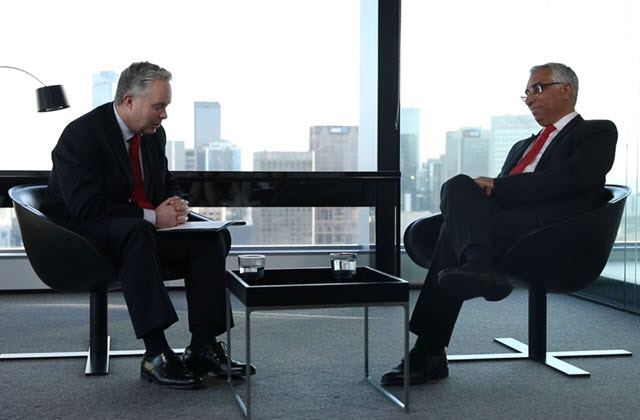 We recently had the privilege of catching up with Professor Joseph Cannataci, the UN Special Rapporteur on the Right to Privacy, to discuss the UN's Big Data–Open Data consultation process. Watch the video for his insights on the rapidly changing global privacy landscape.
Data Republic on 'privacy by design'
Worked on its unique governance framework and created the contractual framework for its data product marketplace, as well as the documents that underpin the Data Republic ecosystem.
MedicalDirector data use and applications
Bringing together this project involved introducing brand new aspects of data use and applications, meaning detailed investigation and guidance on all aspects of the cloud-based practice management software platform.
ASX developing the new data products business
Assisted with designing the complete legal framework for a multi-party platform, bringing the ASX together with other data holders and data scientists.
Sympli joint venture entity between Infotrack and ASX
Advised on the establishment, launch, creation and operation of a new Electronic Lodgement Network Operator (ELNO), including on the complex ELNO regulatory approval process.
ANZ on the sales and simplification of its life and wealth businesses
Assisted ANZ with the entry into of long-term strategic alliance agreements with Zurich and IOOF, and the divestment of ANZ's wealth entities and IT systems, which include complex data sharing, use and governance arrangements.
Victorian title registry services
Advised Aware Super on its successful $2.86 billion bid for a concession to operate the land titles and registry functions of Land Use Victoria for a 40-year term.
New South Wales Land and Property Information
Advised Australian Registry Investments (ARI) - a consortium led by Hastings Funds Management and Aware Super - on its successful $2.6 billion bid to operate a 35-year concession of the land titling and registry operations of New South Wales Land and Property Information.
Equifax acquisition of Veda
Advised Equifax Inc, a leading global information solutions provider, on its acquisition of Veda Group Limited, the leading provider of credit information and analysis in Australia and New Zealand.
Aristocrat Technologies
Advising on a number of strategic technology and data projects, including on data governance issues, the procurement of a number of key technology services and products, such as a digital wallet service to allow consumers to purchase in-venue goods and services.
HealthMatch
Advising on its development of a clinical trial matching platform and on its successful negotiation and agreement with Roche Hong Kong for the referral of patients through HealthMatch's clinical trial matching platform.