Legal Operations Solutions
Legal departments are under ever-increasing pressure to do more with less and demonstrate the value they bring to the business.
Today's legal professionals need to balance providing legal advice with strategic planning, financial management, change management and technology expertise, to enable their corporate legal teams to focus on providing value to their organisations.
How we can help
We understand that an increased focus on the efficient operation of your legal function doesn't necessarily translate to an increase in the budget and headcount allocated to improving the legal function. Many of those who are responsible for delivering 'more with less' are tackling business operation disciplines for the first time. Allens offers a steady pair of hands to guide you through optimising your legal function.
For more than 20 years, we have been investing in the people, processes and technology needed to solve pain points in legal service delivery, to ensure lawyers can spend their time doing what they do best—delivering excellent legal advice. Our in-house legal operations experts have a broad range of experience and skills, including problem discovery, solution development, change management, project management, continuous improvement and skills development. We have helped clients both big and small find simple solutions to frustrating problems, and worked with legal teams to implement and embed sustained positive change that creates value for the business.
Listed below are the solutions that can be used to assist legal operations teams. Contact us if you would like to discuss your particular requirements.
Run matters more efficiently
Upskill and activate your team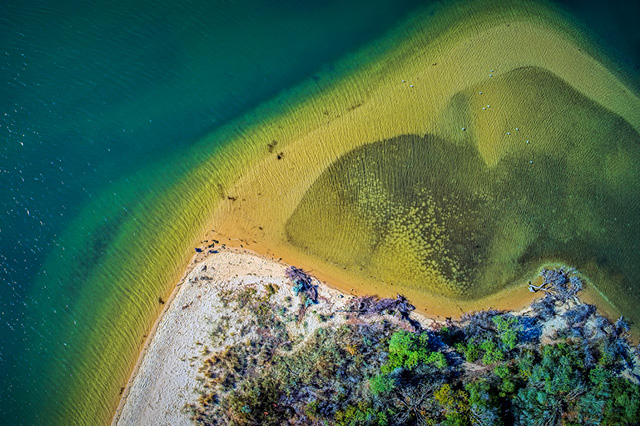 Skills Development & Training
Training to help lawyers understand what tools are available and how to leverage them.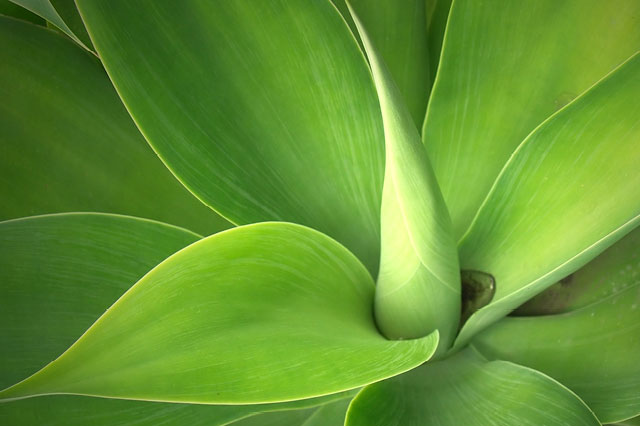 Problem Discovery
Workshop to unpack the problem, needs and requirements for a particular idea solution.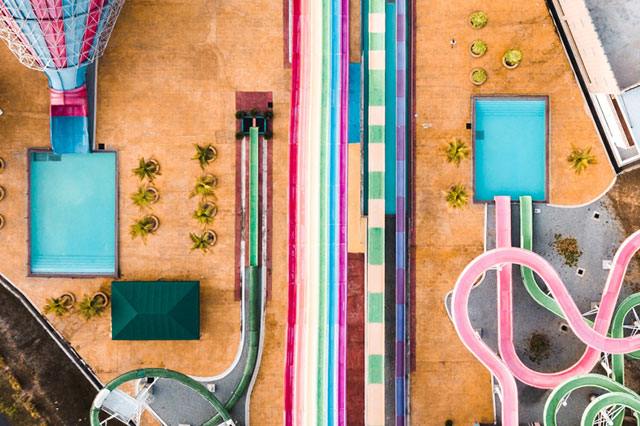 Idea Generation
Workshop to help a team reveal creative ideas for a specific business problem.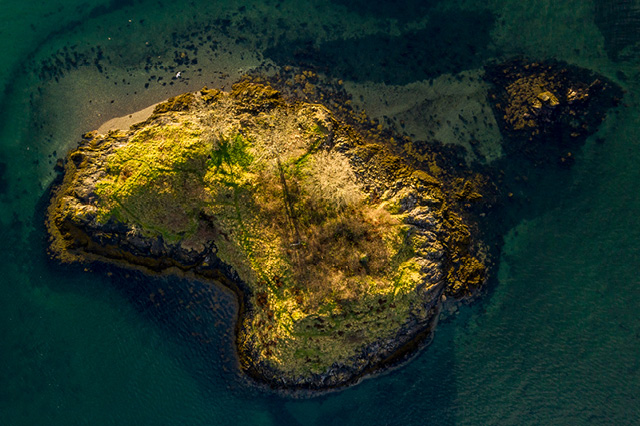 Continuous Improvement
Workshop to unpack the problem, needs and requirements, to reach a particular solution.
Improve your legal function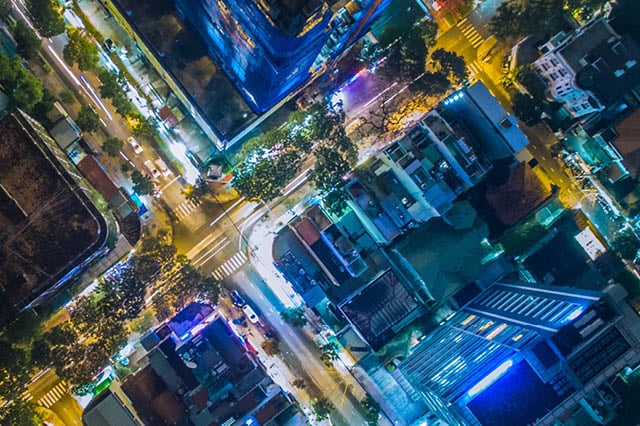 Legal Operations Advisory
Advice to help you optimise the delivery of legal services in your organisation.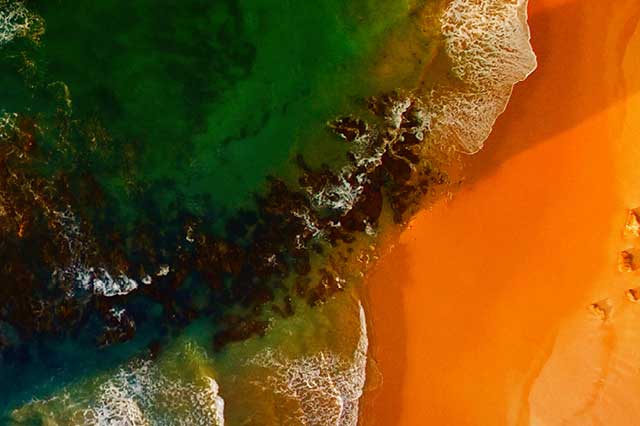 Product Development
Design and development of bespoke tools and products to suit your needs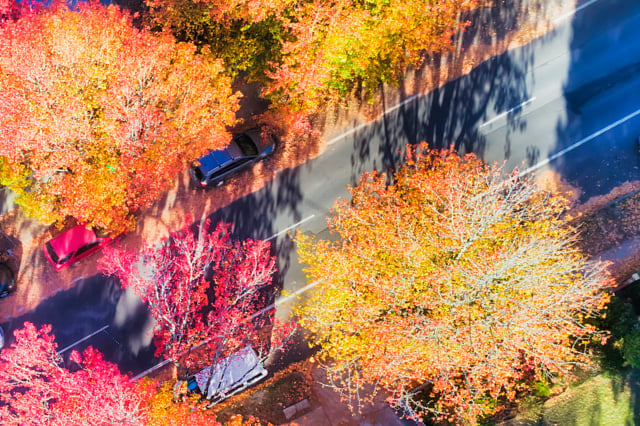 Service Development
Advice and sharing expertise, to improve service delivery and create value for your business.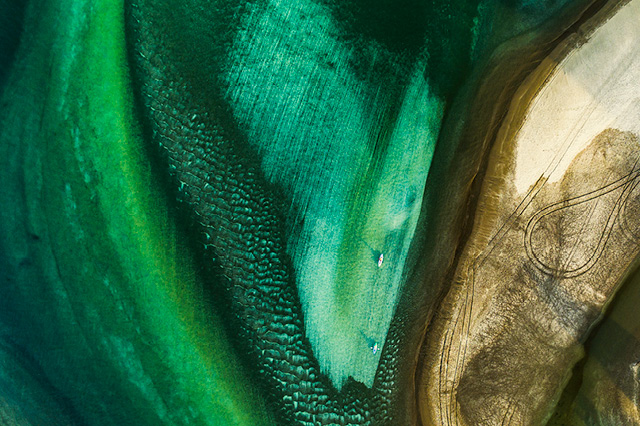 Scale up operations and human capital at short notice to meet peak workload.