Accelerating global decarbonisation
Australia's hydrogen industry is expected to contribute at least $11 billion to the national economy and generate around 7,600 jobs by 20501. Due to its abundance of natural resources, Australia has the potential to become a green hydrogen 'superpower'. The question is, how and when?
The first hydrogen projects will undoubtedly play a key role in shaping the hydrogen industry in Australia, and it is critical that we get it right. With the Australian Government's Technology Investment Roadmap identifying hydrogen as a priority technology for investment, now is the time to focus our efforts on this emerging industry.
Key issues for hydrogen projects
There are a number of key issues that will need to be closely considered and managed in the early stages of a hydrogen project. These include:
Intellectual property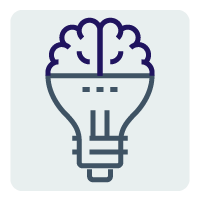 Project financing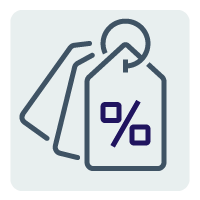 Structuring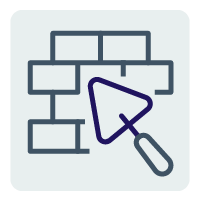 Approvals and tenure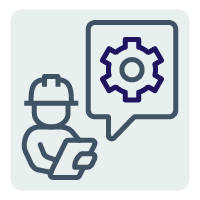 Regulatory hurdles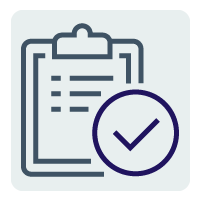 In our overview of the hydrogen opportunity, we briefly unpack these key issues and the matters that will require particular attention when establishing the first hydrogen projects.
The hydrogen project lifecycle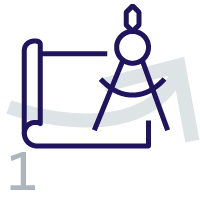 Consider need / application
Grid electricity
Heating
Transport
Industry feedstock
Export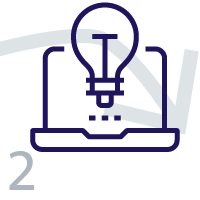 Technology development and protection
Feasibility studies
Demonstration scale projects
Intellectual property strategy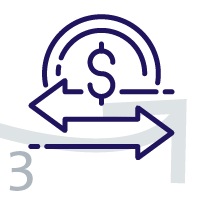 Financing
ARENA and CEFC
State Government funding
Renewables project financing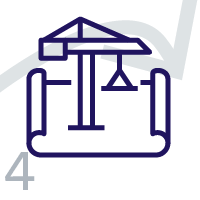 Site selection, tenure and approvals
Access to infrastructure
Water rights
Negotiating tenure
Native title
Planning approvals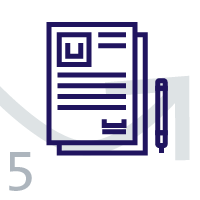 Structuring
EPC and O&M agreements
Power supply
M&A opportunities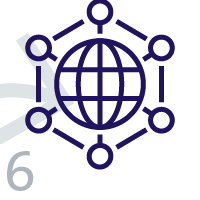 Offtake / end use
Offtake agreements
Storage and transport
Export considerations
How we can help
Our team has market-leading experience advising on first-to-market energy and infrastructure development projects across all technologies – from the beginning of the renewables boom, to pumped hydro, large-scale battery storage and waste-to-energy projects.
We help our clients with:
Project lifecycle planning
Regulatory reform
Project structuring and tax advice
Project finance
Development of new technologies, including IP and partnering for commercialisation
Site selection, tenure and native title
Environmental impact assessments, planning and regulatory approvals
M&A
Risk, compliance, licensing and reporting
Work, health and safety
Footnote
COAG Energy Council, 'Australia's National Hydrogen Strategy' (November 2019).
Australian hydrogen participant
We helped in relation to potential collaboration agreements to team with other parties, developing and demonstrating hydrogen supply chain technology.
State Government
We advised in relation to the sale of land to be used for hydrogen facility developments.
Renewable energy developer
Advising on a renewable project being developed in Tasmania, where the client is looking to add a hydrogen facility on site.
Energy company
Helped on environment, planning and land transactions in relation to the development of a hydrogen facility in Queensland.
Hydrogen project finance
Advised start-ups in relation to electrolytic (solar and wind derived) hydrogen manufacturing and exporting. We have also advised bioenergy start-ups in relation to dimethyl ether and ammonia manufacturing and exporting.
Our latest thinking on hydrogen