COVID-19 in the spotlight: insights & analysis
For many in Australia's business community, responding to COVID-19 has meant quickly addressing numerous critical issues against an uncertain and evolving backdrop. Throughout this period we've worked closely with our clients, many of whom are systemically important to Australia's economy, to address their most critical legal questions and help them navigate the challenges they faced. COVID-19 remains, above all, a human and social issue, that has necessitated significant changes in the way everyone goes about their daily lives.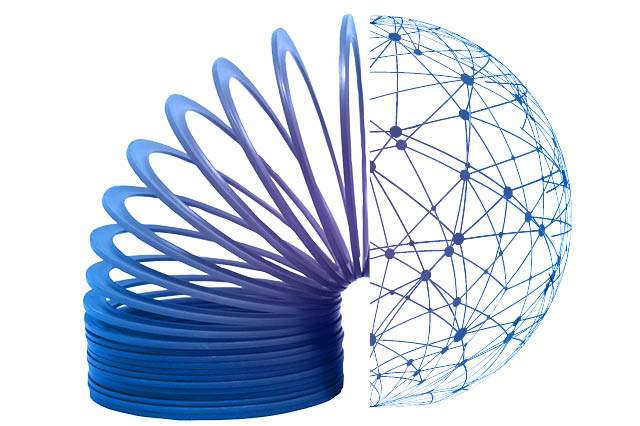 COVID-19: your questions answered
A summary of the most pressing questions asked across the business landscape in the early stages of the COVID-19 pandemic is below. Select tiles below to jump to the relevant section or view all COVID-19 questions. Please note this COVID-19 Hub is no longer being updated but will remain online for those that find this reference helpful.
COVID-19: navigating the business impact
Allens online learning: deep dive webinars